Can you please tell us about the last year ..it seems like a very busy year for moon harbour.
Yeah, early last year we decided to increase our release frequency and started planning another Inhouse compilation as well as Matthias Tanzmann's Momentum Album. We also started a new compilation EP series called 'Orbiter'.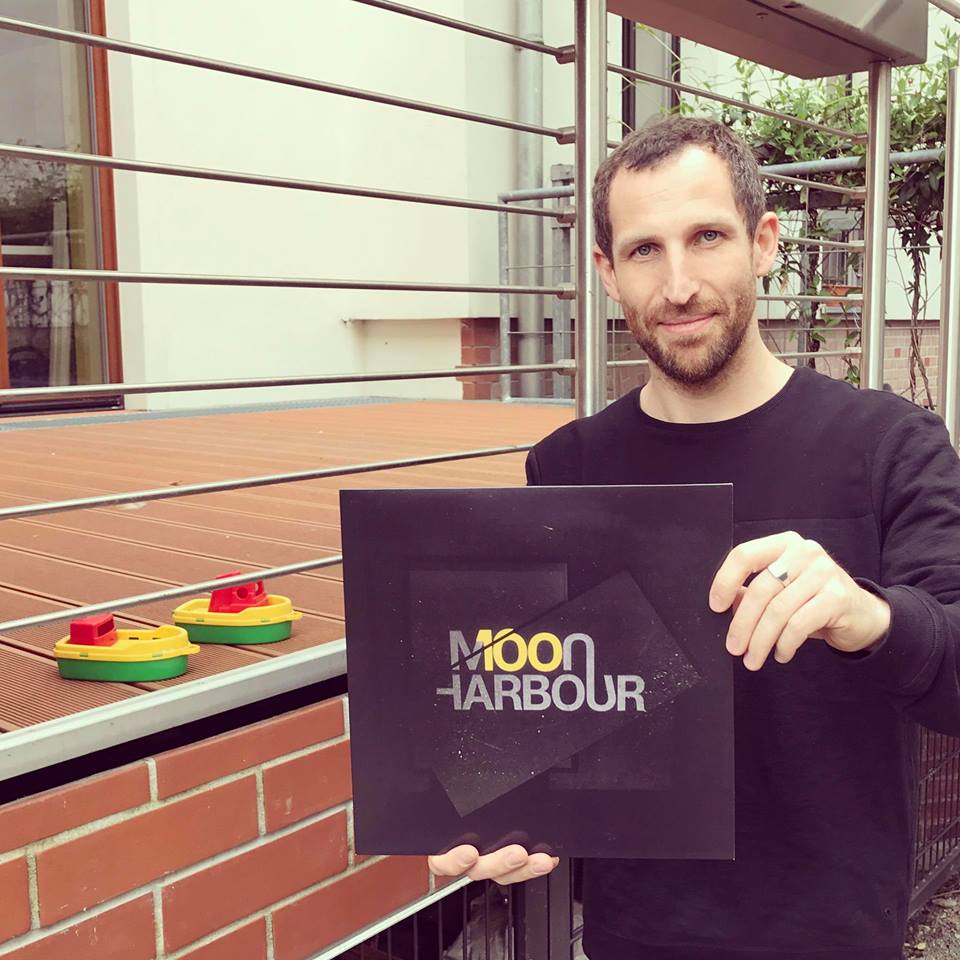 Can you share your plans for 2017?
So far we already started the year with some great releases by people like Hot SInce 82, Sven Tasnadi and Sidney Charles. Then there are the remixes for Matthias' album and a new Orbiter compilation as well as a new EP by Vangelis Kostoxenakis just around the corner.
What's been the biggest inspiration for your music?
That's hard to say, but essentially everything I like about music in that moment. And what I am able to do in the studio.
What are your essential items when touring?
Fresh underpants and my iPad.
Which track did you hear first today?
A demo and it wasn't very good to be honest. I also don't listen to a lot of music privately since I always tend to analyse it too much, which makes listening to music not very enjoyable.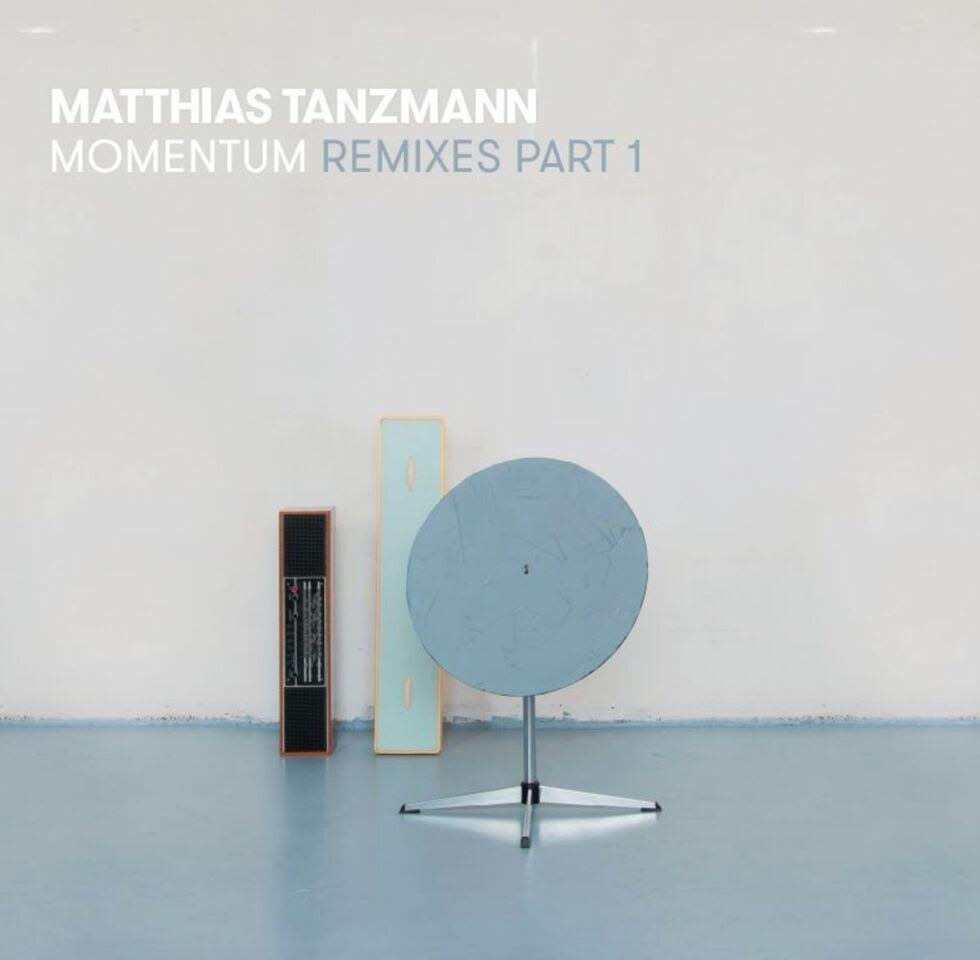 What's been your longest DJ set?
There were a couple of occasions when I played around 10 hours. Every time I played that long it was not really planned, which made it quite interesting. Especially how do you keep the people engaged and dancing.
What's your first clubbing memory?
That must have been in 1993, at a very basic youth-club in my hometown Chemnitz. The room basically had only a shitty sound system and one of the biggest stroboscopes I've ever seen. Not the wildest party, but definitely one to remember.
Did your parents ever come to your gigs?
No, never really. Although my dad actually kinda got me interested in djing in the first place. He had some cool HiFi gear and one of the most basic
DJ Mixers
and used to dj at family parties and such.
You have been doing  moon harbour radio for over 6 years now…can you tell us about that?
The idea behind it was to have something that goes beyond DJ Mixes that you just name 'Moon Harbour Radio', to have a guests and and even little interviews. We ditched the interviews mostly because of scheduling reasons and maybe we will bring them back in another way. The basic concept is that I'll mix the first hour – usually music from Moon Harbour and a lot of other labels and the second hour is mixed by the guest.

Matthias Tanzmann 'Momentum Remixes, Part 1' is out on Moon Harbour on 19th May
Comments
comments