After a 14 year, UK techno veteran Dave Clarke releases his third full length album this month, entitled 'The Desecration of Desire'.
After teasing us with the fantastic first single 'Charcoal Eyes (Glass Tears)' featuring Mark Lanegan which received support from BBC Radio 1, BBC 6 Music, Radio X and club plays from the likes of Laurent Garnier, Len Faki, Nicole Moudeber, Marcel Dettmann etc, the long-time pioneer once again showcases his studio skills and musical vision across 10 tracks that go well beyond the dance floor.
The Desecration of Desire follows 1995's collection of singles Archive One and 2003's Devil's Advocate, which came produced under various outside pressures. As such, this new album is Clarke's first fully formed musical vision as he would want it. "I decided to write it as I would a book, so the track order you have was also the order in which they were also written, like chapters," he says in the accompanying sleeve notes.
The album itself contains very little techno. "Not because I don't like it—I live and breathe it every single week—but I wanted to make an album that was not a collection of club tracks. I listen to many types of music all the time and I felt free for the first time to implement this approach for my own project." As such it comes coloured with the perspectives of "some delightful, intelligent and deep people who inspired me in their own way" such as LOUISAHHH, Mark Lanegan, Mt. Sims, Anika, Gazelle Twin and Keith Tenniswood.
Release date is 27th October 2017.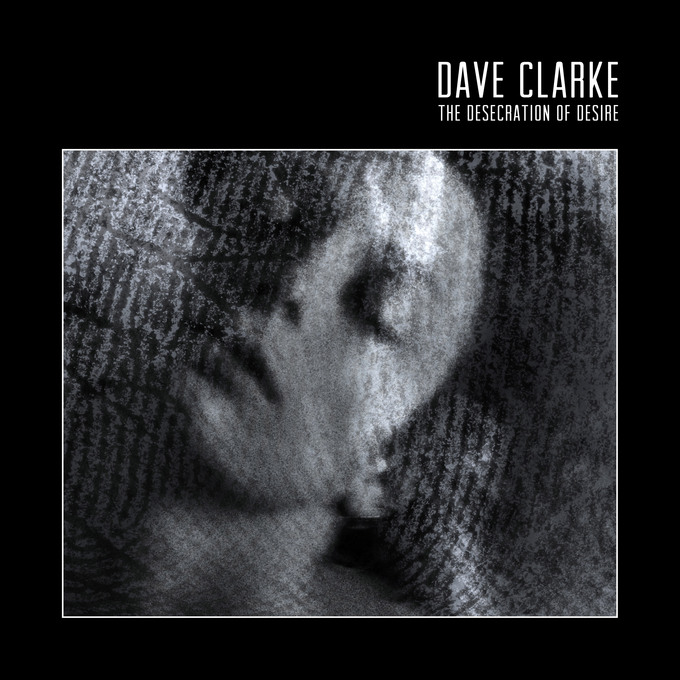 Featured image by Marilyn Clark
Comments
comments