​Marcel Dettmann is one of, if not the most recognizable names in modern Berlin Techno. Known for a hard, singular sound, the presence of his long haired profile silhouetted behind the decks has a special impact on a room. Now, he is making music for  Berghain Bouncer's Photo Exhibition.
According to Mixmag, famous photographer Sven Marquardt is set to display his collaborative exhibition called Black Box in Lagos, Nigeria.
Pairing Marquardt's photography with Dettmann's music is an ideal scenario, when Berlin techno scene will go to Lagos.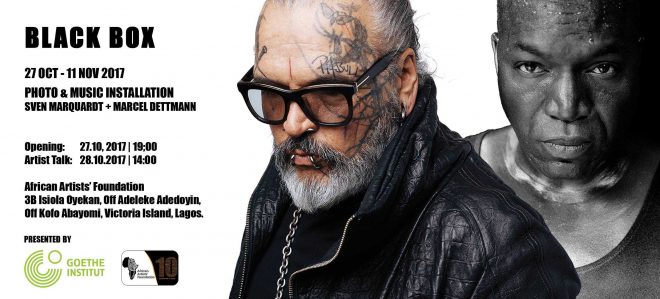 Comments
comments