When it comes to the electronic music scene nowadays and that of a techno niche in particular – Stephan Bodzin is most popularly known as nothing less than a legend. It is a truly justified, fairly earned and well deserved title when speaking of the Bremen phenomena. Considering his biography – starting back in the early childhood days growing up at his father's studio surrounded by epic synths while absorbing their analogue sounds to his mother's milk, up and through his later education as pianist, numerous hours of tweaking the knobs in the studio at the expense of playing ball with his fellow mates during his pre-teen years, composing music for a local Bremen theater, and later on – through vast collaborative relations and friendships with some of the most influential names of the industry, such as Oliver Huntemann, Marc Romboy, Thomas Schumacher, Elektrochemie, H-Man, etc. – it seems like Stephan is destined to become an iconic figure, a remarkable musician and one of the undisputed godfathers of techno.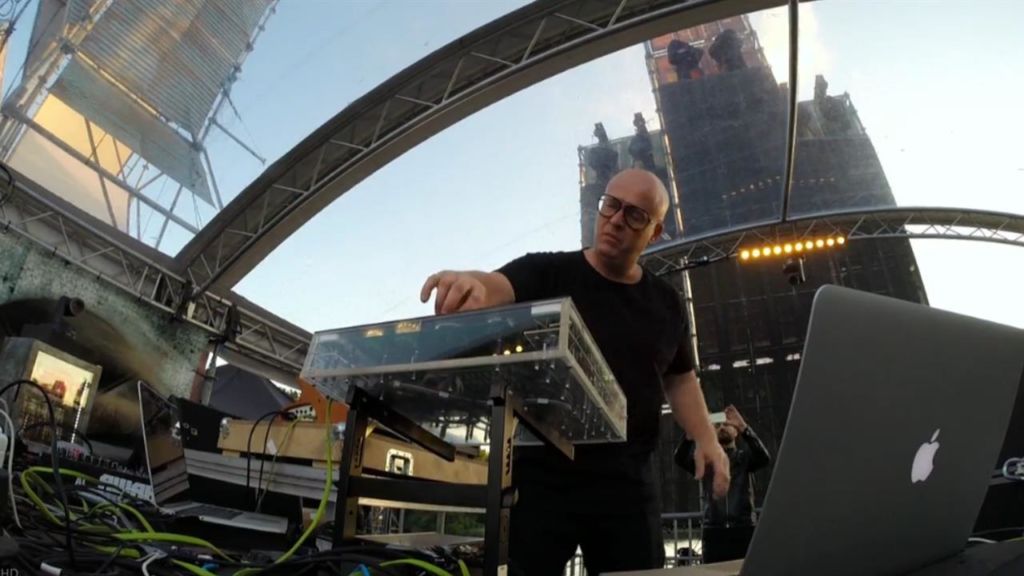 Besides the superlative albums, having numerous remixes for huge artists like Binary Finary, Frankie Goes To Hollywood, and Sinead O'Connor, releasing stuff on epochal labels such as Get Physical, Datapunk, International Deejay Gigolo, Systematic, Giant Wheel, Spiel-Zeug Schallplatten, Confused, Dance Electric, and Great Stuff, running a successful label – Herzblut – with a variety of releases from Max Cooper, Dominik Eulberg, Pig&Dan, and more – all of those are just a part of Bodzin's list of extensive achievements. While his primal achievement was his keen ability to perfectly package a great deal of deep, memorable melodies wrapped in a thick layer of overwhelming analogue massiveness of Moog bass and spacious, hypnotic atmospheres, thus forming what is now widely known as the "Bremen sound".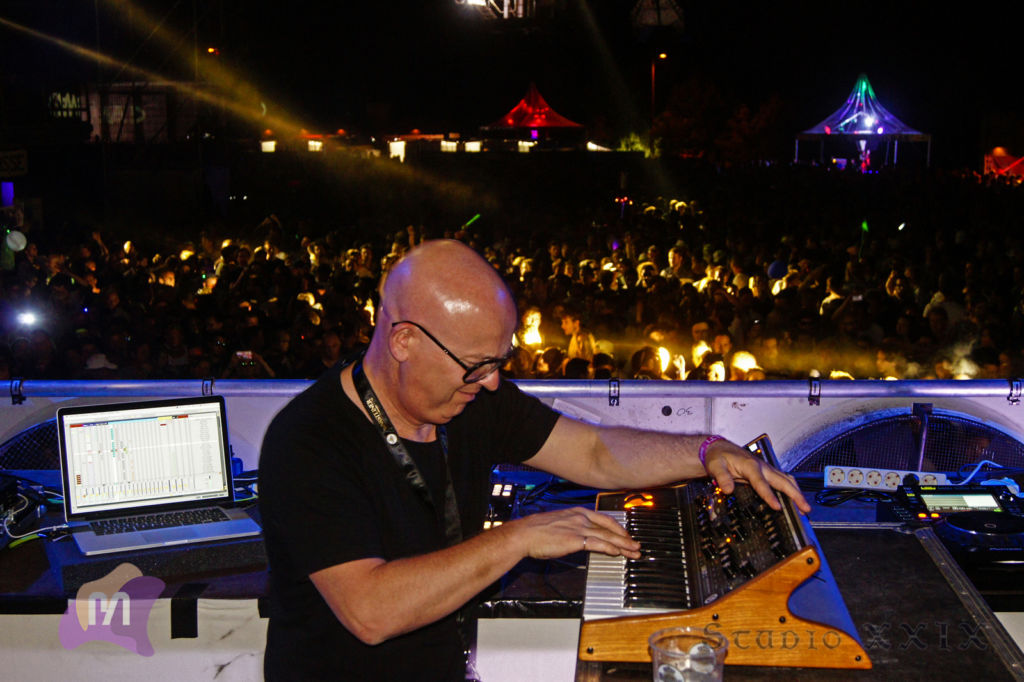 Seems like Stephan is one of those rare cases: a virtuoso who manages to ace anything he lays his hands on and sets his mind to – as an excellent producer, extravagant live act, and a highly skilled DJ. Here are some of his notorious works of art. Enjoy it like you should!

Comments
comments