Featured Image Credit: Jim Urquhart  / Reuters
Burning Man is the ultimate escape into distant world, far away from globalism norm, it is freedom for open-minded people.
Every years, hundreds of magnificent photos of this hidden realm can be found all over the web, and they are just breathtaking to everyone longing to go.
We decided to find 10 most amazing and most unique. See them below.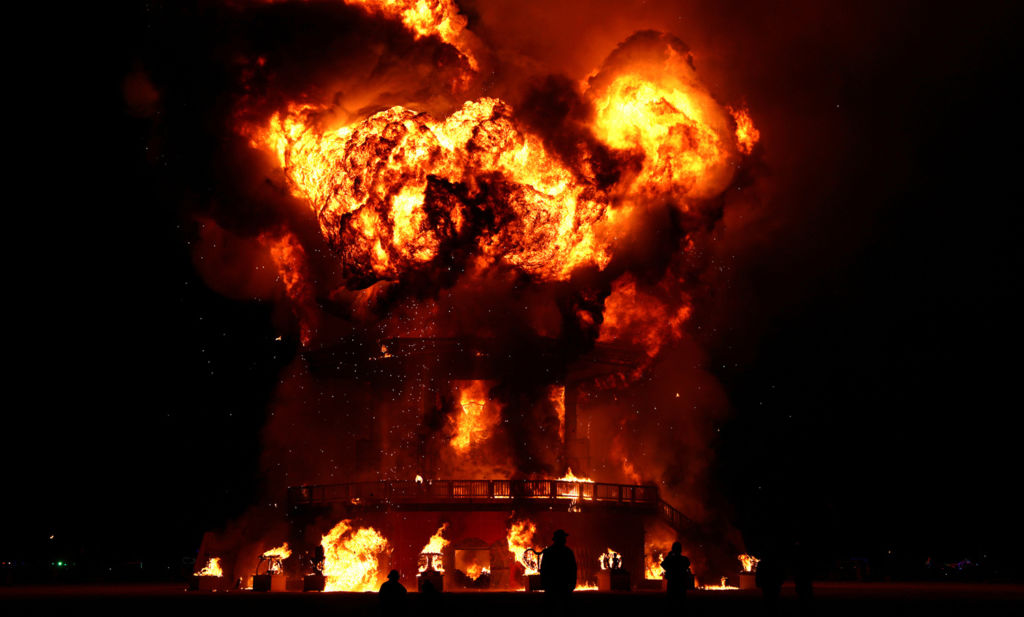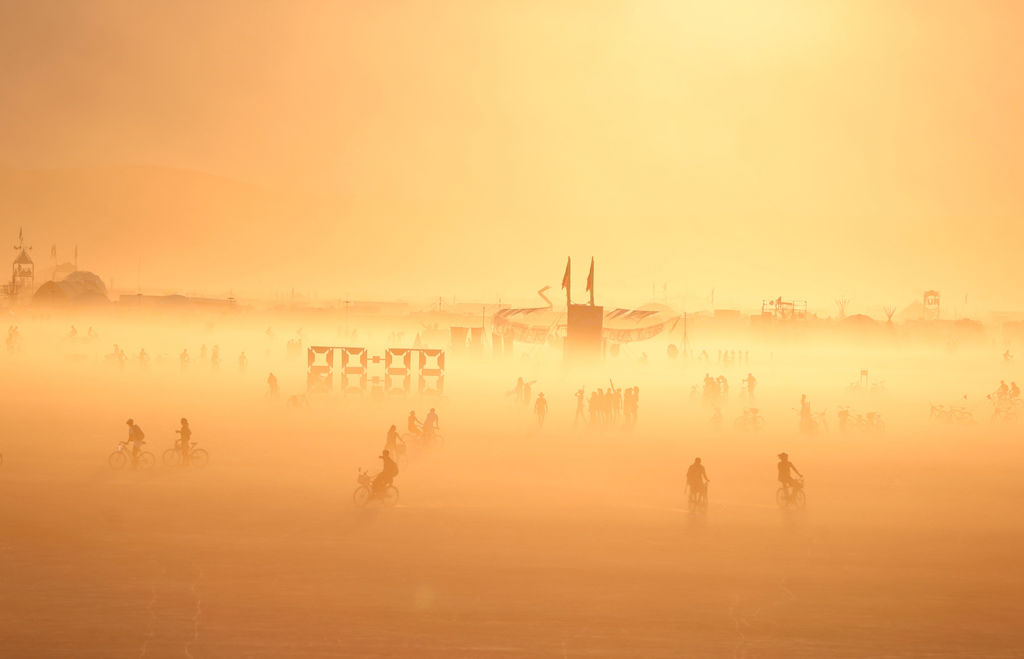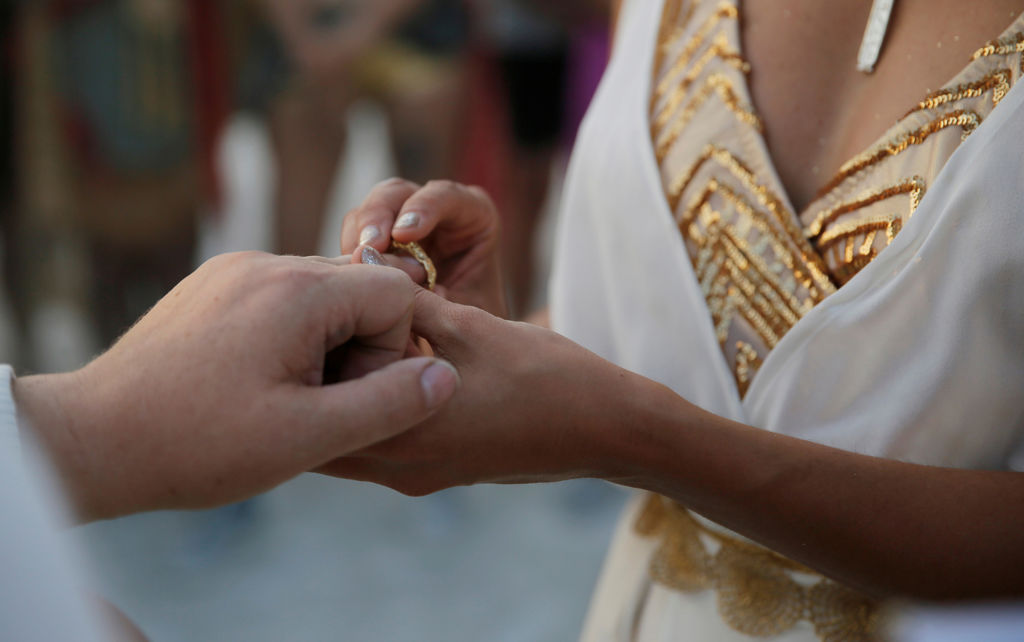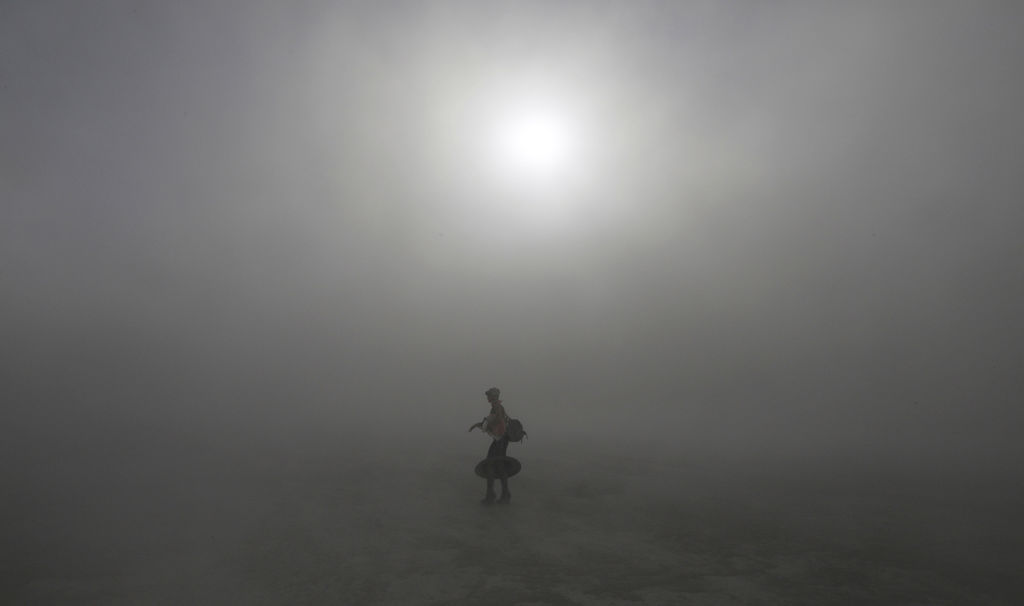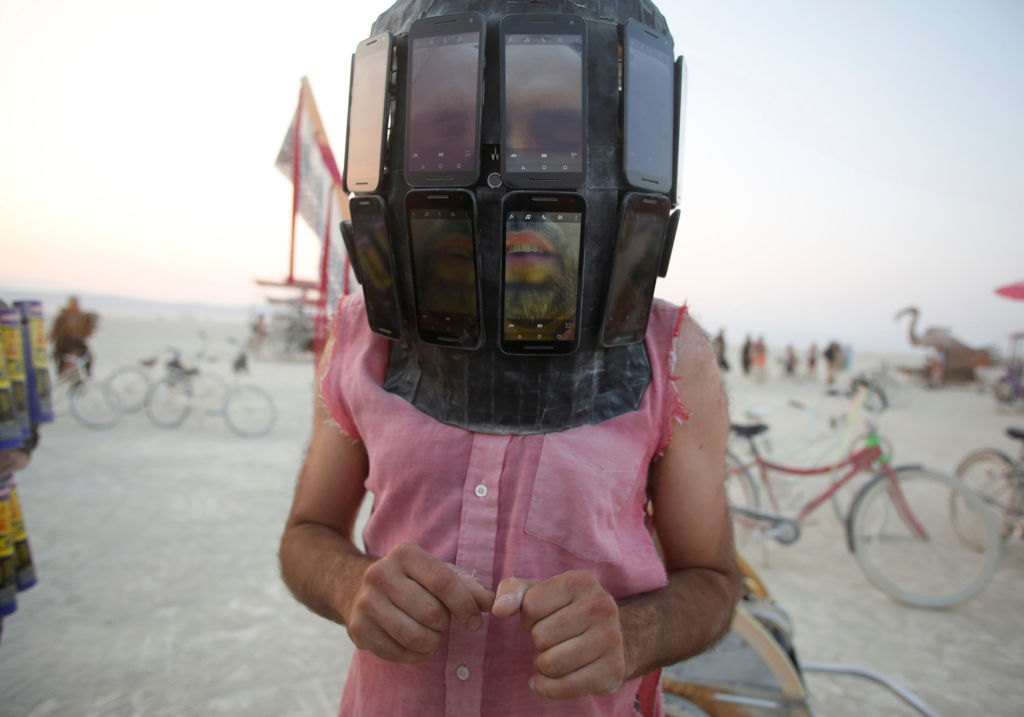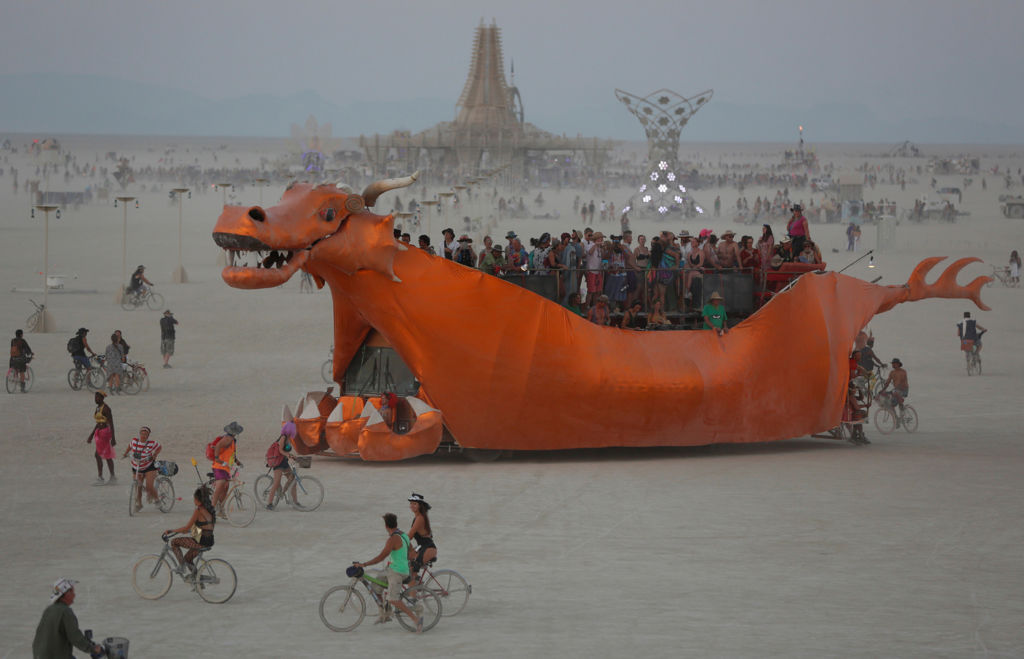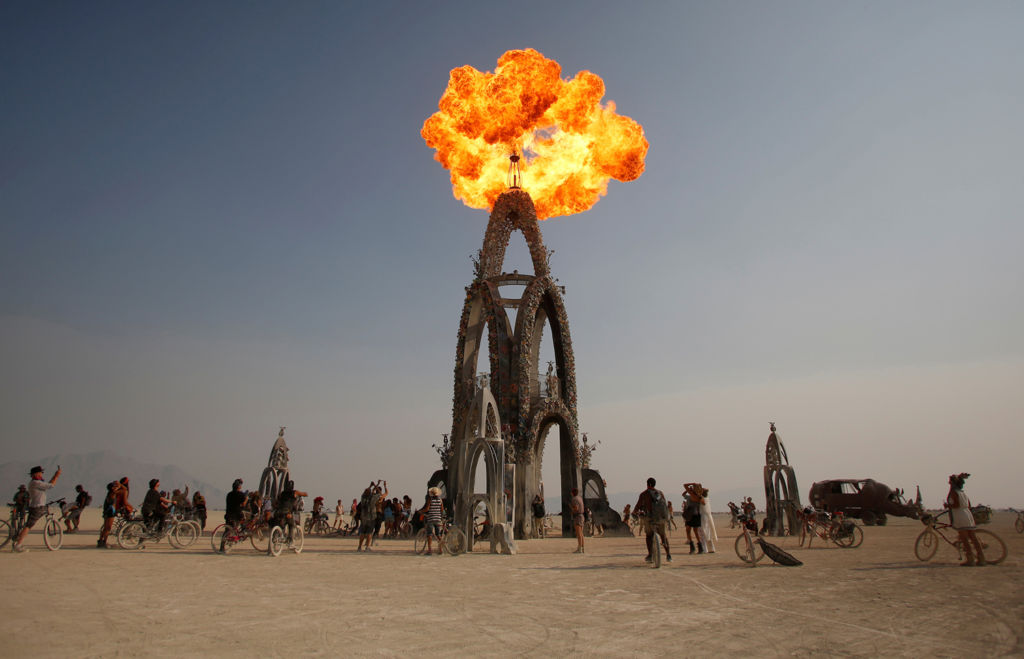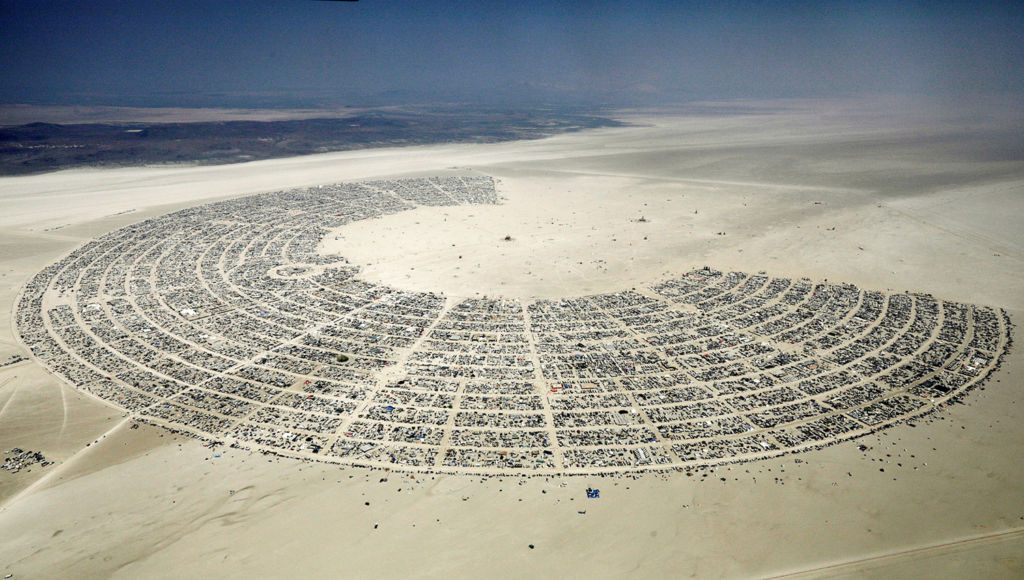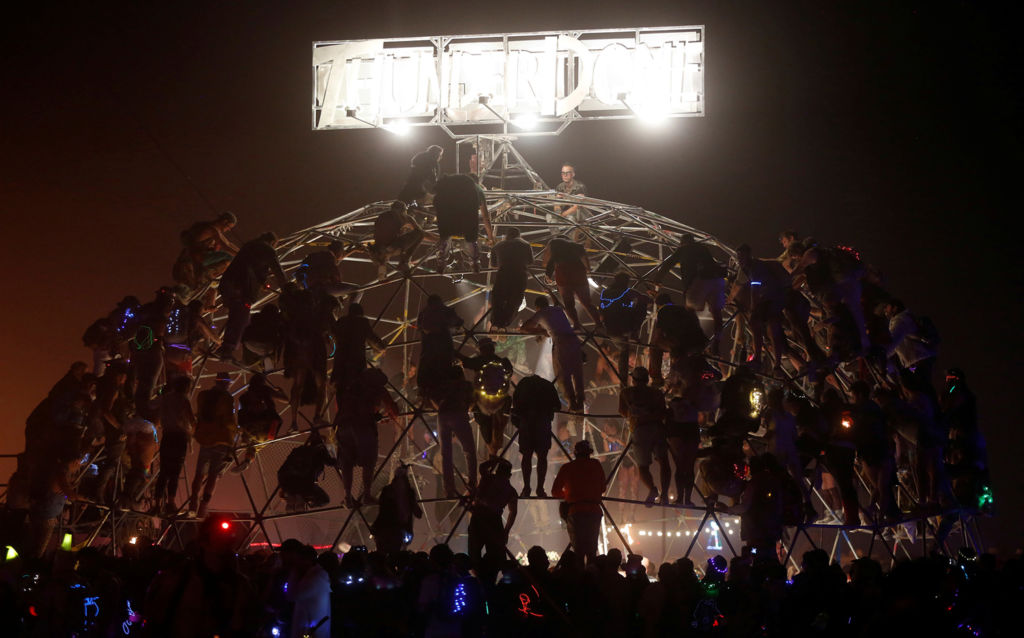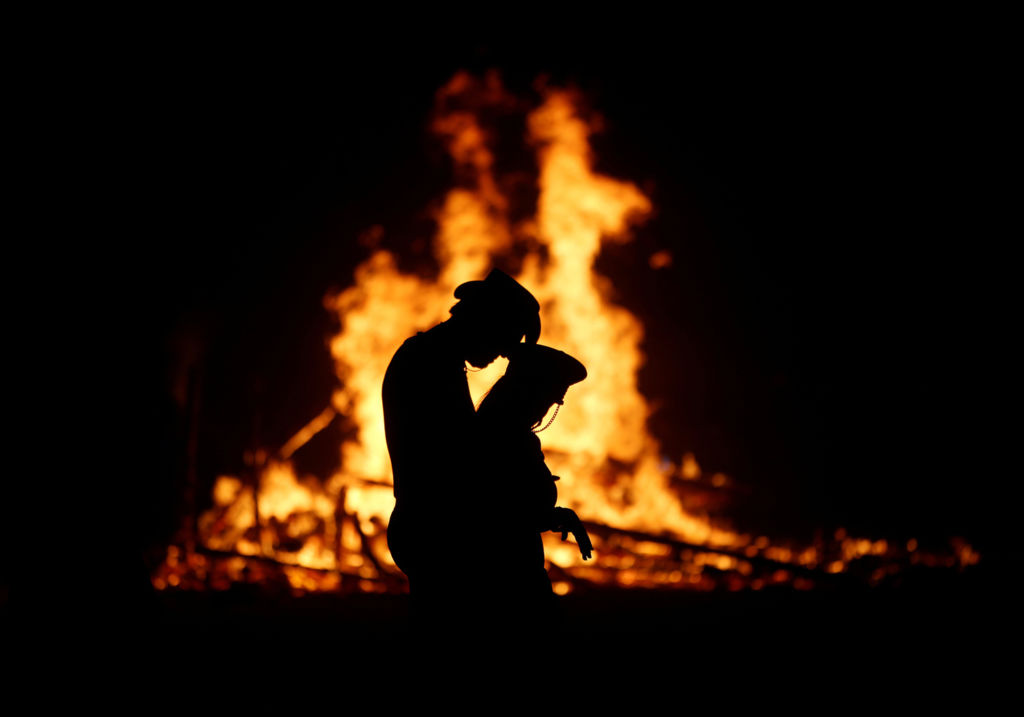 ©Jim Urquhart & Jim Bourg / Reuters