If you don't want to look stupid, drool on your friends and end up in emergency room, remember the 5 drugs not to take at clubs. 
5 Drugs You Must Not Use at Clubs:
Heroin. Don't be the guy who scares off even his best friends.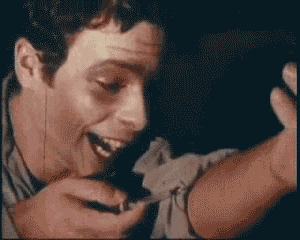 Ketamine. Though it gained popularity in the recent years, ketamine is extremely dangerous and you look ugly when you take it – rolling eyes and drooling are not sexy at all.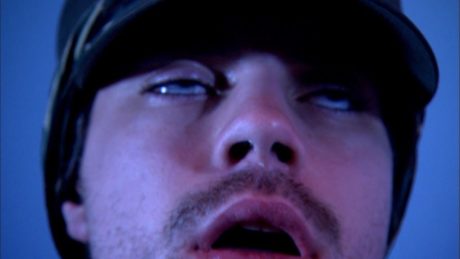 Methamphetamine. Well, starting with becoming paranoid and jumping on people, you will be banned from the clubs in a short while.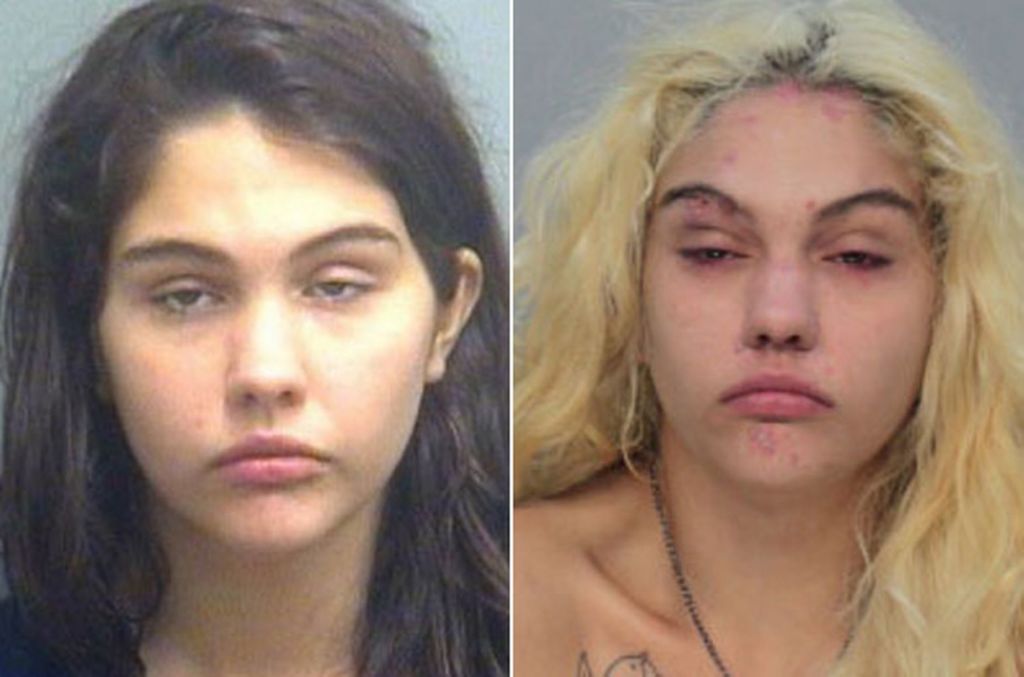 Bath Salts. Basically, if you don't want to run the streets naked or bite your friend's face off, avoid those.
Weed. You know, you will have to share…