All day I Dream goes to Israel:
In November 2016, Lee Burridge takes All Day I Dream to the Middle East and joins the Grounded Festival crew for the unique experience – four days of music, love and freedom on the banks of the Red Sea in Eilat, Israel.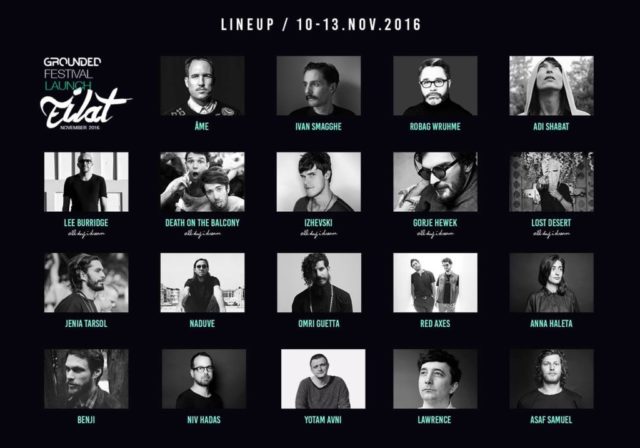 All Day I Dream is the world-famous promoter and a series of events, created by Lee Burridge and Matthew Dekay. Having started in Brooklyn in 2011, the events have taken their trademark around the world and now hundreds of thousands of followers know where to go for the melodic, melancholic and emotional side of house and techno music.
The special vibe of All Day I Dream is cherished by the residents, who bring it through the music they make and play. DJs who play at the parties come from all over the world. There is no such thing as geography for ADID.
All Day I Dream at Grounded will feature the sets of the four music enthusiasts, who come from different countries.
Lost Desert
Gorge Hewek & Izhevski 
Lee Burridge himself
And Death on the Balcony
RSVP on Facebook
Buy tickets on the Website