Ben Klock's Klockworks is a reference point for what modern day techno has become, and now a 20-track compilation that represents past, present and future of the label has been announced.
Compilation curated by Ben Klock himself includes one track from all Klockworks artists, including the label boss, the final oeuvre from the late Trevino, some up-and-coming artists and some who have never released before. The compilation which plays as an album is not only for the dance floor but ranges through deep atmospheres to left-field to acid and house.
Impressive three-double EP will be released the end of September and includes new tracks with the likes of Dax J, DVS1, Etapp Kyle, Heiko Laux, Sterac aka Steve Rachmad, ROD aka Benny Rodrigues, Jon Hester, Troy de Lugt, Ritzi Lee, Reus, High Position, Yoikol, Adam Craft and more.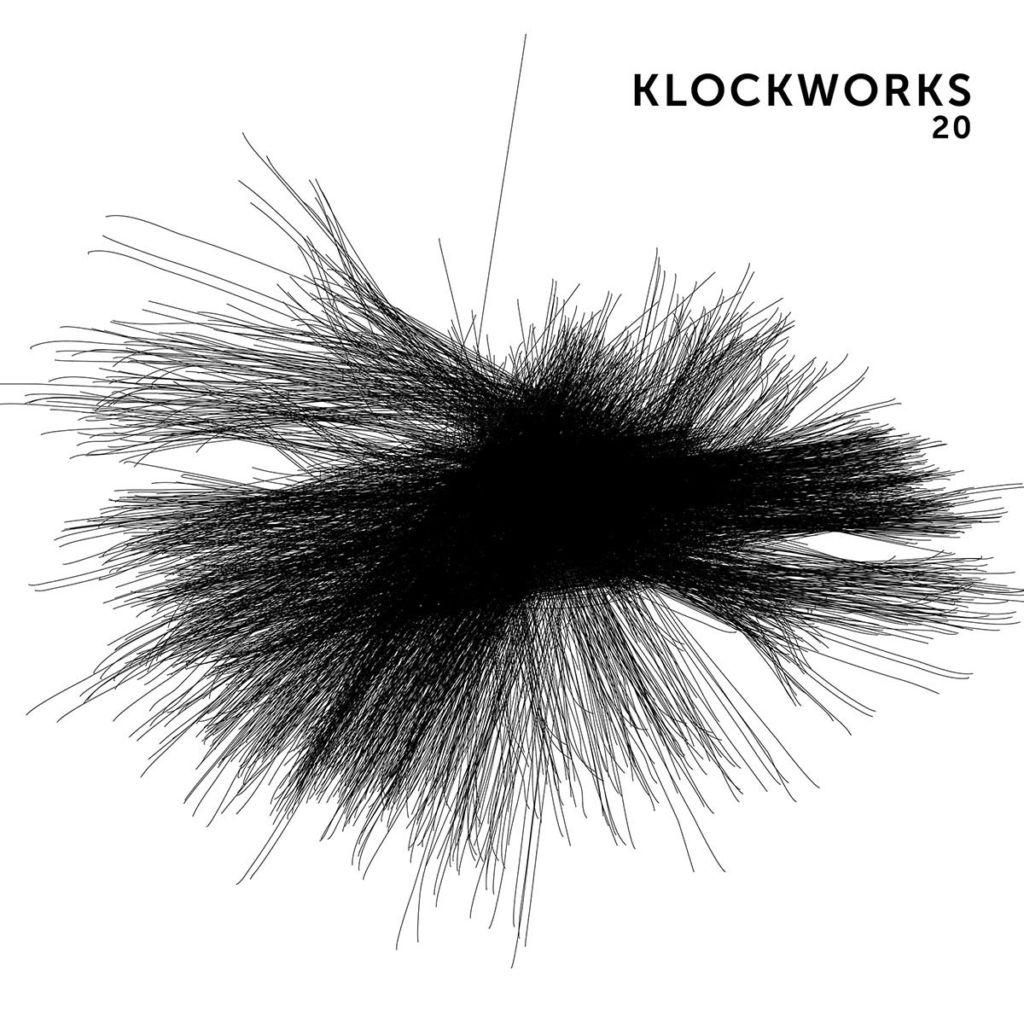 Tracklist:
A1 / 1. Etapp Kyle – Essay
A2 / 2. Jon Hester – Let's Go
B1 / 3. Adam Craft – Aphite 49
B2 / 4. Sterac – Lately
C1 / 5. Ben Klock – Twenty
D1 / 6. DVS1 – In The Middle
D2 / 7. Trevino – Sombre Tones
E1 / 8. Newa – Dance Of The Warrior
F1 / 9. Dax J – Late Night Mistress
F2 / 10. ROD – Extra
G1 / 11. Sterac – Scientific Methods
H1 / 12. Troy – Flux
H2 / 13. Heiko Laux – Dark Fader
I1 / 14. Jay Clarke – Perdita
I2 / 15. Ritzi Lee – Substract
J1 / 16. Reus – Acid Modo
J2 / 17. High Position – Cops
K1 / 18. Yoikol – Dense
K2 / 19. Adam Craft – Pacelane
L1 / 20. Vincent – How I Feel