Coronavirus is keeping Berlin's buzzing clubs closed but techno attraction Berghain has found a way to throw its doors back open, luring visitors with an unusual sound exhibition, as the local.de writes.
Just 50 people are let in at a time to allow for physical distancing, but without the venue's notoriously picky doormen standing guard, no one has to worry about being denied entry.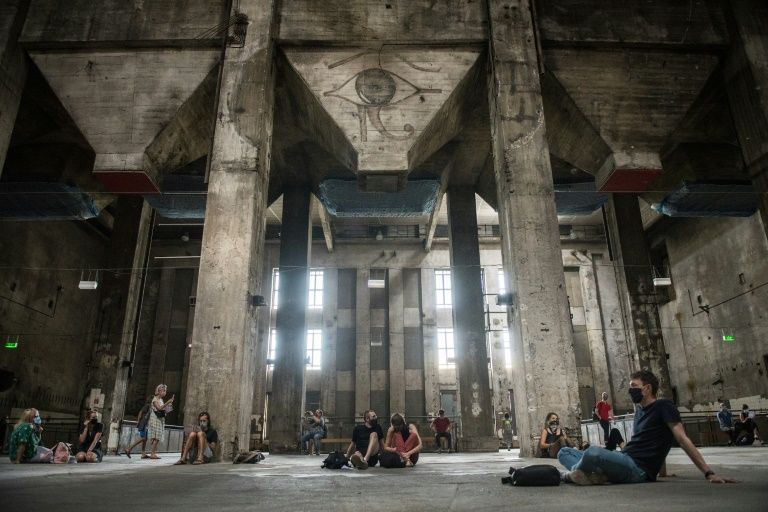 Once inside Berghain's imposing Kessel Hall, it's not the sound of techno that fills the space.
Instead, visitors to the former power plant are enveloped by an eery, almost surreal soundscape of rhythmic throbbing, soft city noises, murmurings and even the whirling of helicopter blades.
The public can wander there while listening to eleven compositions of about fifty minutes in total, where the sounds of town, helicopters, whistles, crackles, whispers, all broadcast through 24 speakers hidden in the architecture of the place. Coronavirus requires, no more than 50 people can enter at a time, so that long queues regularly form in front of the hall.