The world's best music festivals span from Awakenings, Tomorrowland to KappaFutur, and many more across Europe. Whatever your genre of electronic music is there's something tailor-made for everyone.
After two years of strict dancefloor rules, we were fortunate enough to have at least some festivals held this summer. Out of those festivals, we picked out the top 3 best stages to lift our hopes up for the festival summer of 2022.
What festival have you attended this year?
Extrema Outdoor
With a debut back in 1992, Extrema Outdoor is one of the most important music festivals in Belgium. Held in Houthalen-Helchteren in the northeast of Belgium, festivals gathered around 65.000 fans.
Lineups of underground house and techno's heavy-hitters make the festival one of the region's biggest and best. The festival makes everyone feel at home, from the superstar DJs to the thousands of music fans on every one of the dance floors. Some of the names from the lineup include Marco Bailey, Patrice Boumer, Recondite, Mind Against, and Amelie Lens held a special 3 hour-long set.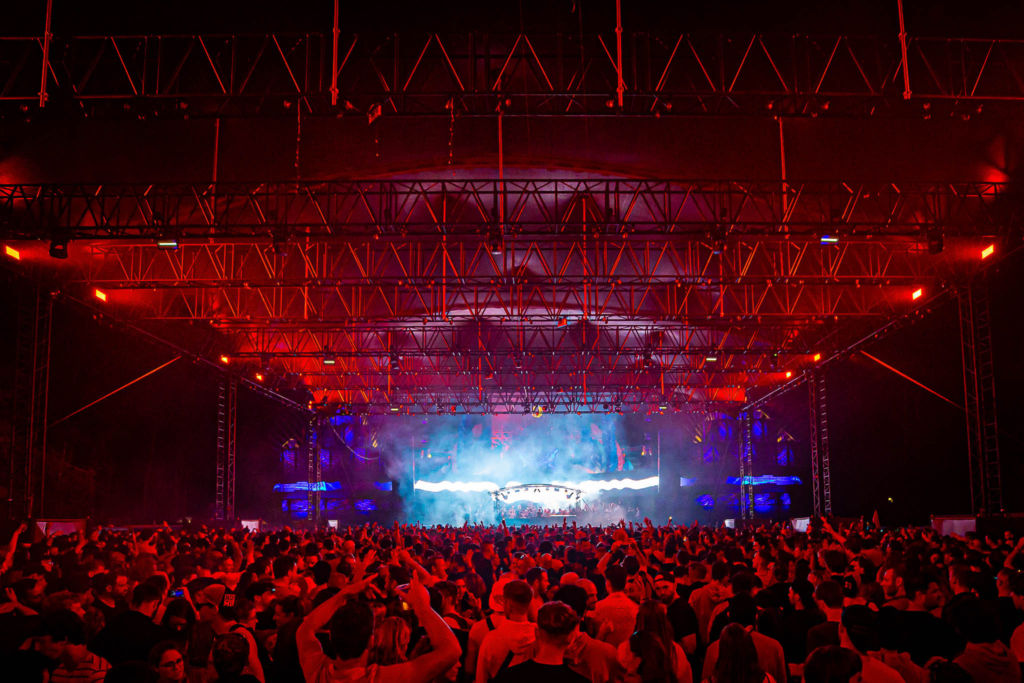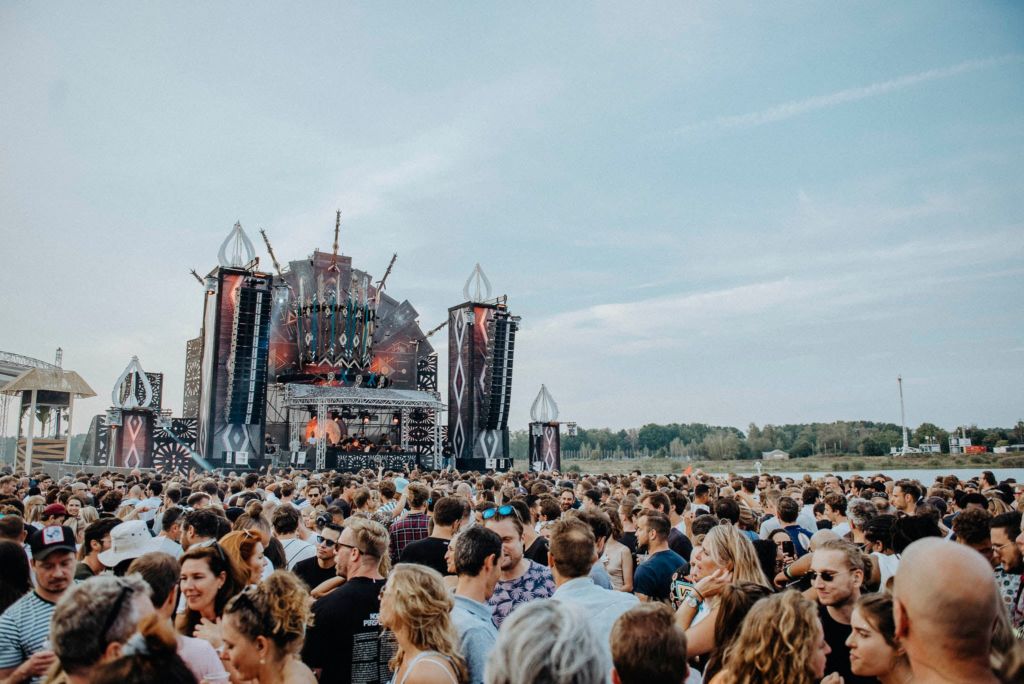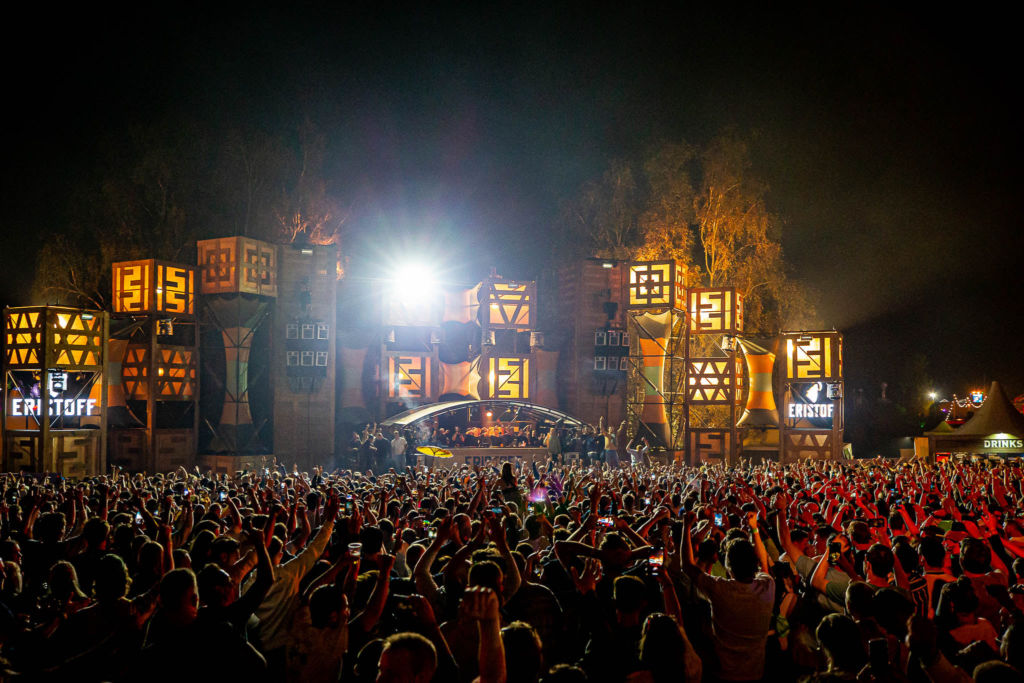 UNTOLD
Untold Festival is the largest electronic music festival held in Romania, taking place in Cluj-Napoca at the Cluj Arena. It is held annually and has been designated Best Major Festival in the European Festival Awards 2015. Guests come from a vast range of European countries, as well as Asia and North America.
The Festival started on September 9th and lasted for three days. Among notable acts there were Amelie Lens, Nina Kraviz, Charlotte de Witte, Paul Kalkbrenner, Seth Troxler, Loco Dice.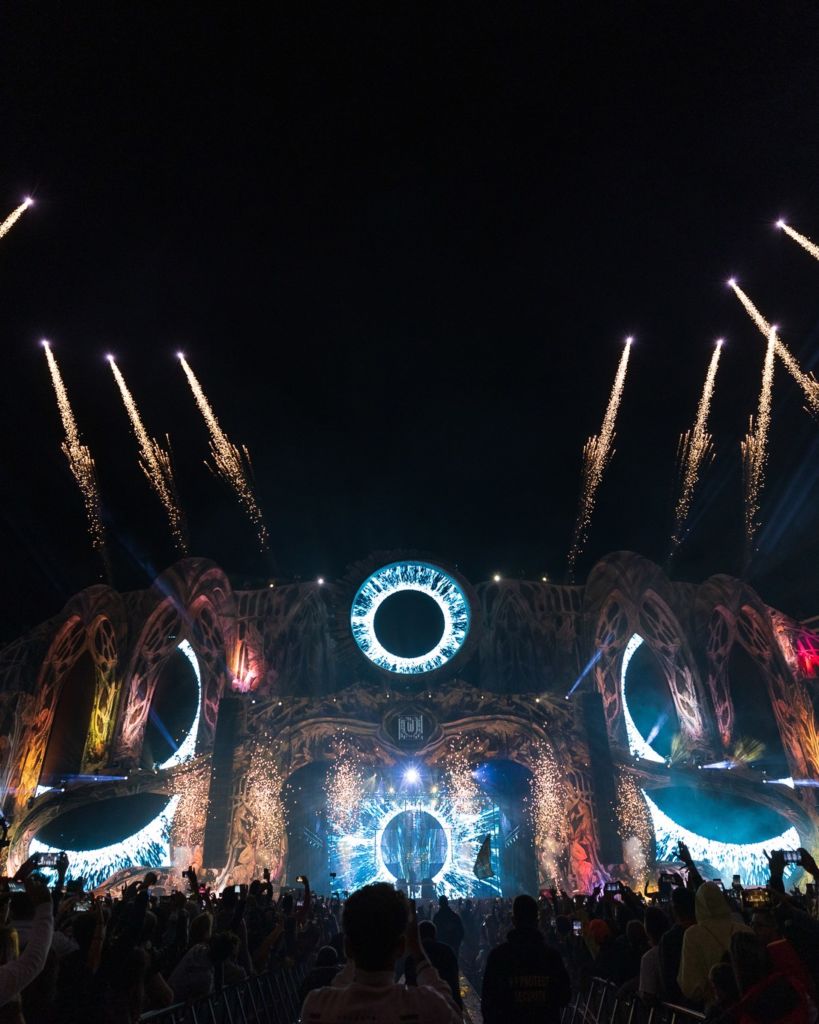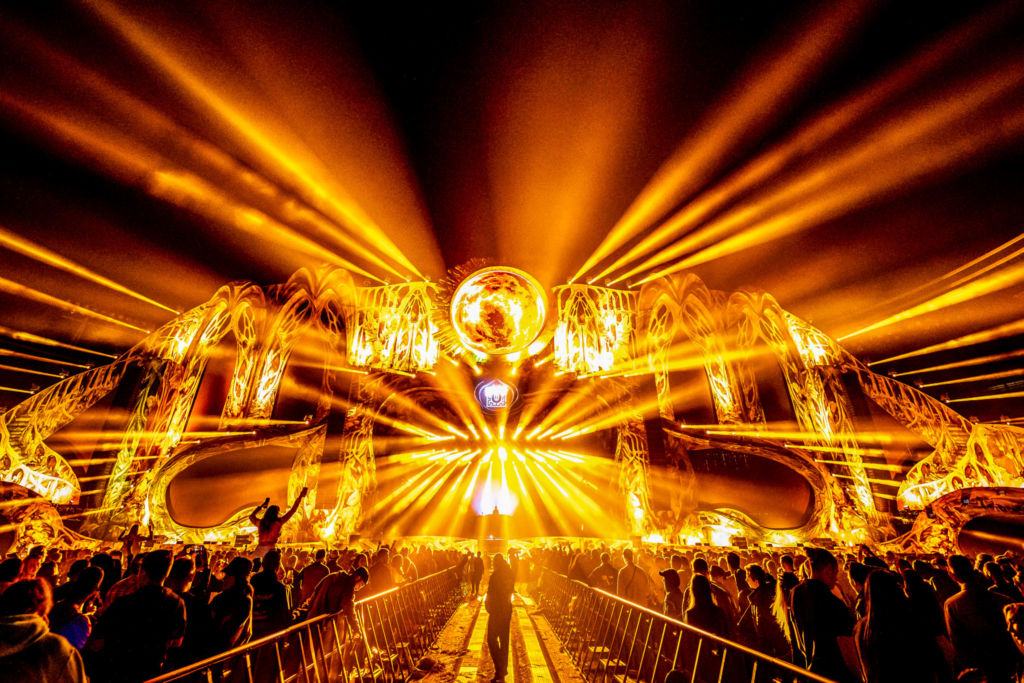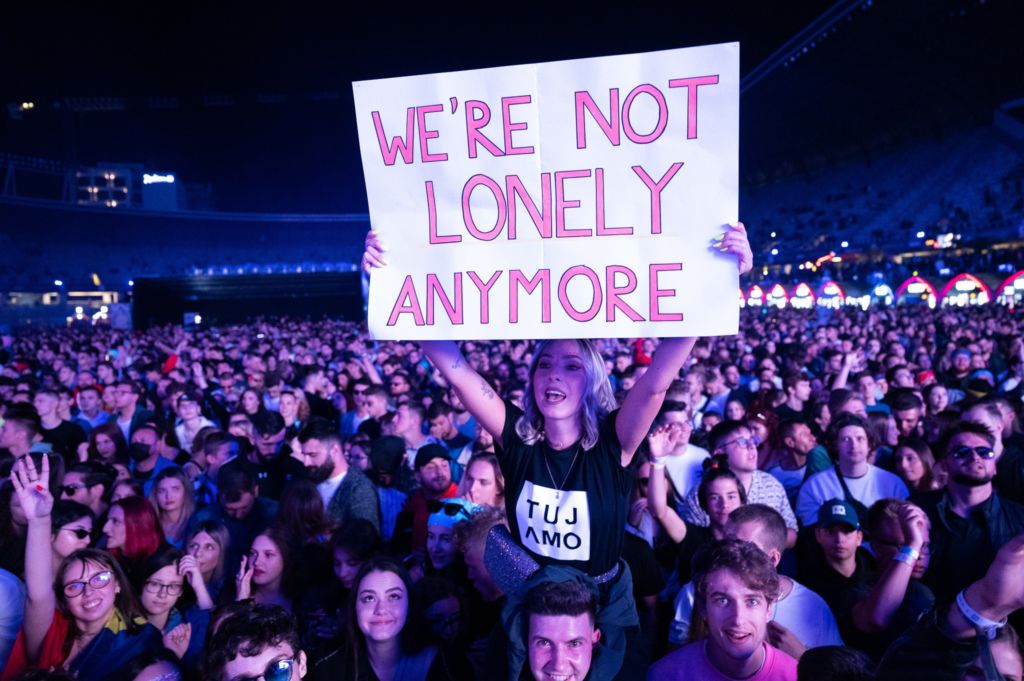 Exit Festival
Exit was founded in 2000 in the University Park as a student movement, fighting for democracy and freedom in Serbia.
In the summer of 2021 EXIT was the first major European festival that took place since the beginning of the pandemic with more than 180.000 visitors passing through festival gates during four days. The edition, which also marked the festival's 20th anniversary. Some of the notable acts include Charlotte de Witte, Nina Kraviz, Solomun, Amelie Lens, Paul Kalkbrenner, Pan-Pot.