Mobilee is debuting another new talent showcasing some of his emotions, organic soundscapes taking you on a psychedelic journey in synch with your heartbeat.
Jens De Wit aka CAPOON stands for an organic, oriental and worldwide influenced sound. His upcoming release named 'Leucas' is an emotionally-charged journey filled with hipnotic melody and a goosebump-inducing breakdown.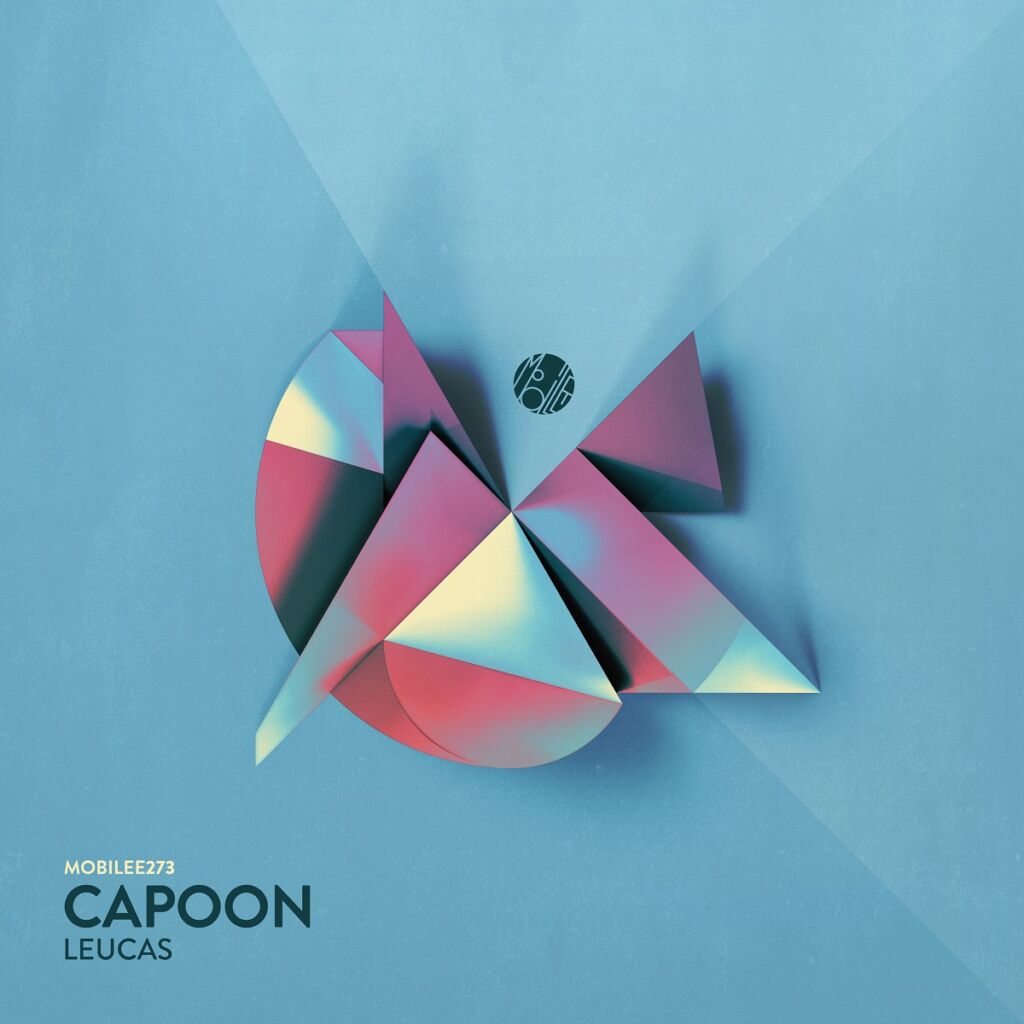 Always looking for new inspiration in diverse collaborations with musicians around the globe, CAPOON started his search for new sounds more than a decade ago to discover a new eclectic vibe. Antwerp based and internationally oriented CAPOON is driven by heartbeat grooves. Offering a sultry and emotional sphere in musical storytelling, he takes you on a new and unique tale.
CAPOON's 'Leucas' is set to be premiered at 6pm CET on May 31st. Don't miss hearing this compelling approach to psychedelic sonic tapestry in electronic music. Hit the remind button here.