Charles Fenckler is with out a doubt one of the most exiting Techno artists to spring out of the French scene in recent years. After  gaining fans  as Jeff Mills, Marcel Dettmann, Josh Wink, Alan Fitzpatrick & 'Soma' Bosses Slam its time for his debut album 'Diving From The Void'.
We have the honor to Video premiere his track 'Flirting With Disaster' and yes
we exchanged some words with the young talent .. check it out.
-Which song/track did you hear first today?
First track I hear today is Colonel Abrams – Trapped
 – Next city you're playing in
I'm playing in north of France in a city called Lorient for the great Submarine crew. Will then head to Glasgow on December 30th before coming back to France for the last two gigs of 2016.
– What are you doing in NYE
I'll be playing in South of France in Tarbes for La Fabrique. Then I will go straight from the club to the train station as I'm playing in Toulouse around 10am on January 1st. Knowing that I will not be able to sleep either on Dec 30th, I guess this is gonna be fun. Cannot wait for this round of gigs 🙂
– Tell us about your connection with Soma
When I started making techno I sent my first tracks to a few records labels and I was happily surprised to get an answer from Soma. They started in 1991 while I was only born in 1993 so that was a huge honour for me to sign on this historic label. I had the chance that Soma liked my tracks and decided to sign me for 3 EPs + a debut album. This is pretty much how the story started 🙂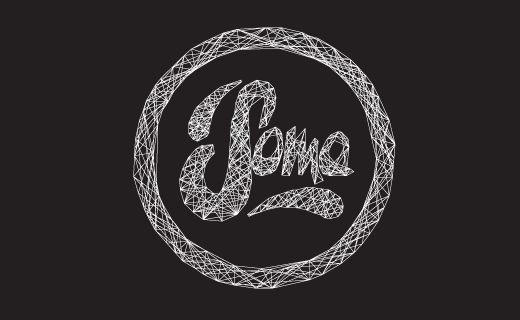 -where is the best place to listen to your album
Mmhh…the album tracks are quite different and express several emotions and feelings so I'm not sure. Many people have told me they were listening to it at work, in their car or at home so that would work pretty much anywhere if you like techno. Still, I think most of the tracks would work nicely in clubs with a heavy sound system.