The Spirit of Ecstasy, Chemical X's latest contemporary art piece, contains 7000 ecstasy pills and is valued at £1 million, according to Mixmag.
The piece also features a silicone figure of a girl that looks like Cara Delevingne in the center of wall of pills.
Chemical X, the artist, is keeping the model's identity quiet, but has confirmed that the muse is a "British model and actress who is a fan of Chemical X's and already collects his work".
Ahead of a London exhibition showing the piece, Chemical X said: "My work is about potential suspended in an everlasting moment, allowing the viewer to see what has been, what is and what could be — all in the same instant."
After selling the part of art piece, a part will be donated to drug safety organisation The Loop.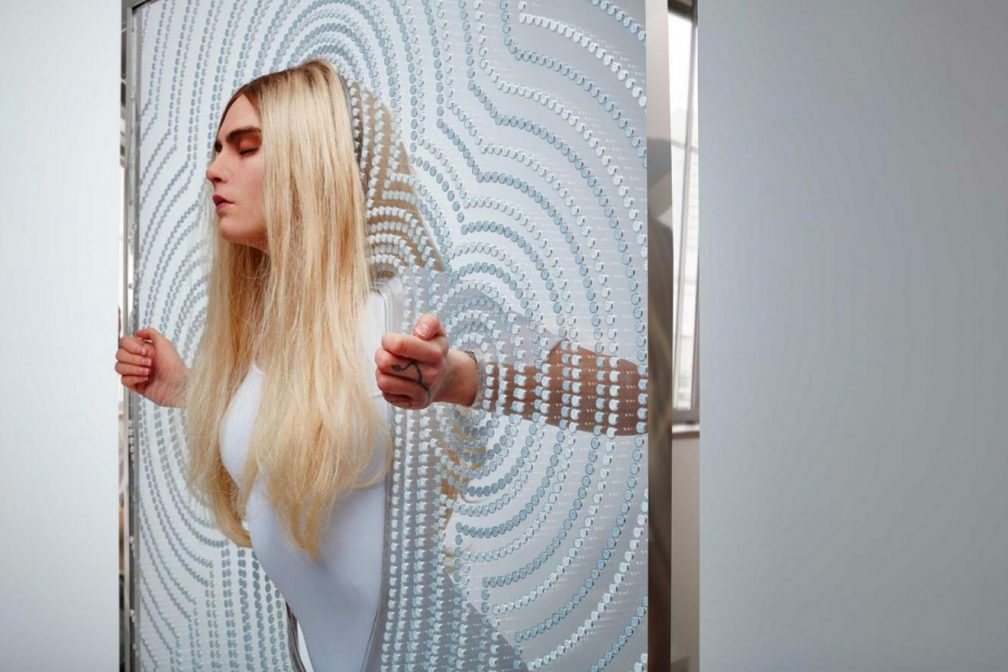 Via: Mixmag