This week on CLUB ZOOM IN we are covering a club that is a hotspot of Ibiza for over 50 years – Amnesia.
Amnesia is best known for open-air clubbing in the '80s, DJ Alfredo's eclectic mix of house, disco and pop back in the day.
Story of Amnesia began as an 18th century farmhouse that was home to the Plannells family for over five generations. It's located adjacent to San Rafael on the highway between San Antonio and Ibiza Town, very much in the center of the island.
In 1970, the Planells family sold the finca to a widow from an aristocratic background. After the post Spanish Civil War hippy invasion of the island in the 60s, it was in the 70s where tourism began to boom in Ibiza.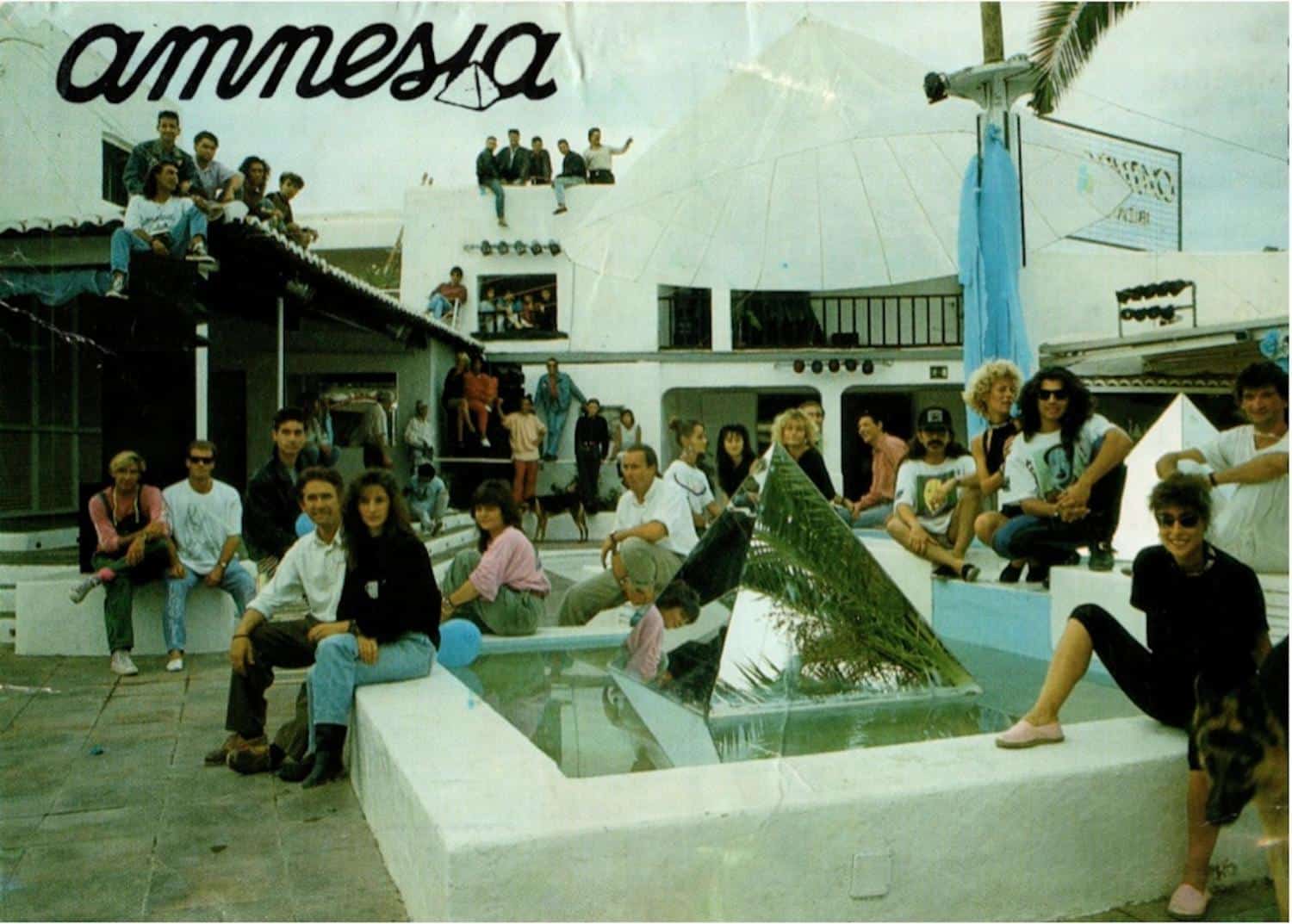 A man from Madrid named Antonio Escohotado made a deal with the landlady in May 1976 to lease the house for 20,000 pesetas (€120) per month.
Escohotado wanted a name that would epitomise what the house allowed people to do: go out at night, forget their problems, in a place far far away from normal life. "The Workshop of Forgetfulness" ("El taller de los olvidadizos") gave way to the Greek word that summed it up more simply: Amnesia.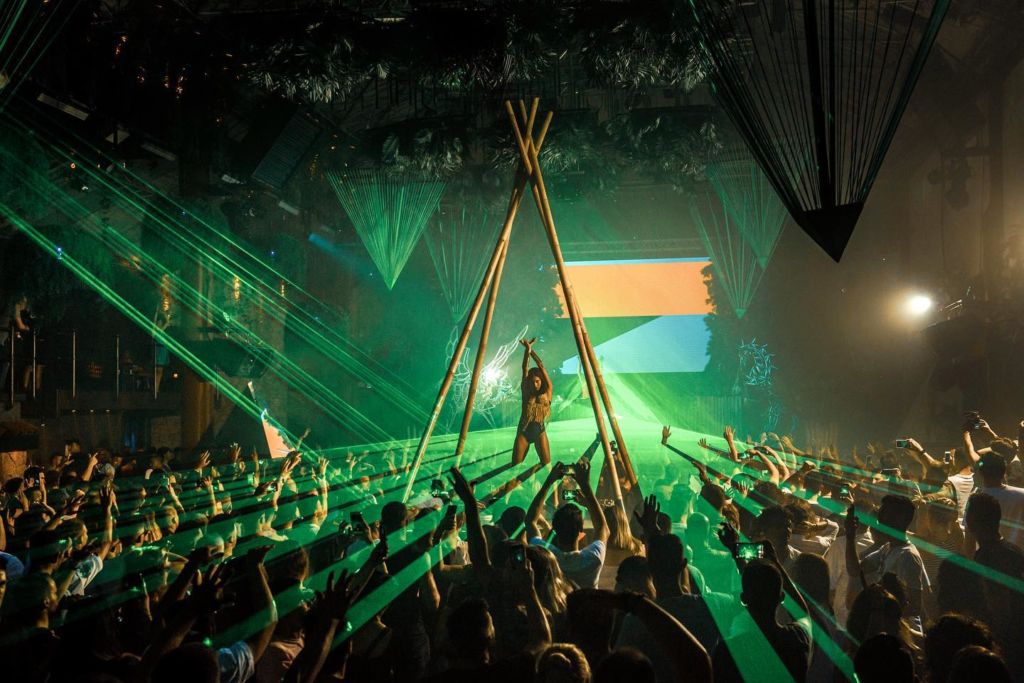 Amnesia has remained one of Ibiza's most important clubs for over five decades. The sound of the Balearic Beat is closely associated with the club's music policy in the 80s and its resident DJ Alfredo.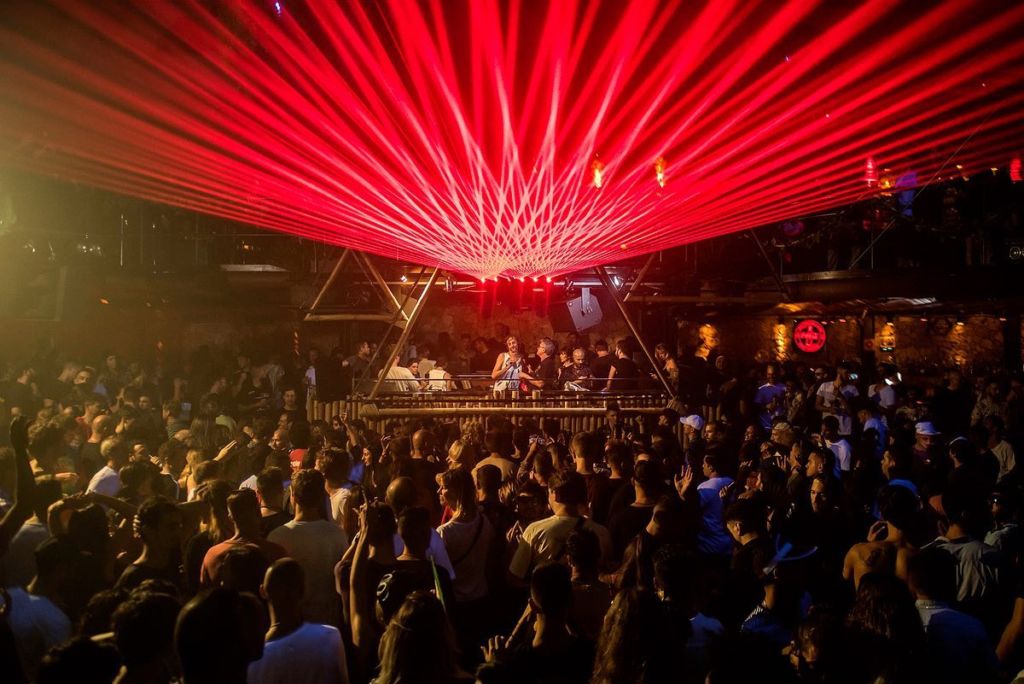 Arguably the most quintessential of Ibiza clubbing experiences, Amnesia has long been the backdrop for some of the island's most unforgettable clubbing moments. Amnesia's capacity is 5,000. It is the second largest superclub on the island behind Privilege.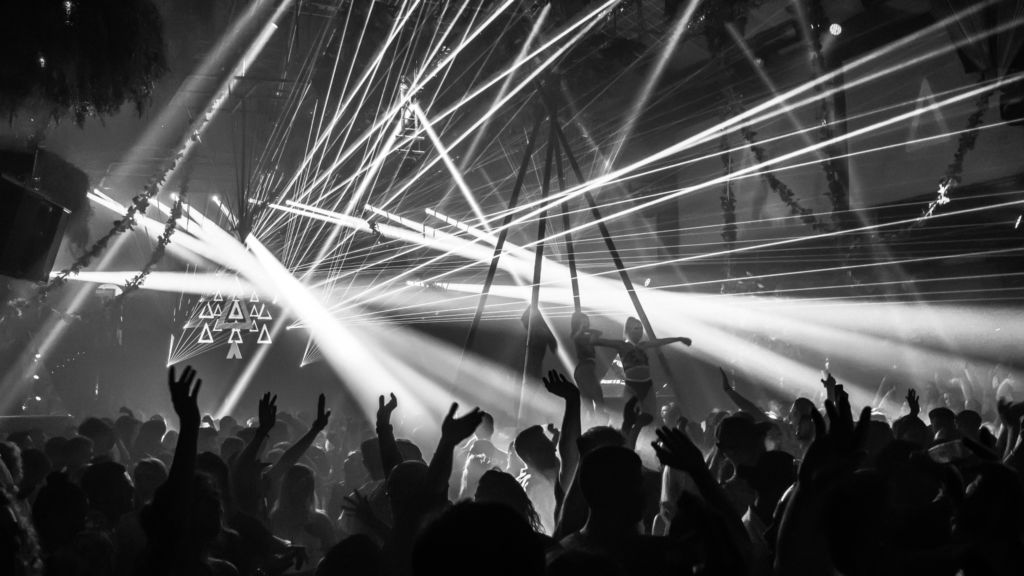 Like all the super-clubs, Amnesia's main dance floors can get extremely busy and are famed for incredible communal moments with every hand in the air. Two massive rooms – the Club Room, a dark, cavernous cauldron, and the Terrace, an expansive arena with a glass roof that is flooded with light when the sun rises – are guarded by the notorious Amnesia ice cannons that could strike at any time.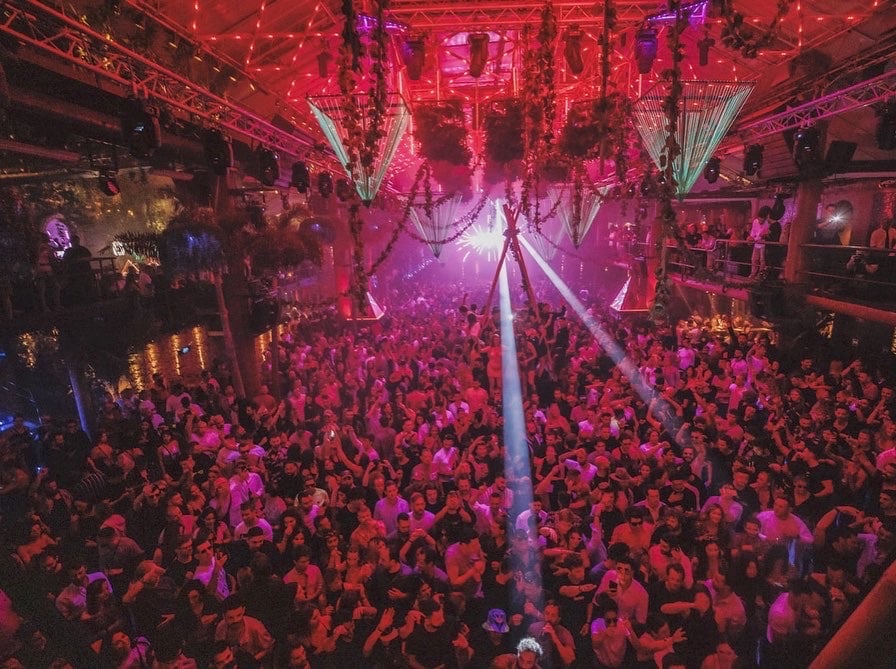 The upper levels of Amnesia are VIP, providing an amazing view of the revelry below. In both the Main Room and La Terraza, you'll find VIP tables on the upstairs balconies, surrounding the room and facing toward to DJ booth.
Amnesia uses a KV2 Audio sound system. and a 3D lighting system by MADRIX.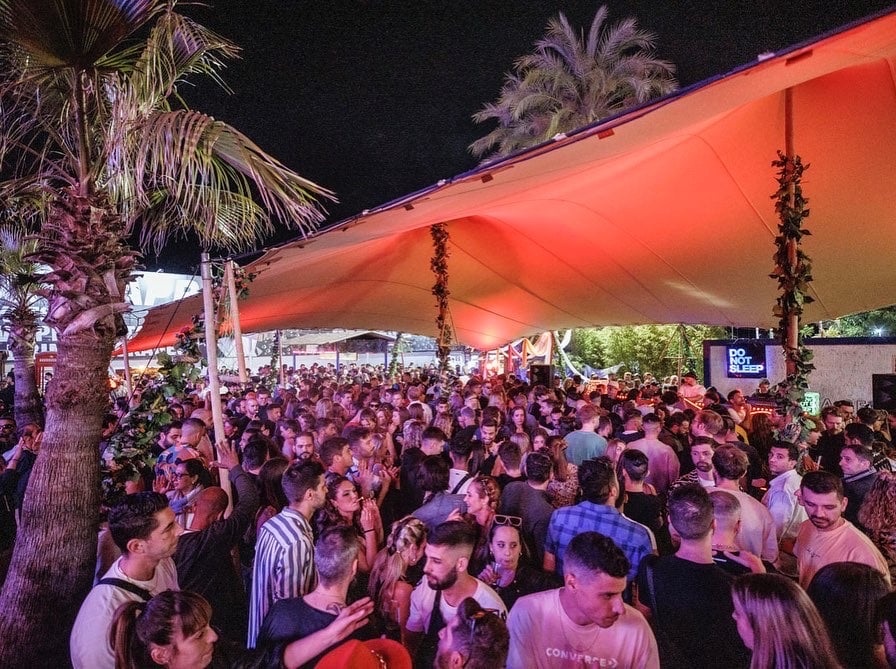 Very eclectic in its programming, Amnesia covers the best of techno, house, bass, Latin and even some live shows.
In the last 20 years, the emergence of popular parties Cream, Elrow and Cocoon have cemented Amnesia's status as one of the most important clubs in Ibiza, and indeed worldwide.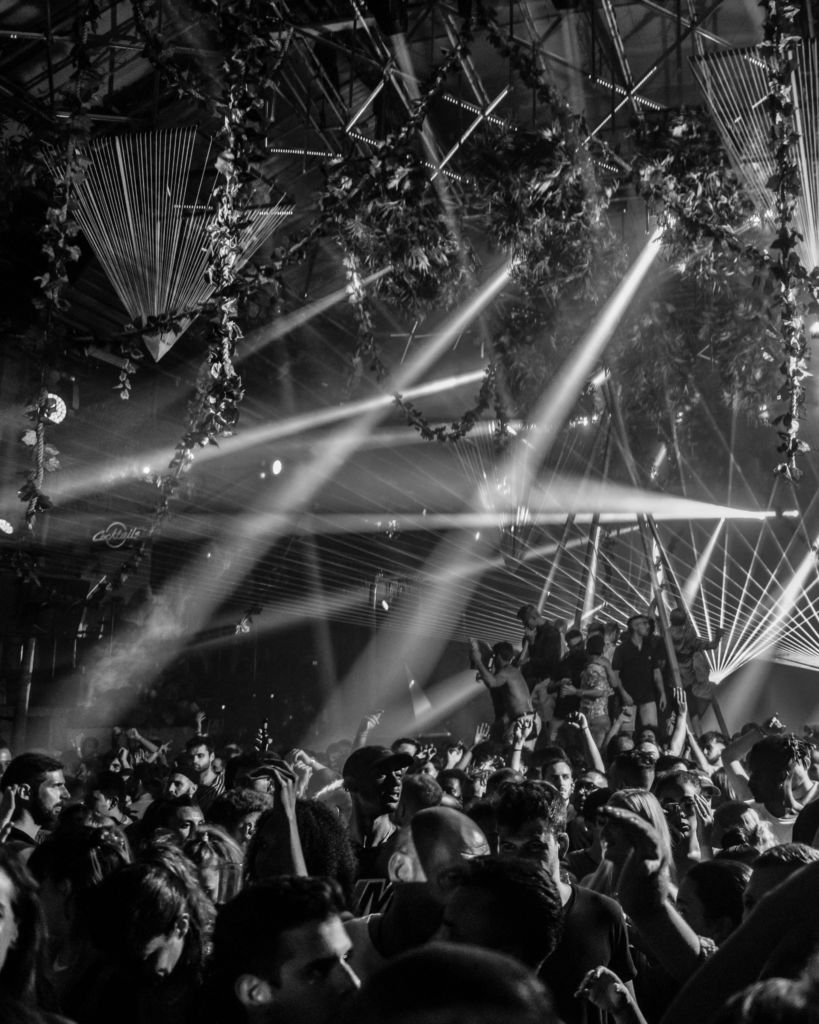 Sunrise on the terrace and the most epic opening and closing parties make Amnesia a club that you must visit. And perhaps that's what you're looking for with your Ibiza experience?