This week on CLUB ZOOM IN we are covering one of the essential techno clubs of the Spanish capital, Fabrik Madrid.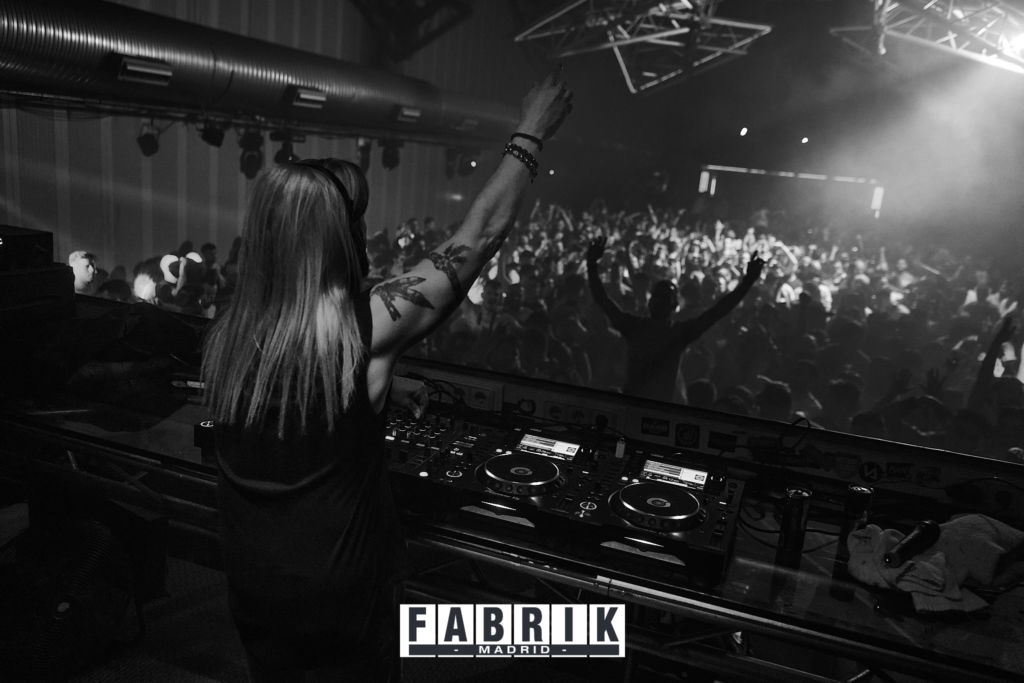 Fabrik Madrid is a a proper mega-club with a capacity of approximately 4.000 people. It's located in the outskirts of Madrid which means that the music can get pretty loud. The club is regularly voted amongst the top 100 clubs in the world. Looking at the size, sound system and lights they definitely deserve that spot. They have two massive dance floors and a very big outdoor terrace by the river.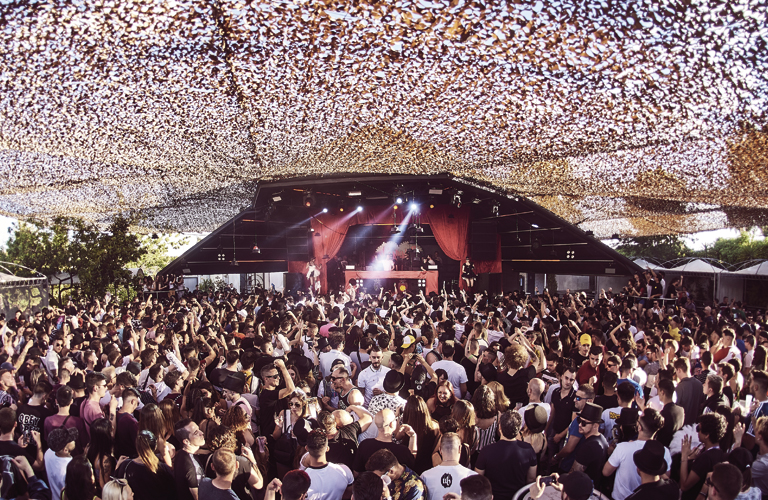 Speaking of Fabrik, this club is known worldwide as the real clubber's club. Its British version ranks as number 2 among the best clubs in the world according to DJ Mag.
It has two huge rooms designed as hangar halls with a capacity for 4000 people, an amazing large-scale lighting equipment, ice machines for smoke effects and exquisite quality surround sound. The club also has laser shows and insane graphic projections onto 6 huge screens. All this, along with the internationally recognised DJs, producers and artists that take their place behind its decks every week, are a part of what makes a night at Fabrik an unforgettable experience. But, to really know it you need to experience it for yourself.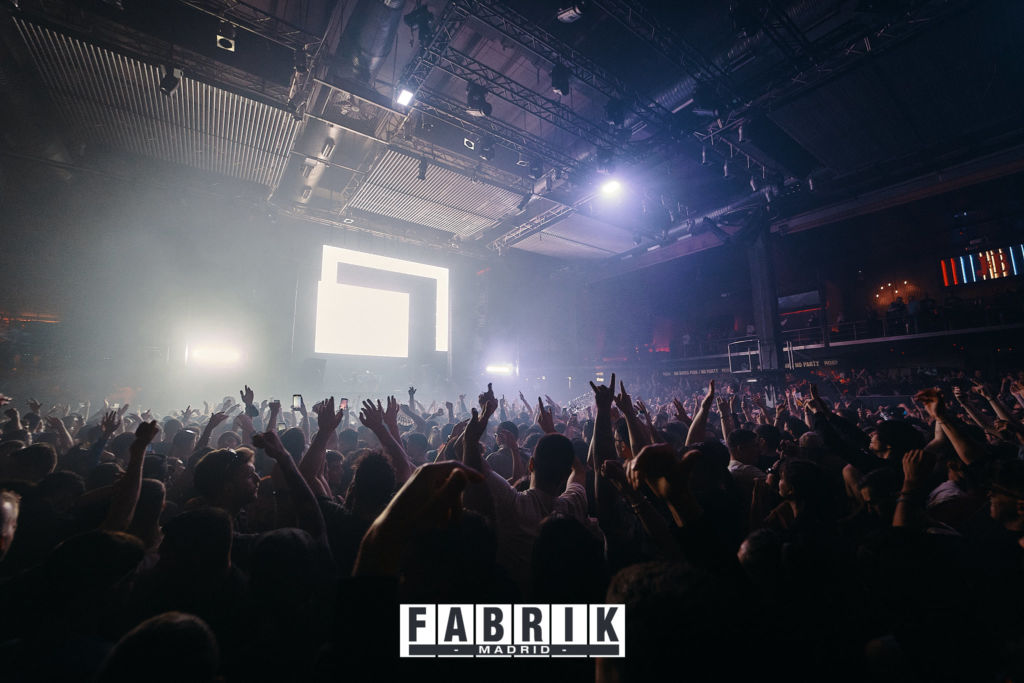 Techno, minimal, house and any type of sound that can be defined as electronic music is what prevails within the walls of this popular club in Madrid.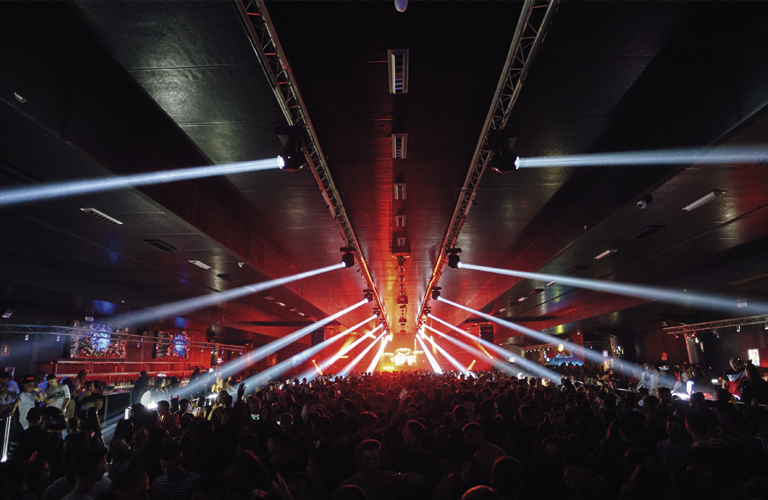 The club is home for the biggest parties such as elRow but also hosts its own productions such as the Techno event La Resitencia. The list of famous DJs that have played there is long. Ricardo Villalobos, Loco Dice, Luciano, Sven Vath, Carl Cox, Skrillex, Ben Sims, Marco Carola and local legends Ramiro Lopez and Fatima Hajji, just to mention a few.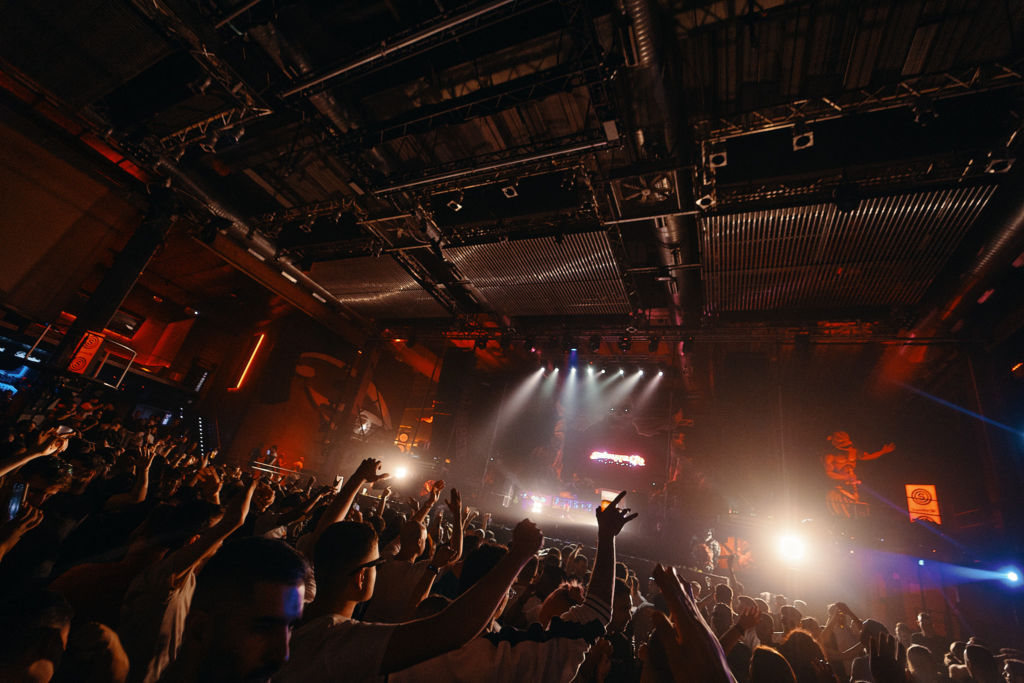 When it comes to the dress code, you can be as informal and as casual as you like – don't worry about it. This club doesn't have a strict dress policy; as long as you come to have fun and share unforgettable nights with your friends and other electronic music lovers, nothing else really matters. Just come comfortable and ready for a great night of partying in sizeable dance hangars.