This week on CLUB ZOOM IN we are covering iconic German open air club, Hafen 49.
In the middle of the charming industry sector of Mannheim's old harbor lies a hidden gem: the Hafen 49. Located in the Hafenstraße at the foot of the yellow Neckarvorland bridge, every Summer this location turns into the epicenter of urban youth culture and a magnet for young people from the surrounding region and beyond.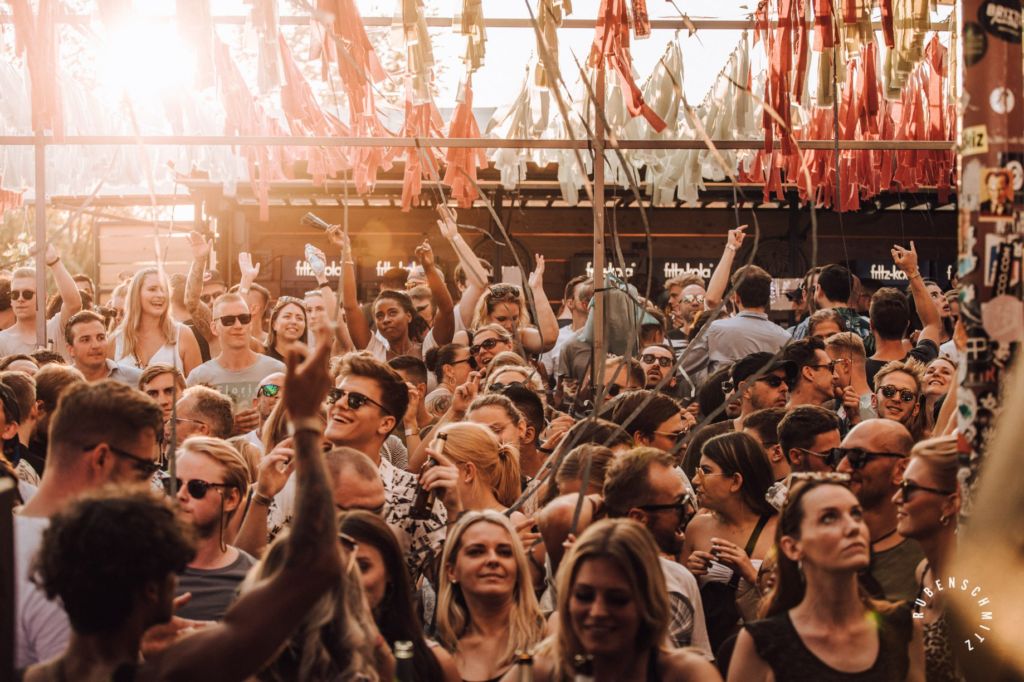 The yearly kick-off is highly anticipated, with the opening of the Hafen 49 symbolizing the start of summer and selling out weeks in advance.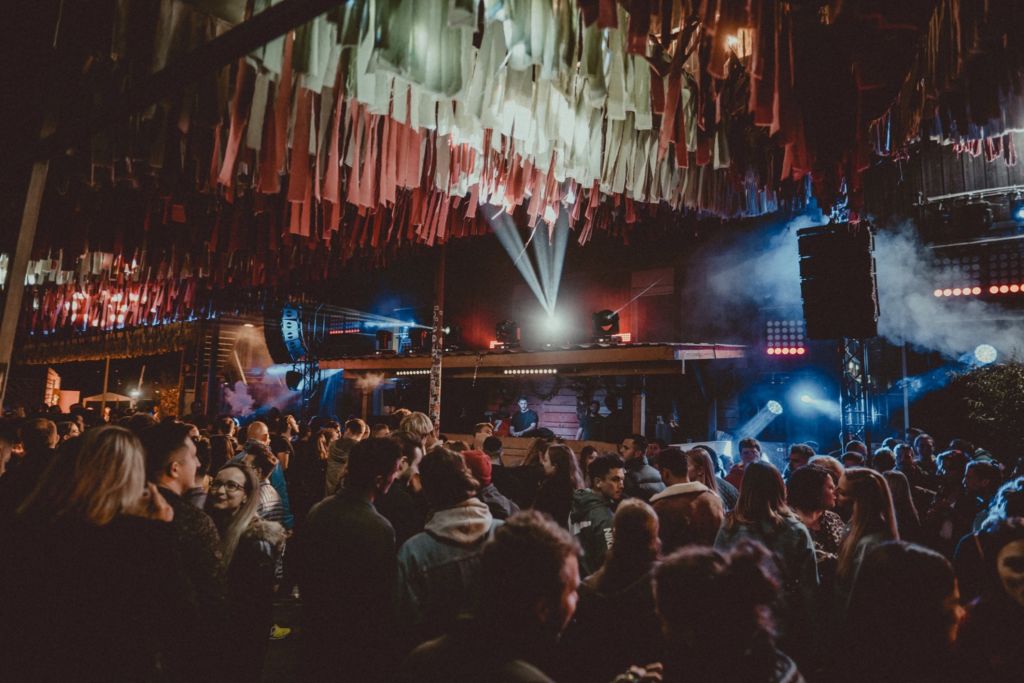 With the River Neckar in the background and sand under their feet, music lovers celebrate here into the sunset. In addition to local artists of the vibrant Mannheim scene, international star DJs such as Sven Väth, Loco Dice, Pan-Pot, Dixon and Ricardo Villalobos adorn Hafen 49's line-up.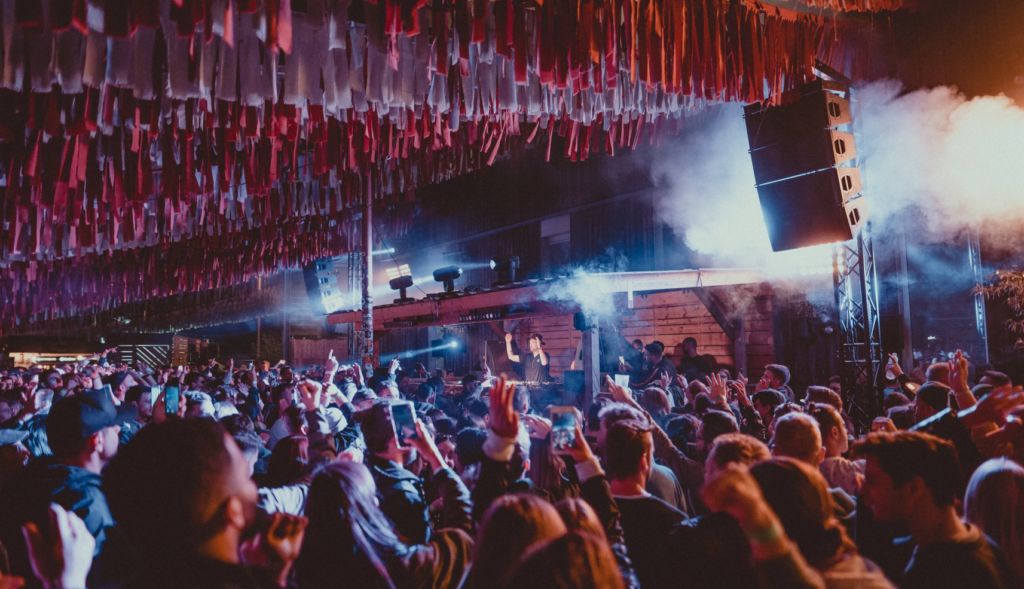 Hafen 49 is open from May to September, so there is still time to have your taste of Berlin summer.