This week on CLUB ZOOM IN we are covering Barcelona's proper underground hotspot, Laut.
Laut is a venue designed for the illegitimate sons of Theremin, Buchla, Moog and Kikumoto.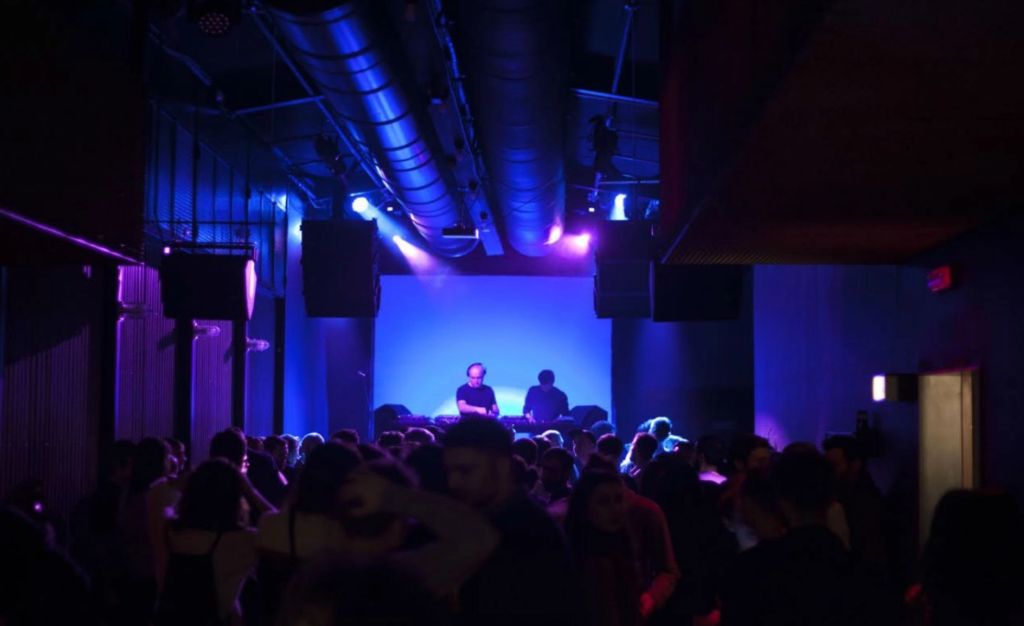 Laut is a venue that offers a carefully curated program for electronic music lovers, placed in a small environment where each detail is excellently treated. 
Situated at one of Barcelona's must-visit clubs, Laut emerges as the perfect connection to rediscover club culture in the Barcelona and as the perfect chance to enjoy a cultural, fun and vanguardist experience.
The idea is an homage to emerging artist, electronic culture, experimentation, innovation, enjoyment, club culture, and spontaneity, it's a meeting point and of course, is a gateway to a whole new level of club experiences.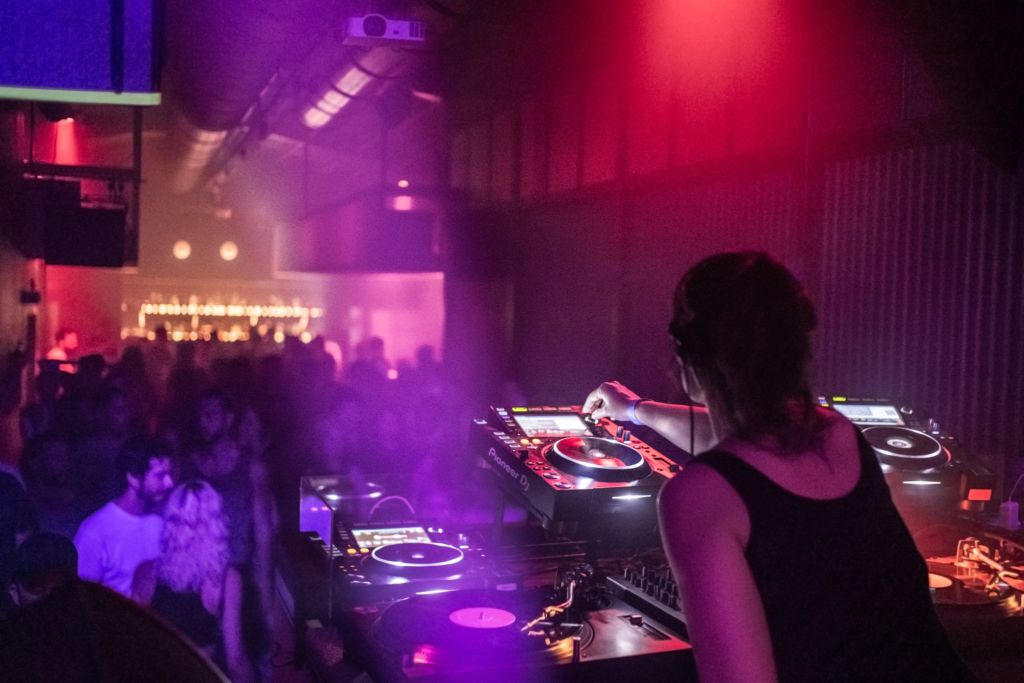 This club is avant-garde culture from the heart of Barcelona. Very close to the Paral.lel street, old cradle of Barcelona's bohemia, you will find a space of two hundred and forty-five square meters designed for a reduced audience and equipped with a high-quality sound system.
Besides the proper underground venue with a capacity under 250 people, Laut also takes care of the underground and proper techno guest DJs so in the upcoming weeks you can expect to hear Shadow Traxx, Paco Bell, Andrew Thompson and more.