This week on CLUB ZOOM IN we are covering true underground hotspot in Barcelona, Red58.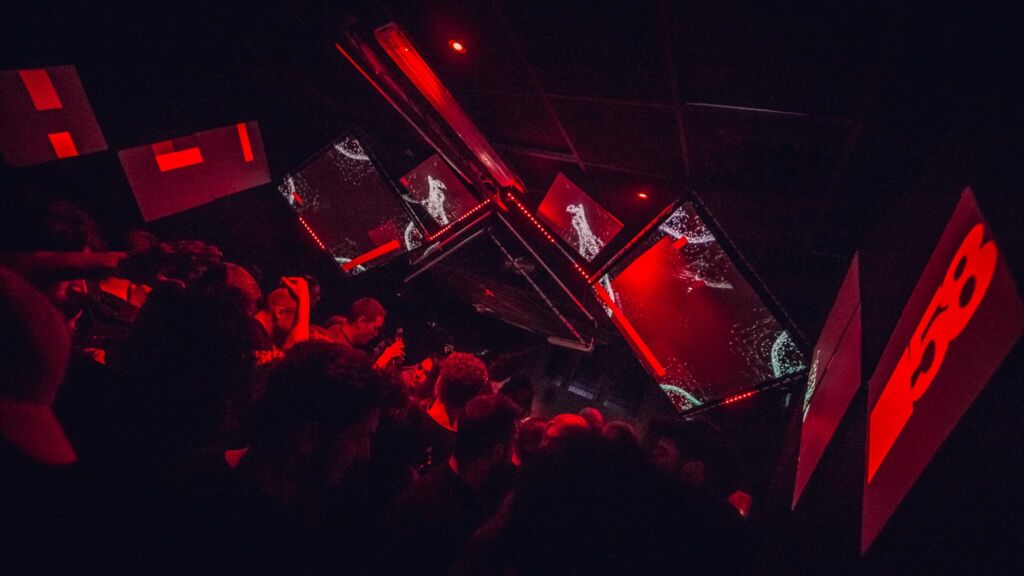 After waiting for more than a year to start working, due to serious legal issues with the previous management of the club, since the official openning in 2017, Red58 made its mark on the underground map.

The club is located next to the University Of Barcelona, with the capacity of 250 people.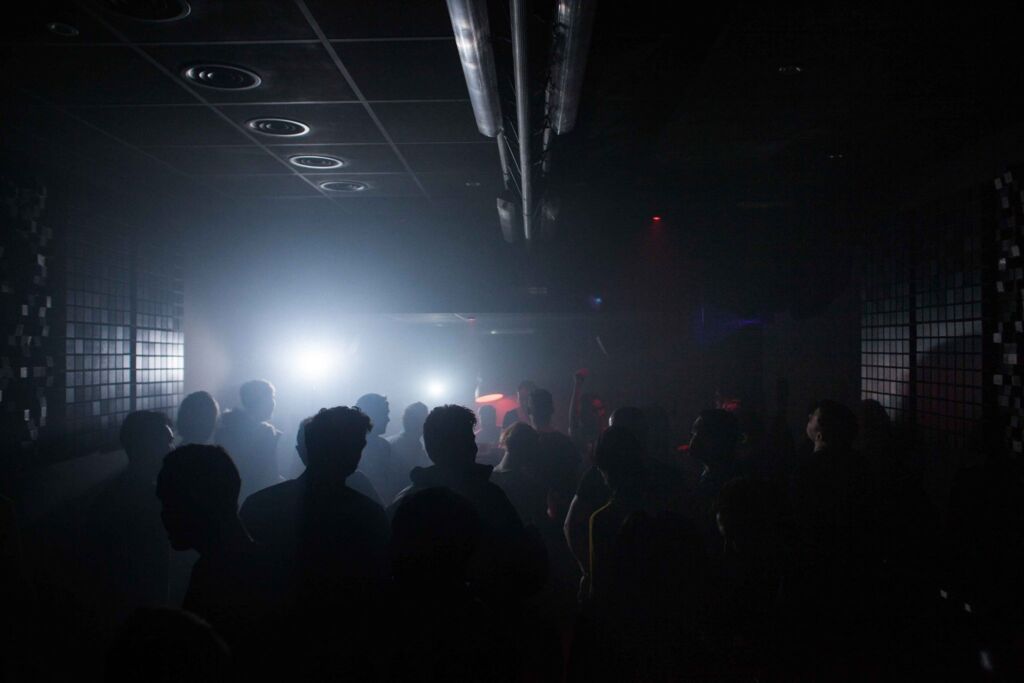 Red58 is an intimate spot in the centre of Barcelona, near to Plaça de Catalunya. The club promotes a freedom of expression, and has a music policy that's geared towards debuting new talent alongside international favourites, such as Moritz Von Oswald, Sammy Dee and Nicolas Lutz.
Some of more recent acts to play in Red58 are Funk D'Void, Cassy, Ø [Phase] and Flug.