Though a lesser-known on the map of Berlin's club scene, Sisyphos throws some of the city's most unhinged parties, often running from Friday to Monday with no break.
As a proper intro, Sisyphos is one of those clubs that is located a bit off in Lichtenberg. The building was formerly a factory for dog food.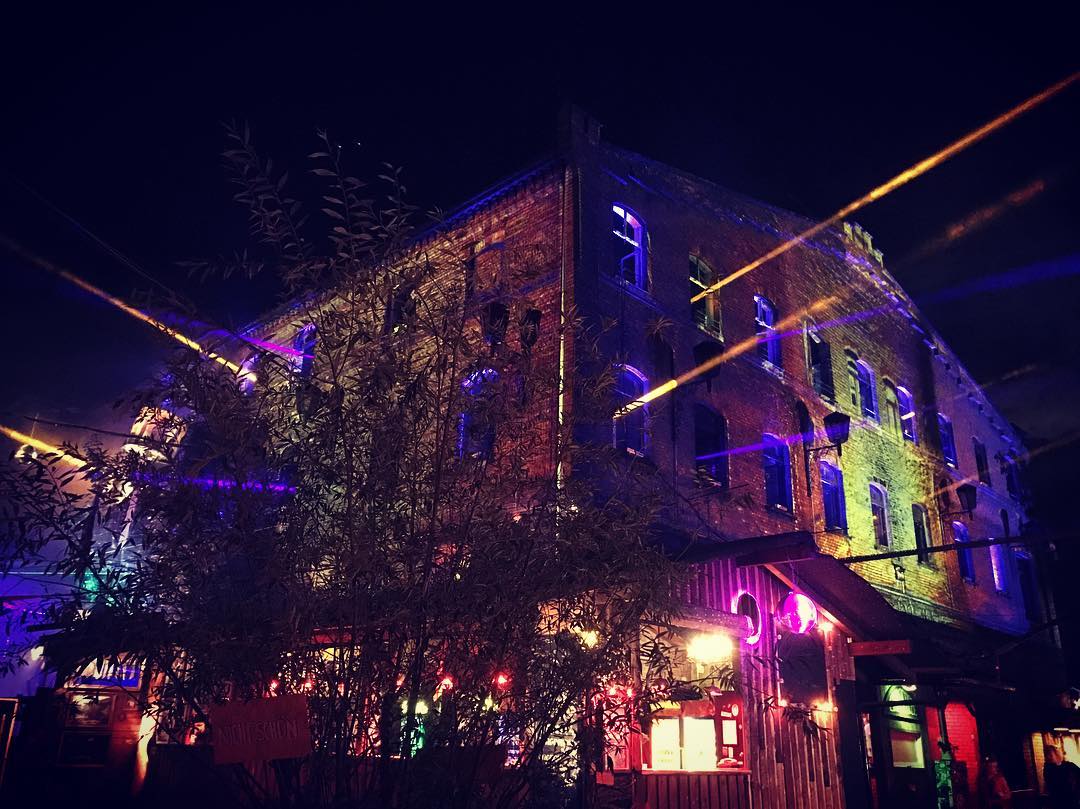 It has a warehouse-style main room, usually with techno or tech-house DJs playing, plus a more house-oriented second room and a large outdoor garden littered with abandoned cars and other debris.
Especially in summer, this club is very popular because you get the chance to dance outside all weekend long. There is a small pond, white sand, an old fire truck to chill out, and a lot of decoration. Meter-high lamps, pennant chains, and a few seating options invite you to linger. Guests also like to dance barefoot on the sandy floor.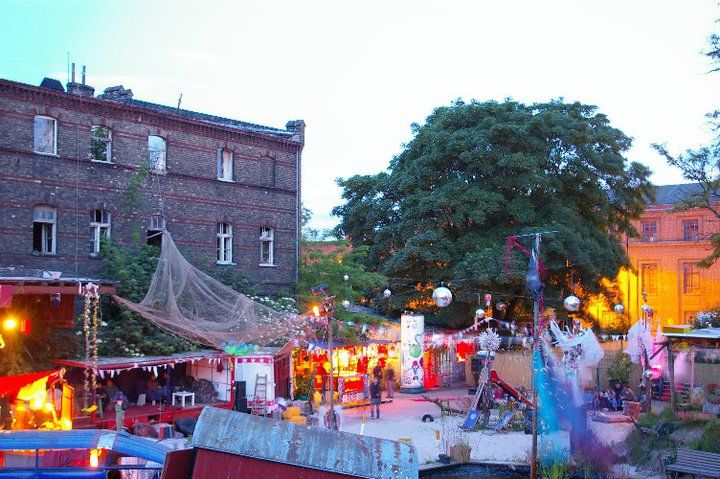 It has a Goa feeling to it. You should not come in any form of elegant outfit. The bouncers are often enervating, asking random questions and they decide on a whim.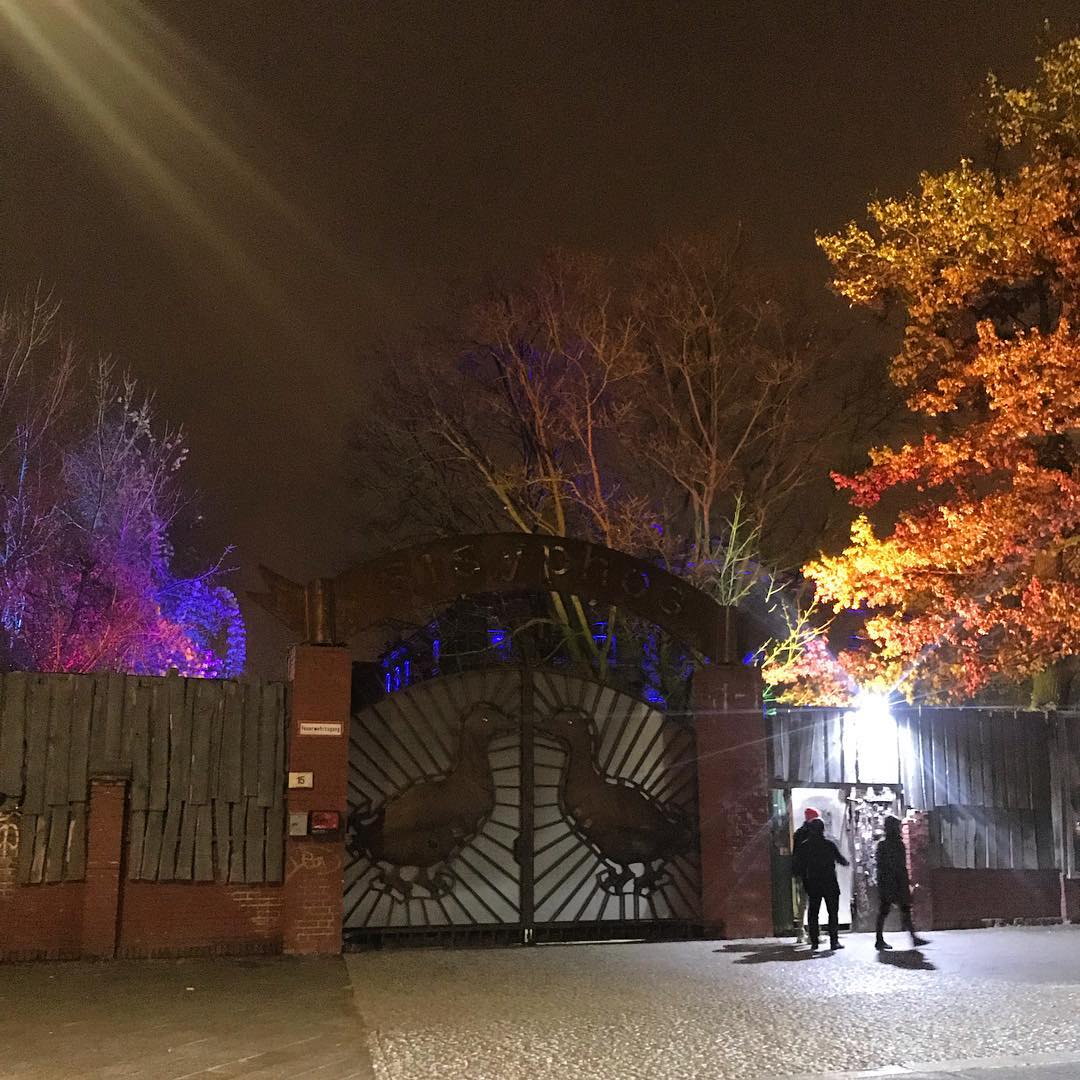 During the cold season, floors are open inside the old factory which is equally elaborately decorated. Food and drinks are sold to keep the crowd on their feet since doors are open around the clock.
Lineups are almost never announced but sometimes include big international DJs.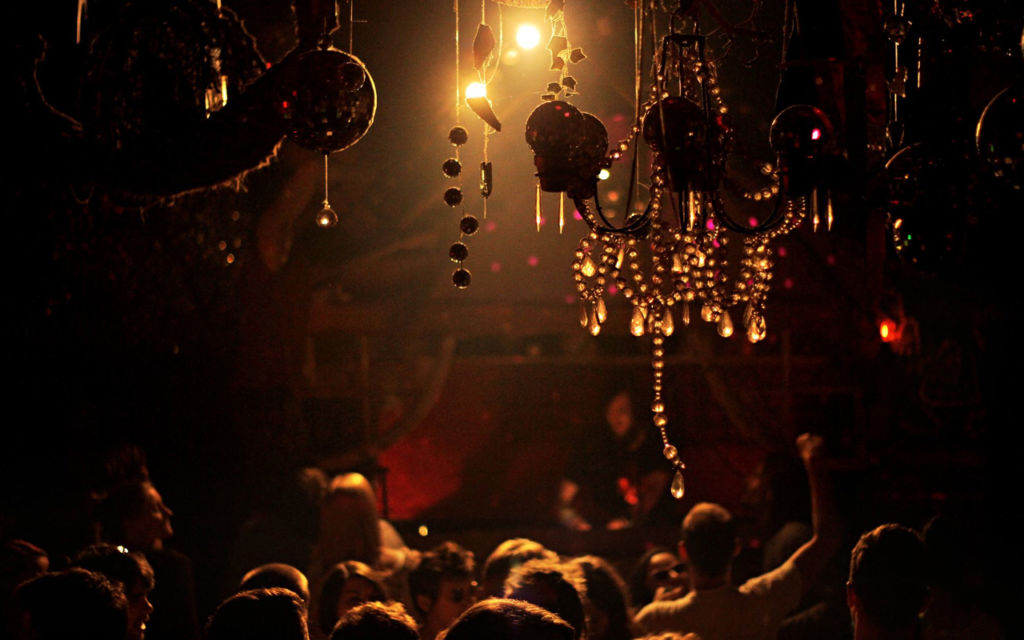 DJs want to play in a club like Sisyphos. The festival vibe, the location, the extreme opening hours. It's just a great experience for the crowd and DJs. Names such as Thomas Schumacher, Victor Ruiz, Jamie Anderson, Jonty Skrufff, Moog Conspiracy, Sebo K, Martin Eyerer, Andreas Henneberg, but as well as the heavyweight Richie Hawtin played there.