This week on CLUB ZOOM IN we are covering a true underground spot of the clubbing scene in London, Werkhaus.
Just a little way down London's famous Brick Lane you can find Werkhaus: the small-scale industrial venue boasting the most impressive of dancefloors.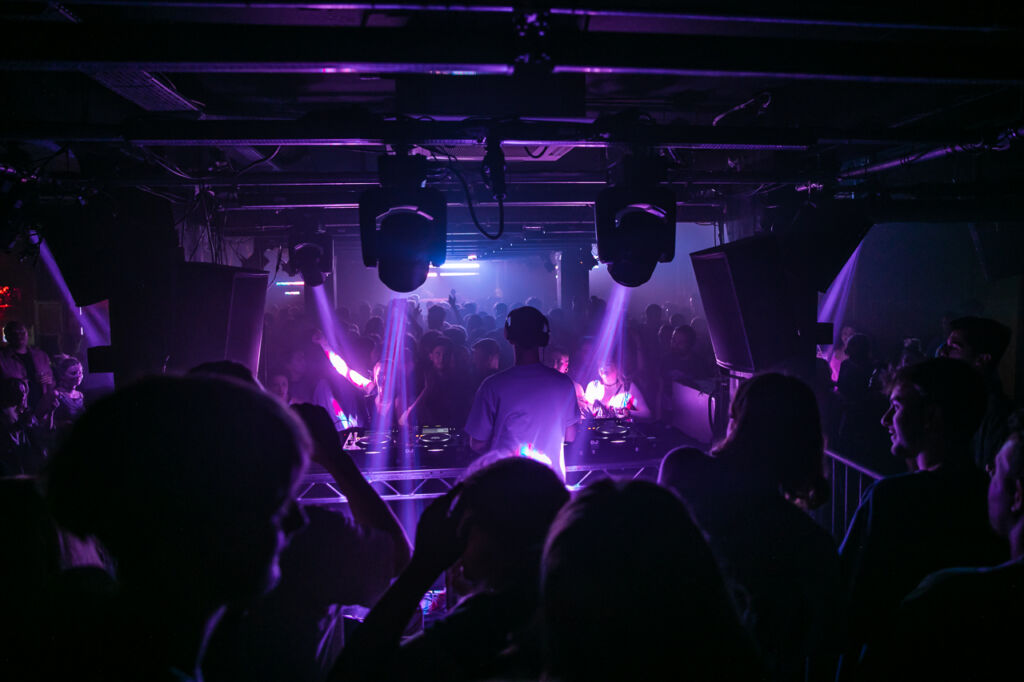 Werkhaus, located in the Truman Brewery complex on Brick Lane, is a 300-capacity venue outfitted with a Funktion-One sound system.
The space has two possible room setups in order to accommodate both DJ and live events. In addition to music events, Werkhaus will also host workshops, talks and private functions.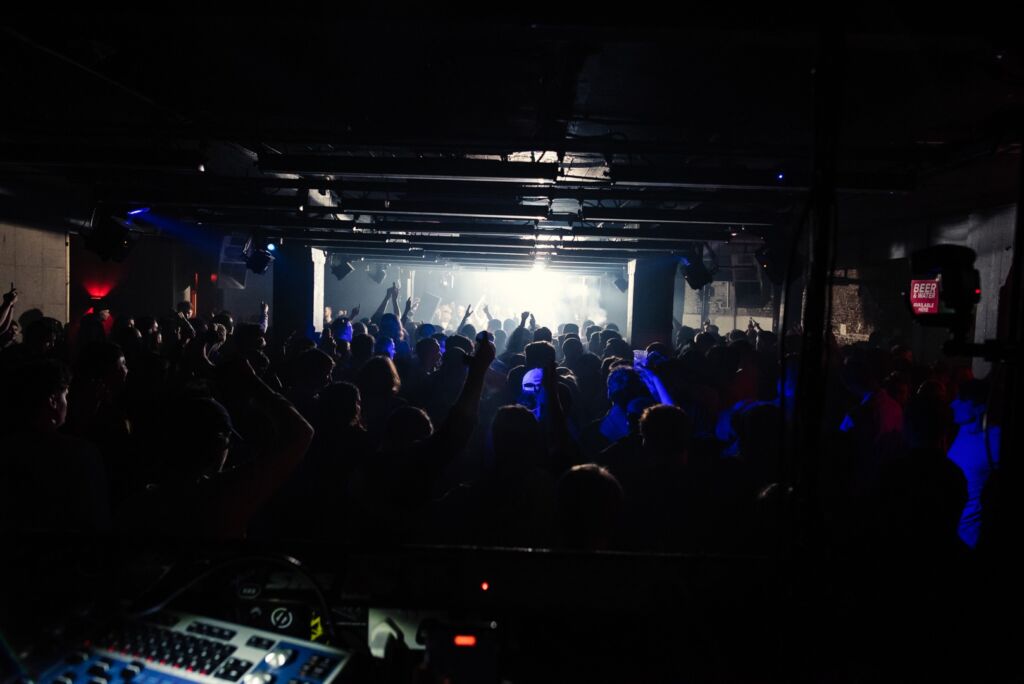 London's music scene has gone back to its roots, and we wanted to create space for the innovative, boundary-pushing artists who represent the fabric of what's emerging.
It's a high-spec, industrial space championing live, club and art-focused events from today's thriving subculture communities.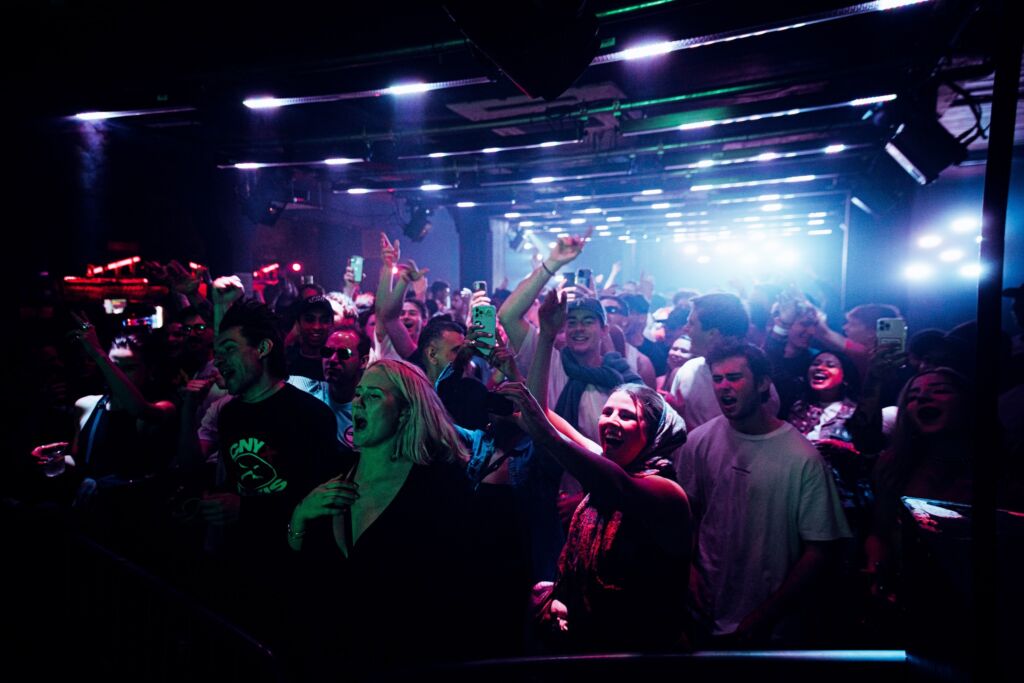 The nightclub has hosted a healthy array of parties this year, and speaking of upcoming events you can expect to hear names such Jeremy Underground, Fort Romeau, Sub Focus, Alex Rita and more.