For some DJing is a hobby and for others DJing is a profession, and they have their own hobbies. We gathered the ones that we like the most:
Carl Cox is famous for his passion for bikes and racing cars. He even established Carl Cox Motorsport.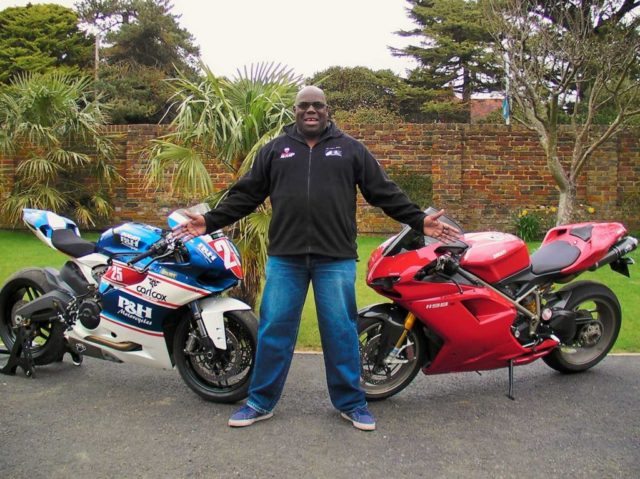 Racing seems to be a thing with techno. The Underground Resistance establisher Mike Banks is a racer and is working towards making the races legal in Detroit.
The UR track "Punisher" is written about his favourite car which has its own display in the Techno Museum.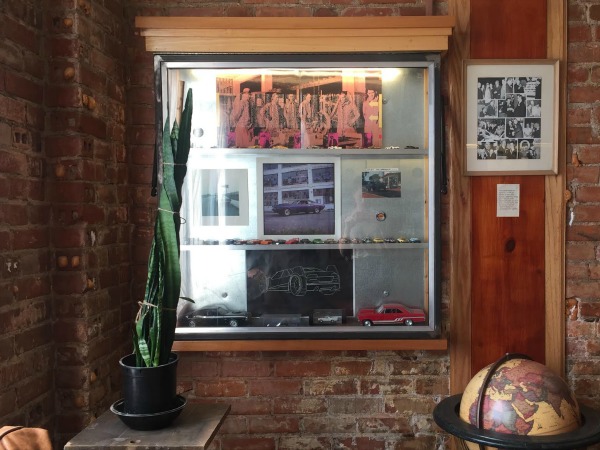 Richie Hawtin called the Sake room at "Enter." a Sake room for a reason. As a great fan of the drink, the techno genius decided to start his own label of the drink, named Enter. Hawtin sometimes takes the place behind the counter to treat the guests.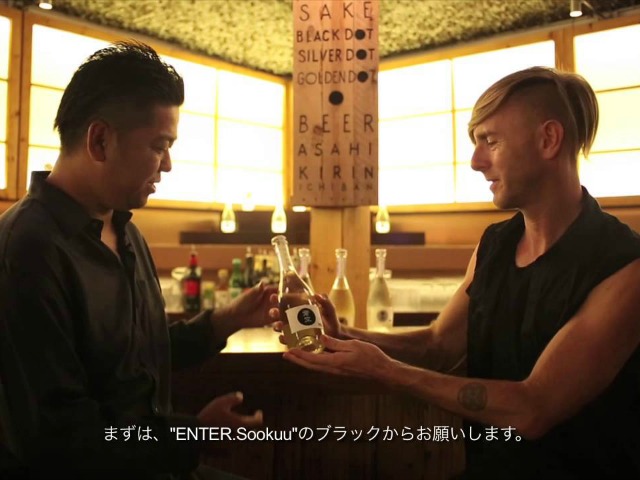 Magda is also a fan of high-quality spirits. She followed her obsession with Mexican culture and with the help of her friend, she launched "Maria Pascuala".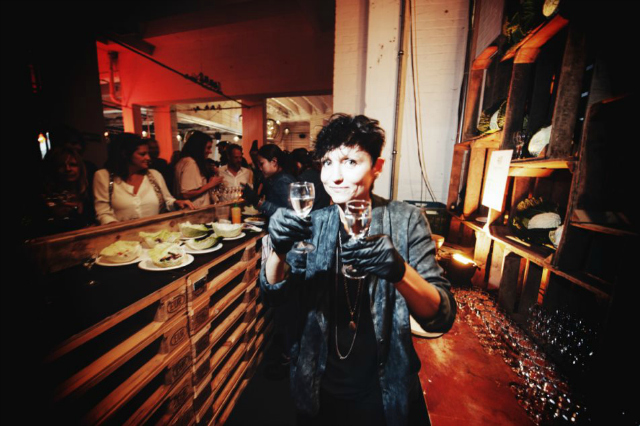 Dubfire is into good food. He travels the world and has a chance to taste everything there is in the foreign cuisines to offer. But he is a great cook himself.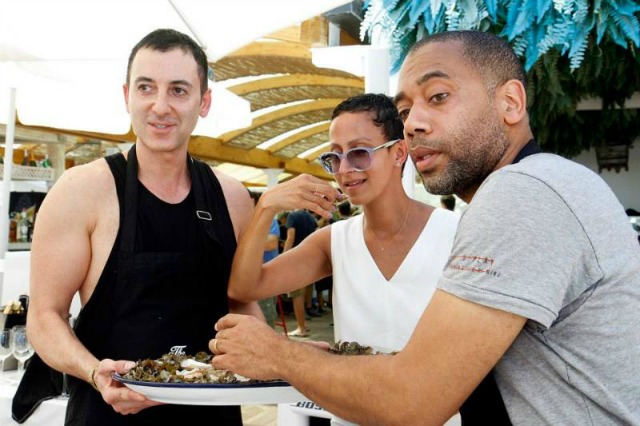 King Unique spent the last decade meeting all the astronauts who walked on the moon and collecting space souvenirs. Now he spends "at least a half day every week digging and sorting finds from a pre-Roman village at the end of an abandoned WWII airstrip tucked away in a corner of the immense garden of the richest man in Britain."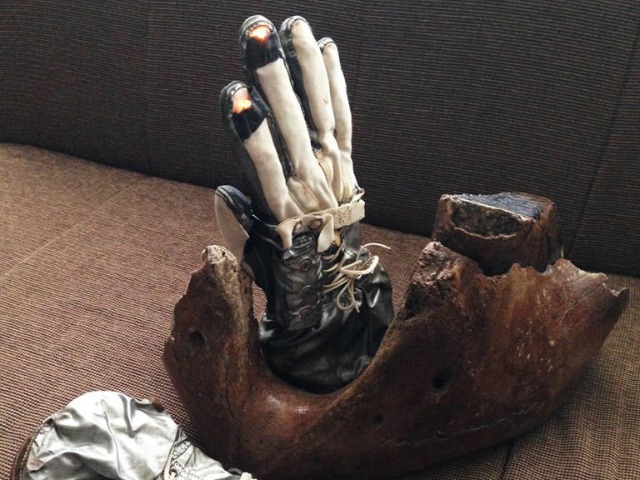 Alan Fitzpatrick does beer brewing. Isn't it great to know how to make good beer and never to have to drink the ones you don't like?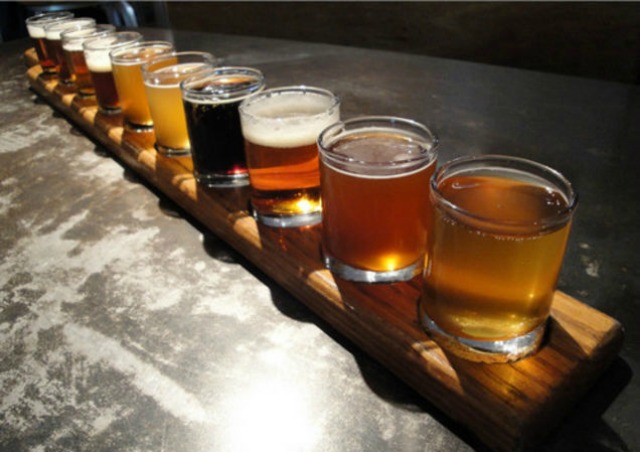 Seth Troxler owns a barbecue restaurant in London and it is considered a very good one. That's his hobby which grew into a business. Another thing he does is a lot of charity work. Can't be called a hobby, but is worth mentioning.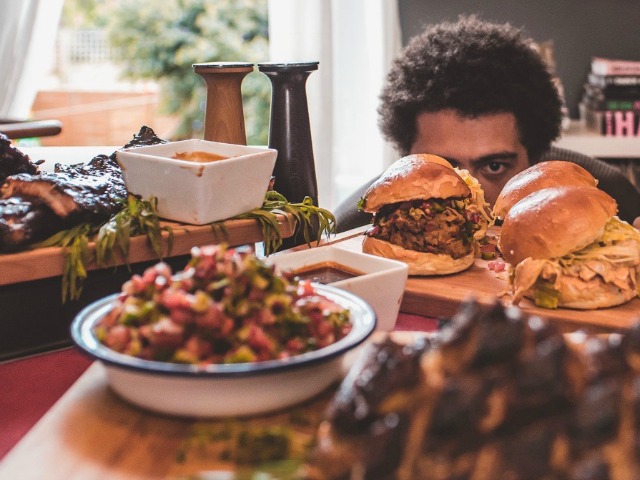 Grandmaster Flash – the hip-hop DJ and legend, who, by the way, invented the slipmat, has a 5,000 collection of mugs. Yes, souvenir mugs.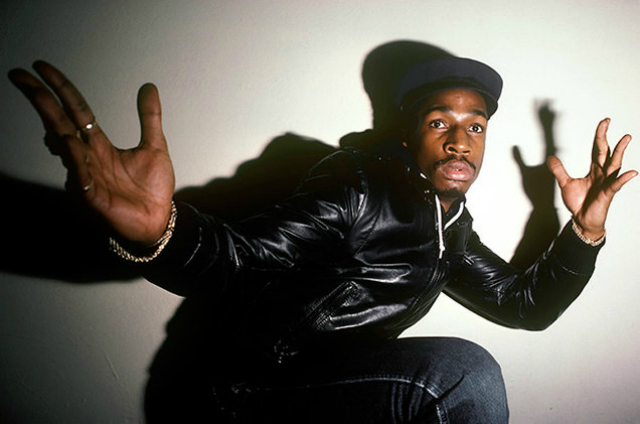 La Fleur – the Watergate resident, who also has her clothing line with items, perfectly built for a fashion lover who's into music, has a tooth for art