Ellen Allien has been around the electronic music scene for more than 20 years.
She was born and raised in West Berlin and recalls the time after the Berlin Wall fell. She says that it was a very emotional moment for her when she got an opportunity to go to East Berlin and see a different life there. It was freedom, "a new playground for young people", where she met her new friends. In an interview she gave to Deep House Amsterdam in 2015, she told: "But on the other hand I learned that, okay, now it's kind of a new Germany. Now we are the ones to create something. That's why I started very early to do my own business, like starting a label, starting a booking agency. Just doing it by myself. When you have something in your mind, move on, in a structure of people, you like to work with. In a way, it gave me the energy to do it by myself because there was space."
Ellen never was a "woman in the industry", because she just did what she did in a city where no there is no segregation of this kind.
She became the resident of Tresor club in 1992 and around the same time, she started her label and a show at the legendary Kiss FM both called "Braincandy".
In 1999, Ellen Founded BPitch Control which became one of the major influences in the techno scene. One strong woman created a machine, which brought the world Paul Kalkbrenner, Apparat and Modeselektor. Though beeing strongly associated with techno, Ellen Allien doesn't keep one line when it comes to signing artists. She loves electronic music in any form and thaclothing linet's the main concept for BPitch Control.
As a Dj, she doesn't build her sets as a slow journey. Instead, she plays the music the way it flows – mixing old rave from the 90's with new unreleased stuff and then going for a techno bomb. That's where all her musical experience of the past 20 years can be seen live.
Ellen Allien is the resident at DC10 so she spends most of her time in Ibiza, especially in summer. She still flies to Berlin and tours of course, but she says, that if she lived in Berlin, she would be working all the time because Berlin makes her creative and she stays in the studio for hours. In Ibiza, she sleeps, goes to the beach and goes to the clubs to see DJs, because she is still in love with how the music and DJ skills evolve with time.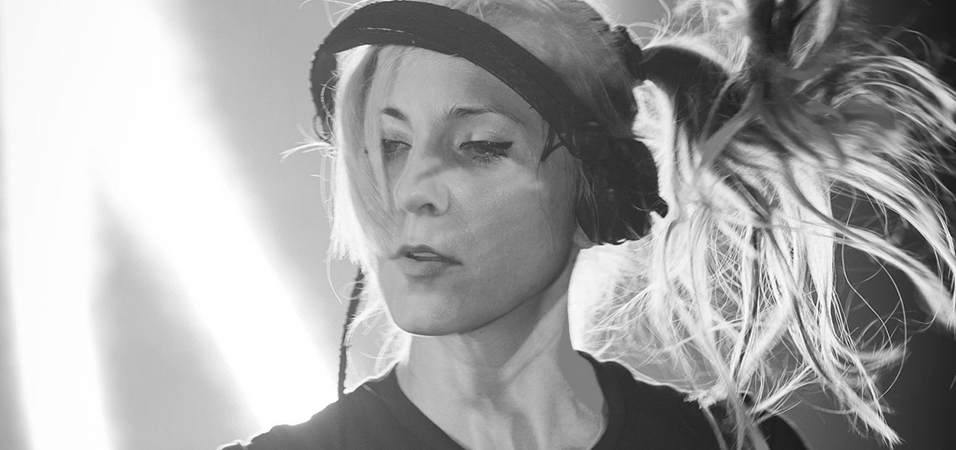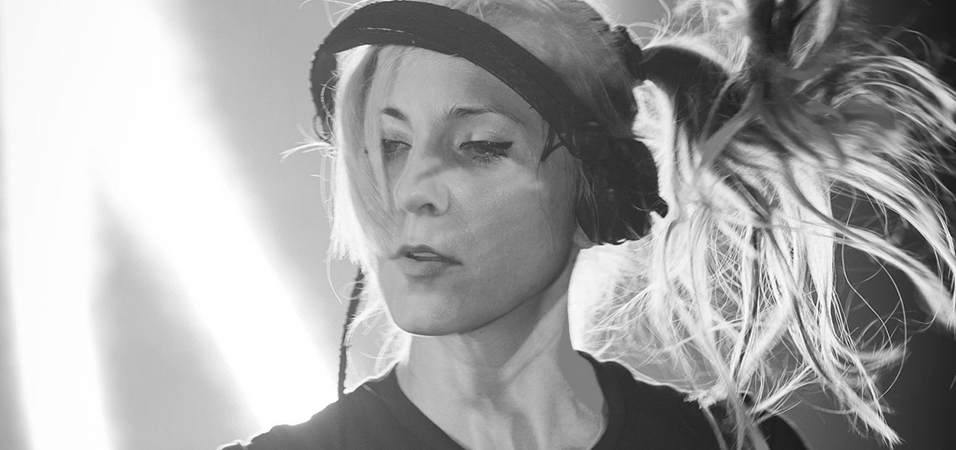 Apart from running a label and being a hard-touring DJ, Ellen Allien runs a clothing line.
Remixes by Ellen Allien