DJ lookalikes collections we often encounter on the web is always interesting and funny thing to see.
But one we just found is definitely special. Facebook page Techno Twinz made a selection of photos in which they compared DJs with celebrities and fictional characters.
Check the most interesting below. For more click here.
James Zabiela & Renee Zellweger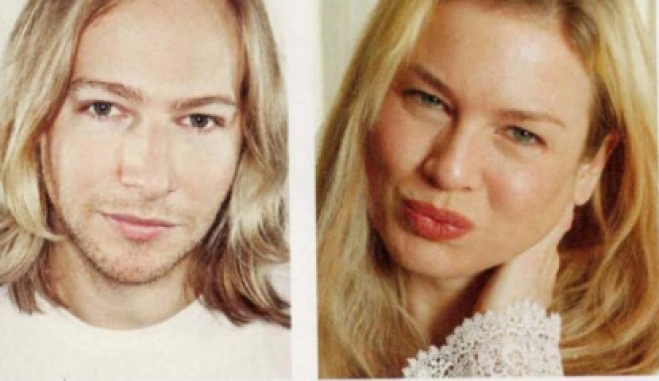 Zach Galifianakis & Solomun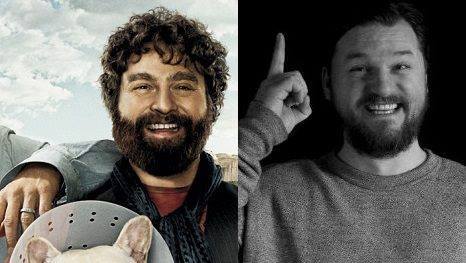 John Travolta & Tom Hades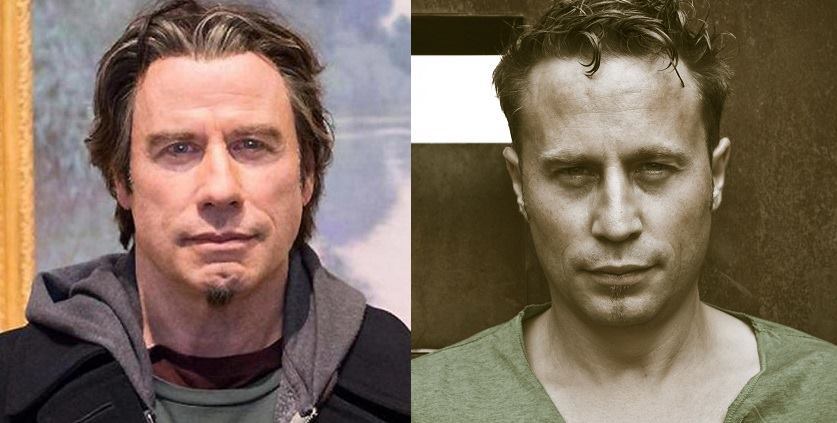 Stefano Noferini vs Dr. Evil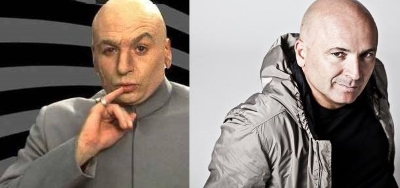 Nihil Young & Pablo Escobar on Narcos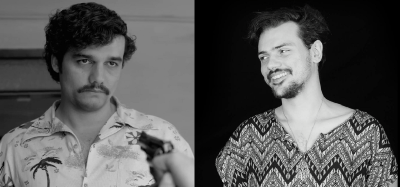 Joseph Capriati & Jorge from Narcos Season 3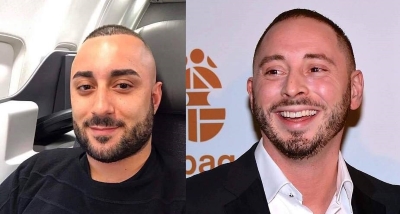 Deborah De Luca & Angelina Jolie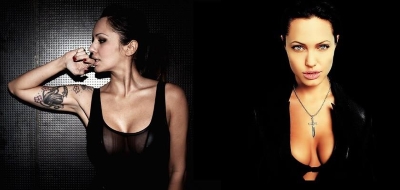 Nicole Moudaber & Penelope Cruz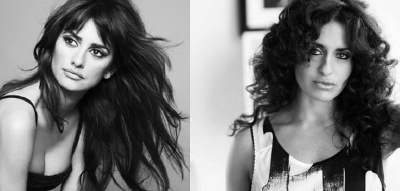 Dubfire & Scarface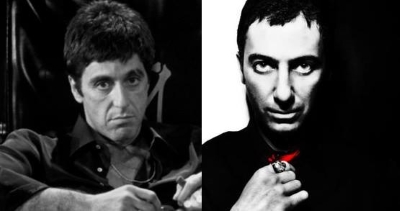 Green Velvet & Jamie Fox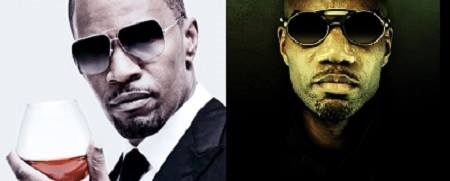 Matt Sassari & Zlatan Ibrahimovic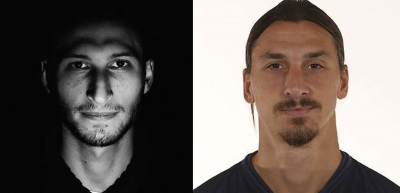 Seth Troxler & Pedro from Napoleon Dynamite

Coyu & Jake Gyllenhaal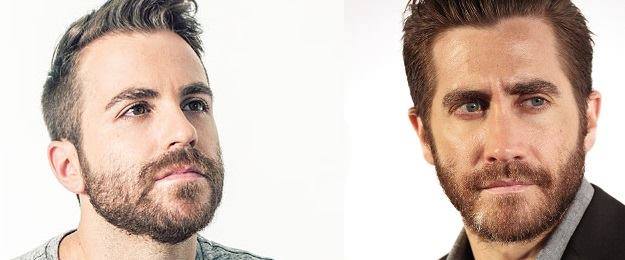 Tiger Woods & Carl Craig