'Warm Up' is a London dance community throwing monthly parties & an annual 4 day & night festival. The concept presented by the producers is to create a home that welcomes all walks of life, celebrates committed artistic talent, provides sanctuary for those seeking it & never compromises on quality of sound & production.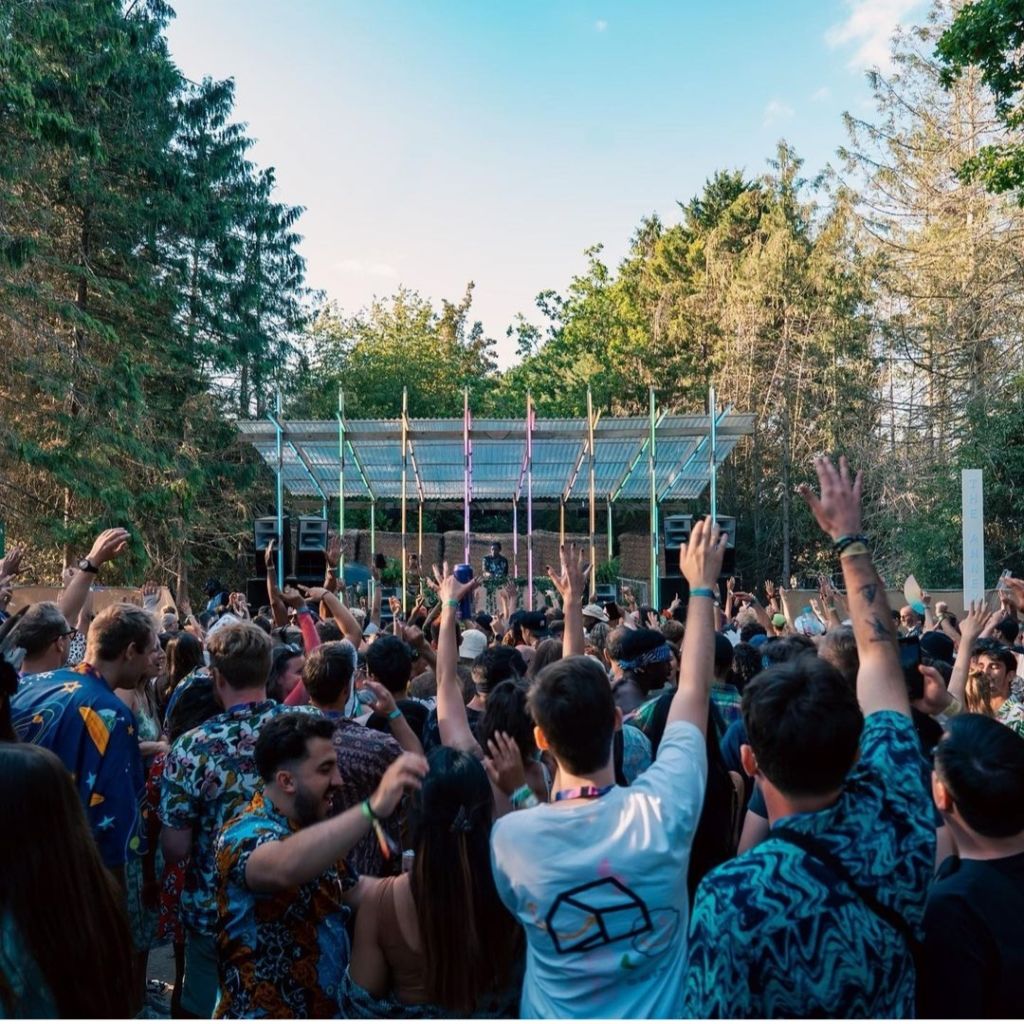 Here at Techno Station, we had the honor and pleasure to attend the 2nd round of the 'Warm Up' festival that took place two weeks ago in a magical setting of one of the British woods just an hour away from London.
It was very apparent that the most important ingredient that made this festival so special was the crowd, the people of the community. The sense of togetherness and acceptance within the crowd was unreal. It literally felt like everyone knew each other and were best friends. It was also incredible and heartwarming to see the crowd's efforts and amazing attention to the outfits worn which brought so much color and vibrancy to the woods. A joyful sight to witness.
The musical programme was curated carefully by the production team and evolved throughout the weekend as well as from day into night, and how the energy was built. Among the many great artists who were behind the festival's sonic journey, you could find Frankey and Sandrino, Patrice Baumel, 8Kays, Magit Cacoon, Mira, Jorge Martins and last but not least – Sasha, that played an outstanding 3 hour closing set of the festival which simply blew our minds away, leaving us in tears of joy.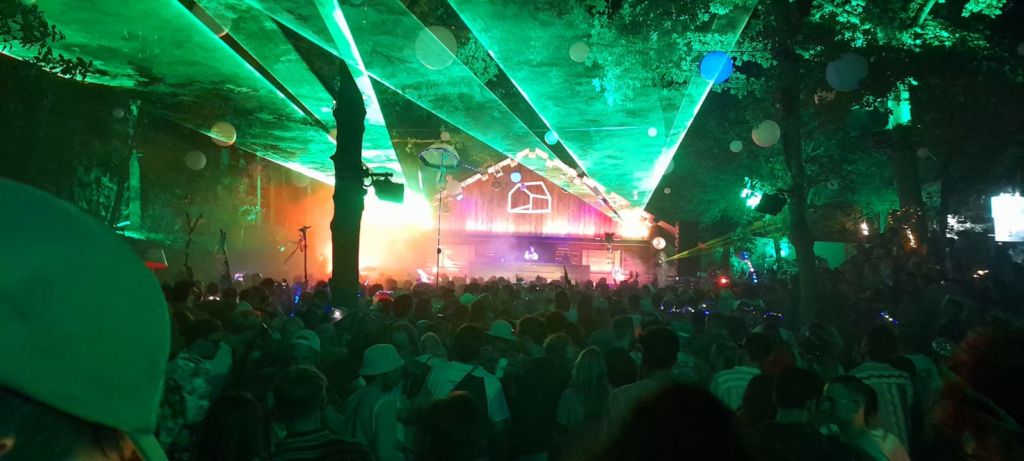 From the very first step at 'Warm Up' land till the very last track, it felt that the producers have pulled of this festival genuinely from a place of passion which was translated in many little details, starting from how they put the site together, and all the way to big ones like the stage productions, art installations, wellness programme, bar and food menus, and accommodation options. The general feeling through out the 4 days and nights of the event was as if you are in a warm and cuddling fairy tale dream, one that you simply don't wanna wake up from. So if your into a House and Techno intimate yet highly profiled festival, you don't want to miss out on 'Warm Up' festival in the summer of 2023.