LSD, speed, GHB, Ritalin, and MDMA
A German TV channel aired an experiment by Jenke von Wilmsdorff where he took a bunch of hard drugs within few days. 
Everybody takes drugs, we know. We don't support drug use, but we admit that people will be taking drugs no matter what, that is why we are trying to educate our readers about substances they can meet on their path. That's what a German TV channel RTL did when they let their scandalous reporter Jenke von Wilmsdorff make an experiment.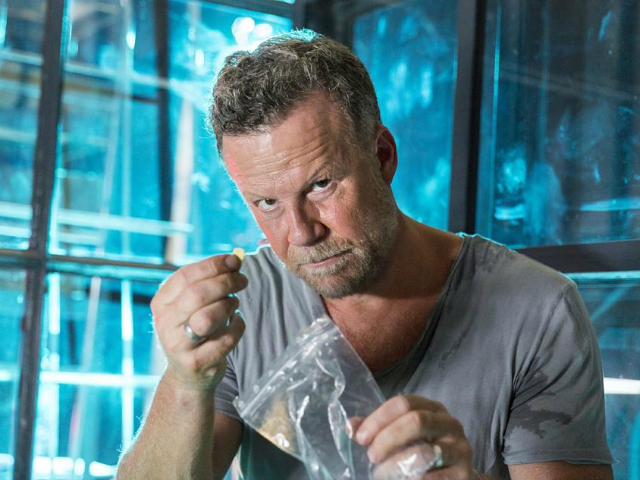 The reporter is famous for his straight-forward Gonzo style where he studies himself in various circumstances, for instance, he drank vodka for a whole month. We wonder how this guy is still alive and that's probably thanks to the toxicologists and doctors following him on his journeys.
"Throughout the rest of the wild episode, Von Wilmsdorff takes Ritalin and tries to learn Arabic in a week before attempting to copy a Van Gogh painting. He speaks to a mother who's addicted to heroin and visits a girl in rehab for meth. He tries some rohypnol (also known as roofies) and talks to a woman who was raped by three men after they put the drug in her drink."
The journey he took earlier in September was particularly dangerous, as he took LSD, speed, GHB, Ritalin, and MDMA over a course of a few days. Again – how is this dude even alive?
Jenke was followed by a group of three anonymous people wearing animal masks, who were getting the drugs for the reporter and using with him. At the point when Jenke took speed, then MDMA, more speed and smoke a joint, he left an afterparty and said "They are all totally fucked up". Then there was the comedown no one would wish to experience.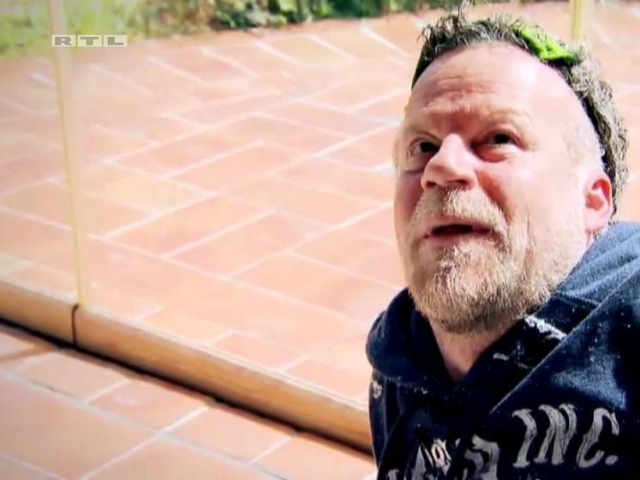 The program has aired in German, but Thump made a summary of his adventures in English and you can read the whole story HERE.