Born on the 26th of October 1977 in Pössneck (Thüringen), DJ since 1994, he is resident of the Berlin club Berghain and runs the label Marcel Dettmann Records.
DJ and producer Marcel Dettmann is recognised as one of the most influential proponents of contemporary techno. Widely associated with iconic trademarks including Berlin, Berghain and Hard Wax, Dettmann stays true to his roots by consistently innovating his interpretation of electronic music, integrating art with the scene.

As a passionate DJ and one of the faces of Berghain, Dettmann seeks to inspire his listeners with sounds both reduced and rough, balanced by emotional and surprising moments throughout his sets. Between pure techno, banging Chicago, tracks old and new of the past twenty-five years, Marcel Dettmann communicates his message with an apparent effortlessness.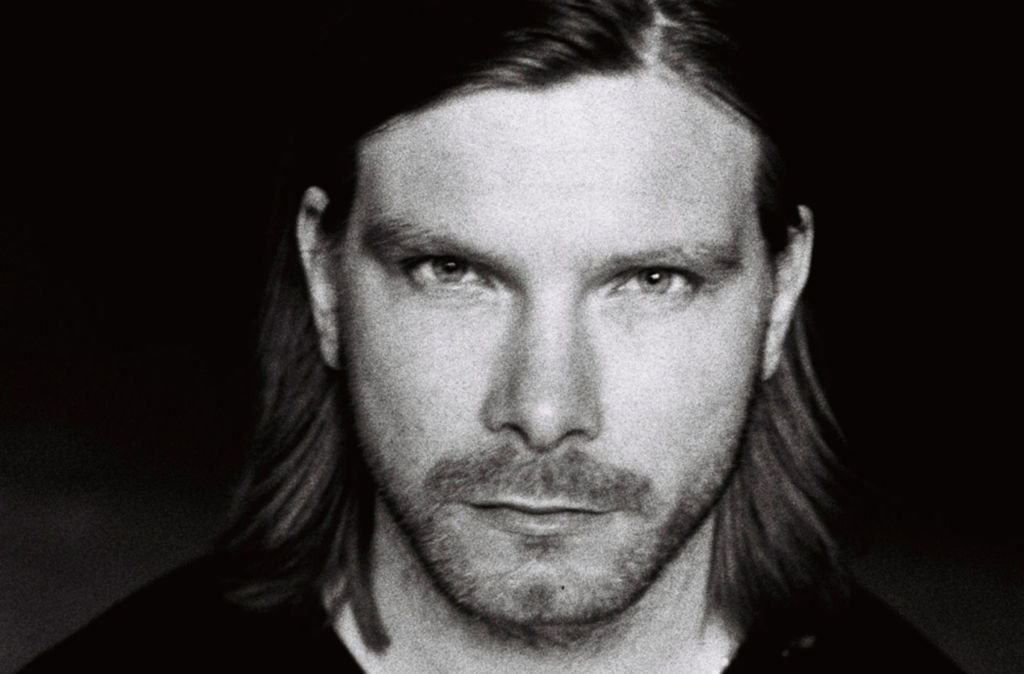 Dettmann | Klock – Phantom Studies

Moderat – Bad Kingdom (Marcel Dettmann remix)

Levon Vincent, Marcel Dettmann – Can You See

Marcel Dettmann – Nautilus

Marcel Dettmann – Activator

Dark Sky – Rainkist (Marcel Dettmann Remix)

Joey Anderson – Repulsive (Marcel Dettmann Edit)

Marcel Dettmann – Encode II

Psychick Warriors Ov Gaia – War Chant (Marcel Dettmann Edit)

Marcel Dettmann – Lattice

DJ Hell – I Want U (Marcel Dettmann Remix)

Marcel Dettmann & Ben Klock – Dawning (Original Mix)

Rolando – Time To Jack (Marcel Dettmann Remix 2)

Terence Fixmer – Dance Like Paranoid [Marcel Dettmann Remix]
Marcel Dettmann – Take One