Tell about your self – who are you, where do you live and where is your studio.
Hello… I'm Billy johnston and currently residing in Jensen Beach Florida, It's about two hours north of Miami in a small seaside town. My wife & i just bought a new house recently & one room is dedicated to all things music! Although, Lately I haven't spent as much time in there as I like, because I also sub contract electrical work and it's a busy time right now!
Tell us something about the Flat Wheel EP, what was the whole idea behind it?
Cool story actually! A few years back I played for some Honduran promoters who threw an amazing party deep in the rain forest up in the mountains. It was a really special place w/ waterfalls and an amazing underground vibe. I kept in touch with the promoters who also have a label and they asked me to give them some music for their first LTD vinyl release. 
What's been the biggest inspiration for your music?  
I've been into techno since the early 90's; probably all the early Detroit stuff mostly. As I got older I like to think that my taste in music has evolved to a more advanced ear, but in actuality it kind has come full circle. As far as inspiration at the moment… I have really been listening to tons of old & new Robert Hood releases. I'm going try to see him in Miami when he plays at Club Space in a week or so to get even more inspiration.
What are your essential items when touring?
I never travel on planes without an eye mask, ear plugs(for sleeping & protection) lots of snacks. These days I don't play with a laptop anymore; so it's a 50-60 vinyl carry bag & zip drives for CDJ's. Back to basics. 
And the track we're premiering, any thoughts on Filter Noise?
It's actually my favorite one of the five tracks on the Ep! To me it's the most underground and has a sick amount of modulation. It's a dark drone track for dance floors and advanced ears. I can't wait to get my hands on the vinyl to test it out! 
Which track did you hear first today?
I actually don't remember the name, but it was a classical music track on NPR radio. When driving around from job to job when I'm doing my electrical duties I fancy classical tunes for some reason. I think it calms me down. 
What's Your first clubbing memory
I don't live in Miami anymore, but I grew up there. In my teen years I couldn't get into 21 & up clubs in SoBe that played Techno/House music…So the way around it was to hang out w/ pretty girls & models that would frequent gay clubs(that played better music than the straight clubs anyway) because they knew them from the modeling business.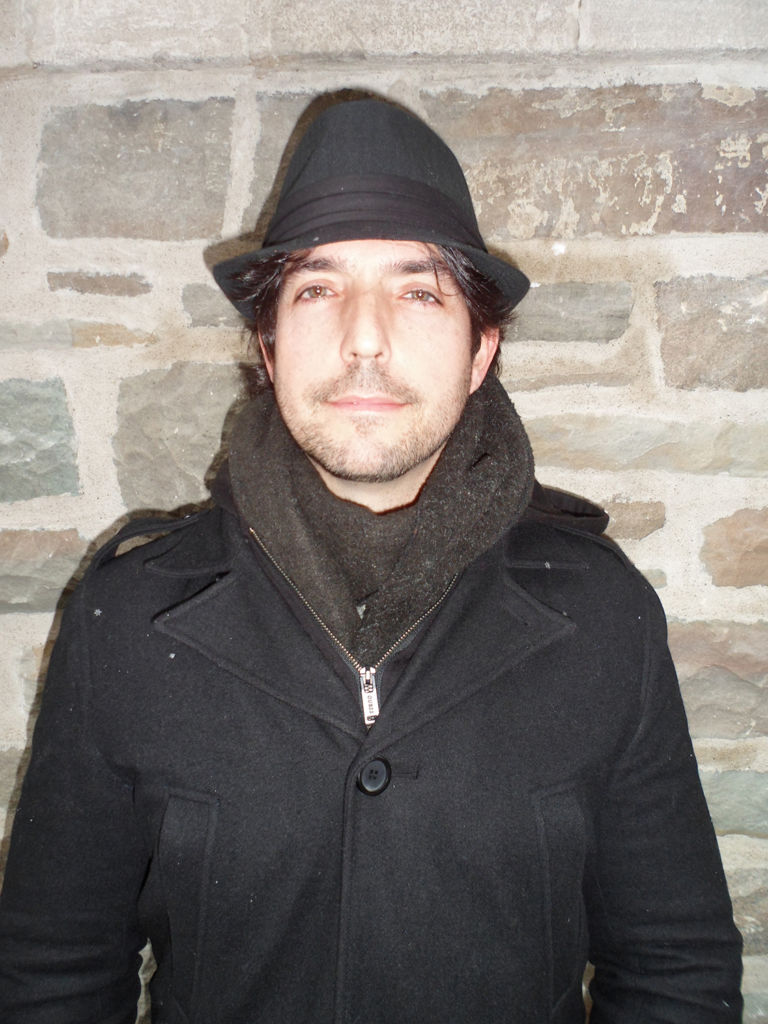 Did your parents ever come to your gigs?
My father is a jazz drummer & can appreciate what I do musically. I do recall my Dad coming to a Florida gig about 10 years ago and he got smashed on Black Label Johnny Walker.

Socials to add:
Billy Johnston socials : Resident Advisor / Facebook / Soundcloud / Discogs / Twitter
Retune Music socials: Soundcloud / Facebook / Vimeo