Christian Smith is one of the world's leading exponents of techno, both as a DJ and producer he is always bold and innovative. With his output in recent years, it is hard to imagine a list of prolific producers without his name towards the top.
His label 'Tronic' dominates the charts regularly with releases from Christian himself and the likes of ANNA, Paco Osuna, Drunken Kong, Kaiserdisco, Enrico Sangiuliano, Nick Curly and more. The label has been the No.2 top selling techno label in the world according to Beatport, and it has just celebrated its 400th release.
Christian's new EP "Accelerate' is his first release of 2022. This three-tracker includes different styles, from melodic techno and electro, to tougher. These tracks have been tested at both clubs and festivals with amazing feedback from the crowds. Despite his busy summer tour schedule we were able to sneak in a short interview about his new EP and his most exciting upcoming summer gigs.
What does the title of the EP 'Accelerate' refer to?
I made a special break in the song where I made the track 'accelerate'. For me it's important to always try new things. This track also has a cool melody. I have played this track many times the reactions have been fantastic!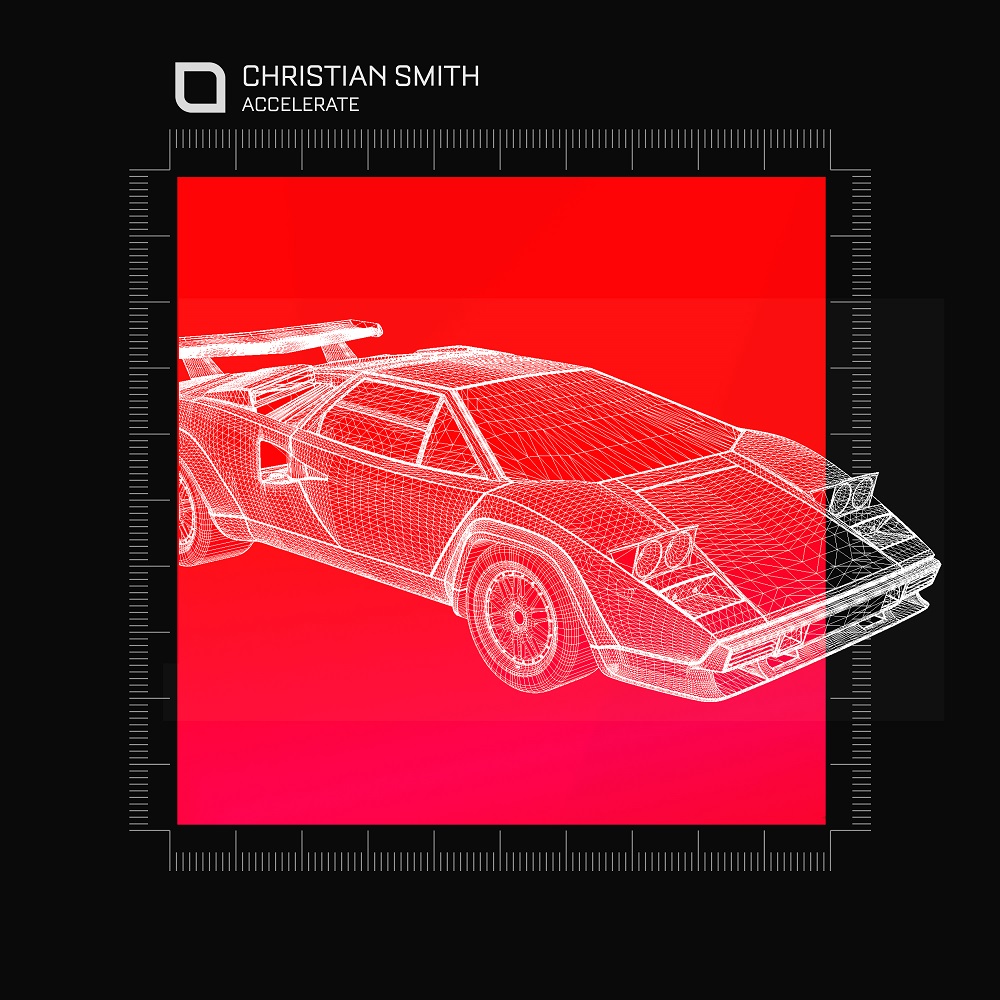 What inspired you in the process of producing each of the tracks on this EP?
These days i tend to spend more times on producing my music than before. I was inspired by an old italo disco track to make this song. I always get inspiration from something then try to do something similar and it always ends up being totally different. I guess that's normal for most producers.
What kind of ambiance you were aiming to achieve in this release?
Party techno with originality, and integrity. I really do not like the current state of business techno where everybody just copies each other and it all sounds the same. If you want to succeed, you need to be original and different no matter what style of music. This EP has 3 different styles actually. party techno, electro, and more underground techno. I have never been a purist and enjoy everything as long as its good.
What were your working tools and some of the techniques you used in the studio when producing the tracks?
I made this track using Ableton all inside the computer. No hardware was used. for this EP. I used a lot of UAD plug-ins for sound processing, and as for synths I tend to use a lot of Arturia stuff. I have been using the Oberheim Matrix 12 quite a lot recently. Just because it's different and not popular, but still sounds phat and warm.
What is coming next under your sleeve and being cooked in the studio?
I have been working like a mad man for the past year. I think that I have over 20 tracks finished that I am very happy with now. I have confirmed EP's coming out on Tronic and Eric Prydz's Pryda label. I also have some other cool stuff coming up but I can't mention yet.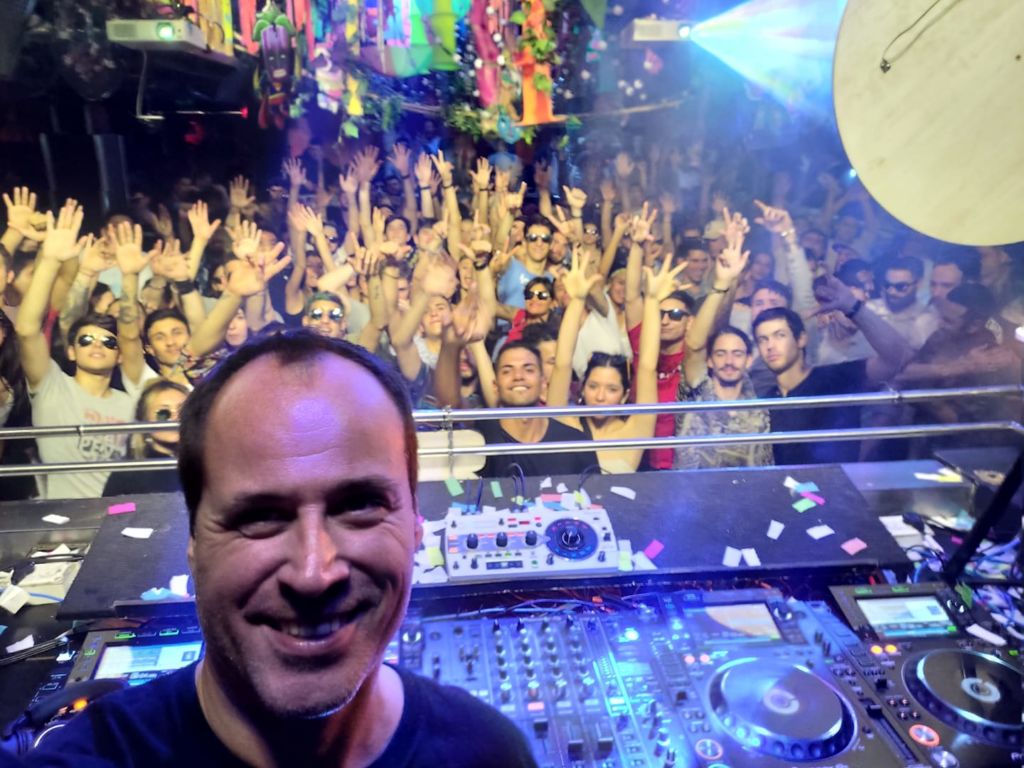 What are your touring plans for the summer season?
Its the middle of the summer right now, and to be totally honest, I'm tired as f..k! Summer is really busy for me. I just came back from a three-weekend tour in South America. Next week I play at DC10 in Ibiza, then I fly straight to Mexico, and USA for 6 shows. I really should not complain, because I am lucky to have gigs. But the travel can get really heavy, and after a while it gets hard to be away from home so long.
Any particular venue or festival that you are really looking forward to play at in the coming months? and why?
I am really looking forward to playing at DC10 in Ibiza, Aug 19th. I have a lot of history in Ibiza and played at most of the big clubs there, but this will be my first time at DC10.