2021 is over and the numbers are in. You can see what the Top 10 Techno Station posts of the 2021 were.
Every year has a completely different set of most-liked Instagram and Facebook photos. Often the photos are selfies of techno stars like Amelie Lens and Charlotte de Witte, moments from rave history such as Berlin Love Parade or the rise of Ibiza in the 80s, but it seems that footage from early days in the careers of stars such as Carl Cox or Richie Hawtin tend to have the most impact.
We love it how you react to rave images and funny clips about the party culture, that's why we have gathered your 2021 most favorite posts. Enjoy the highlights.
When techno is good 

Amelie Lens
 Len Faki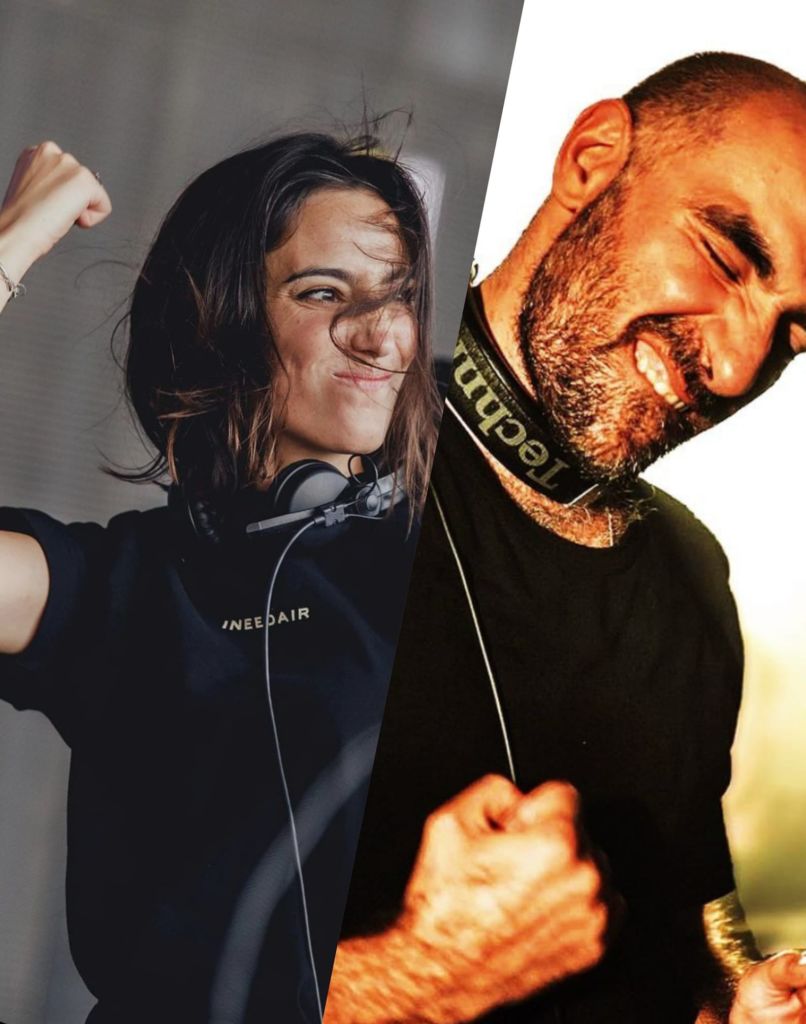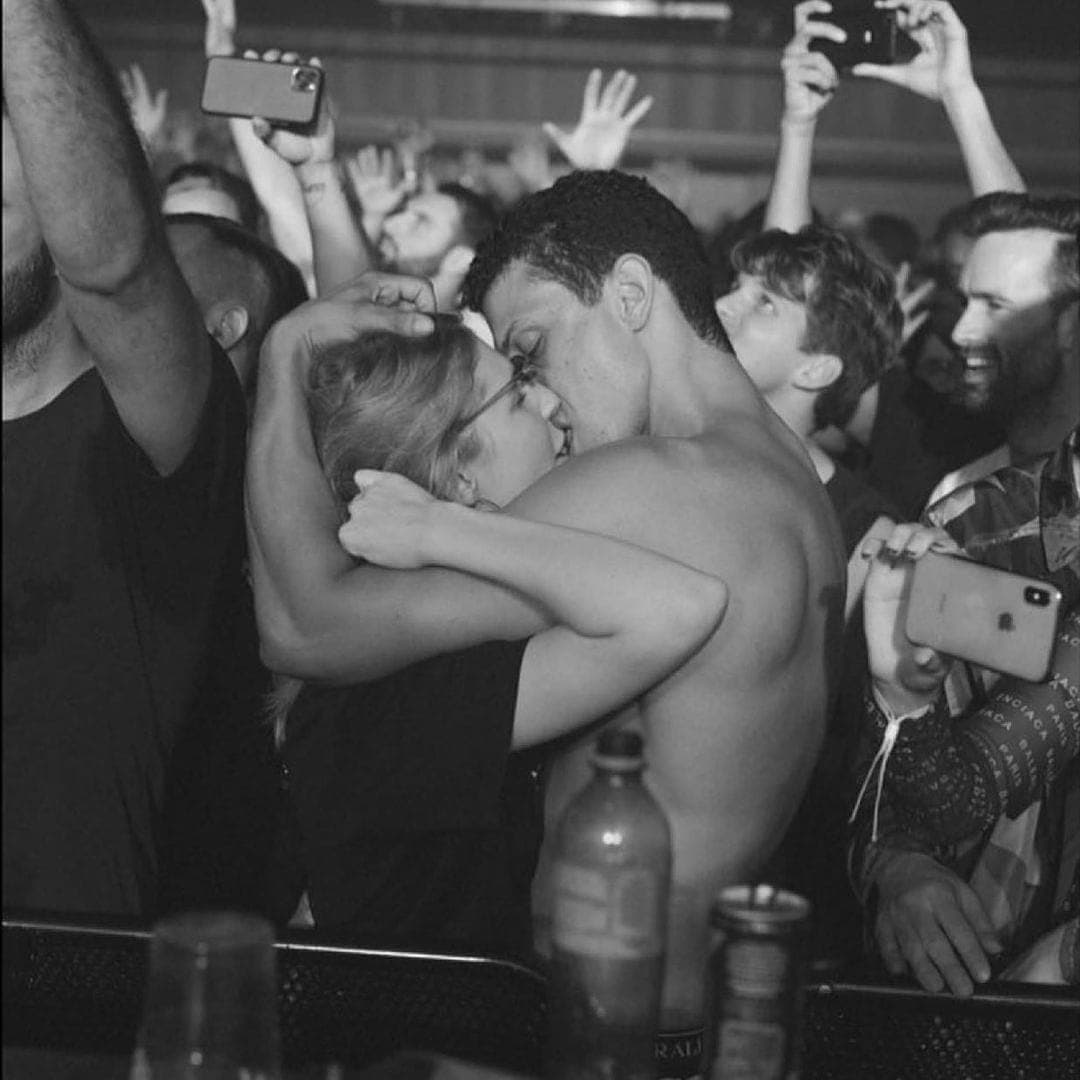 Carl Cox and his vinyl session from 1992
View this post on Instagram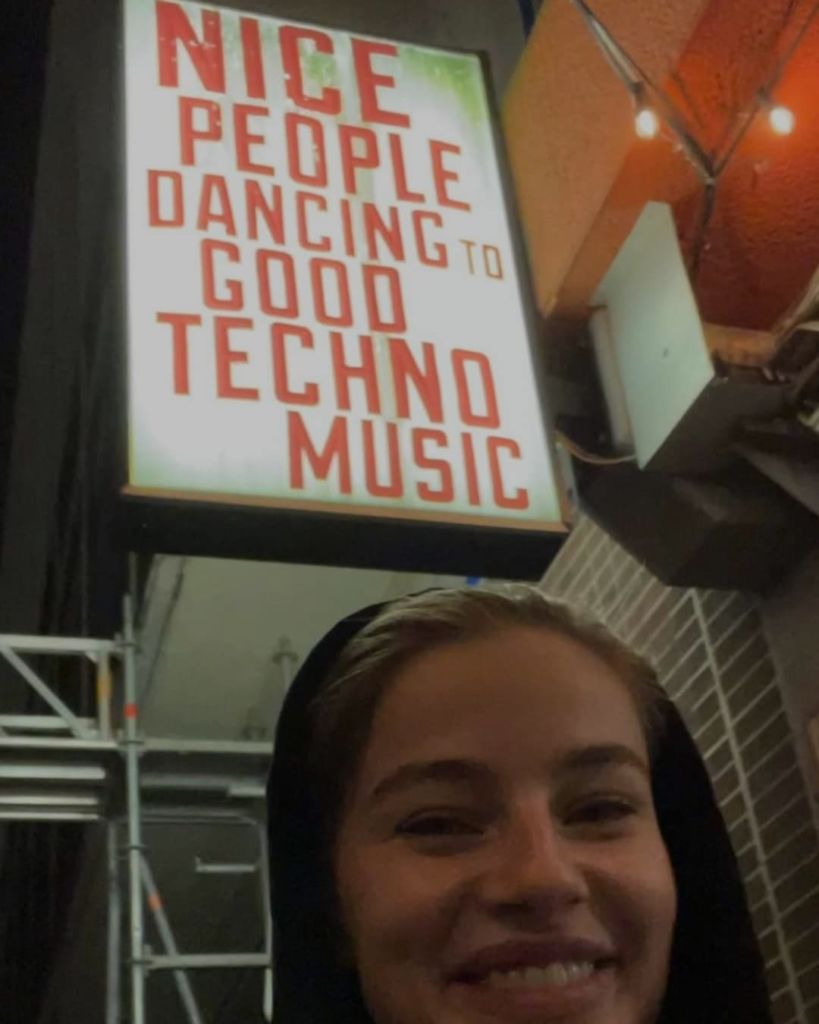 View this post on Instagram
View this post on Instagram
View this post on Instagram
View this post on Instagram
View this post on Instagram
View this post on Instagram