Tale of Us will Finally Release an Album
The Italian duo, who have been working on an album for a few years and putting it aside due to their perfectionist approach, have finally confirmed that the record is coming on March 31st
Berghain is not Closing Down, Opening a New Dancefloor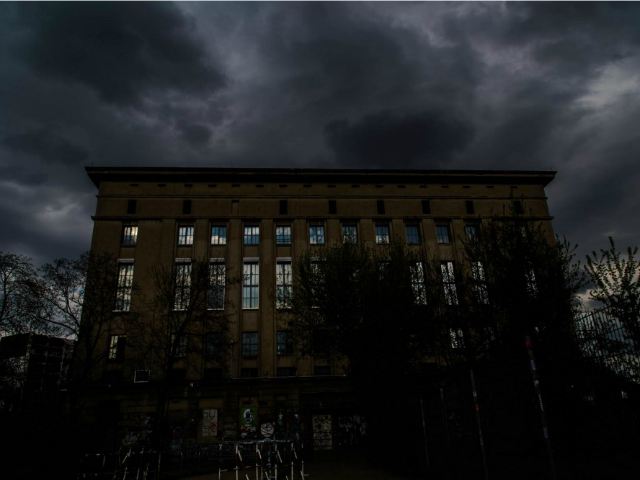 Despite the rumours about closing it's doors in 2017, Berghain will get a new dancefloor. The new space will be called Säule and will be situated under the main dancefloor.
The new Berghain dancefloor is due to open it's doors on March 24th with the Mannequin Records label night.Panorama Bar will be closed.
Nokia 3310, the Best Phone in the World is Coming Back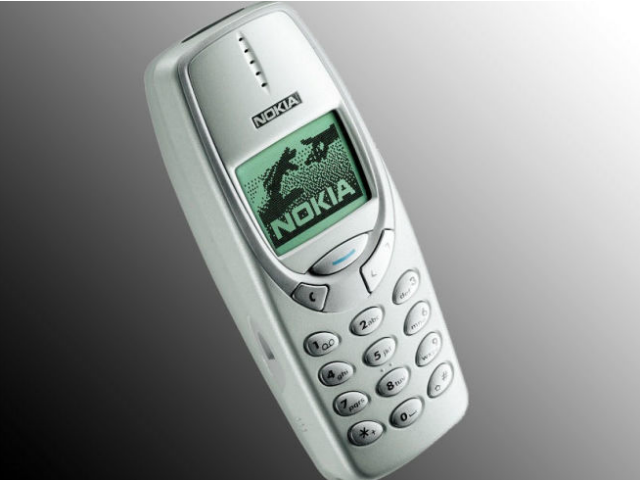 Nokia 3310 is the legendary phone, originally released 16 years ago, was one of the most popular phones ever released by Nokia thanks to it's design, strong body and long-lasting battery. It has become an internet meme. The new version will be presented on February 26th and the only thing we know about it is the price – 59 Euros.
Peter Griffin from Family Guy has Finally Become a DJ
A new Documentary Featuring Ricardo Villalobos, Sonja Moonear, Move D, Ata and Roma Flugel.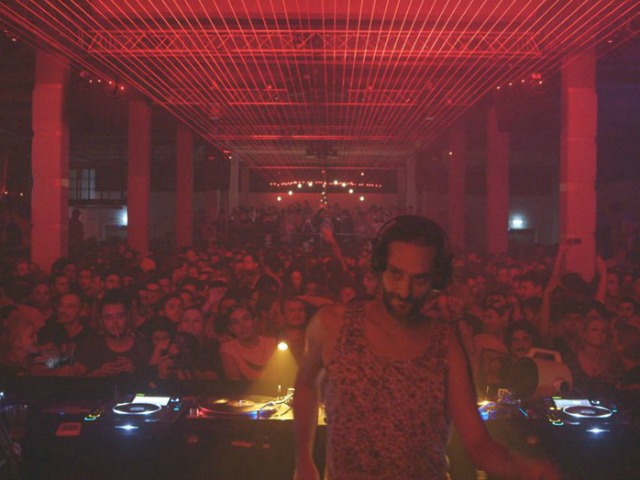 The movie called «If I Think Of Germany At Night» was premiered at the Berlin Movie Festival. It tells about the impact of electronic music on the lives of the five great musicians.
Daft Punk are Opening their First Ever Merchandize Shop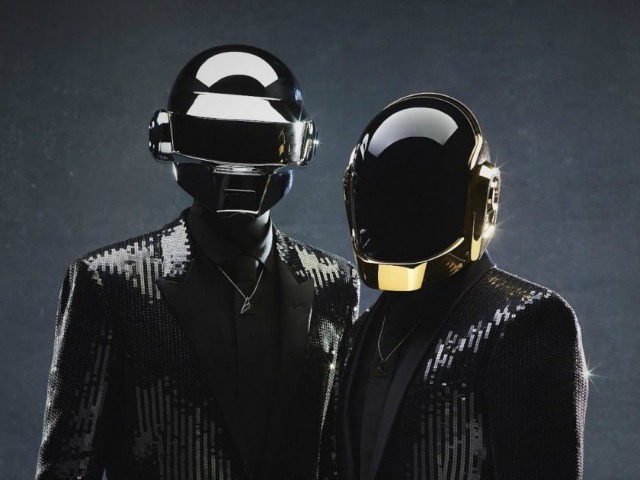 The duo announced the opening of a boutique in Los Angeles. This is the first time in the group's history when they do something like that. The limited edition collection of clothing will be designed by Gosha Rubchinskiy, Off-White, Enfants Riches Deprimes, Darkdron, and others. The pop-up boutique will run on February 11-19.
The KLF Announced a New Book
The legendary British project started 2017 with a comeback and now we know that they are planning the release of the book called "2023. Trilogy".
"Down through the epochs and out across the continents, generation upon generation of the Justified Ancients of Mu Mu have told variants of the same story – an end of days story, a final chapter story. But with one hope, even if the hope at times seems forlorn.
The story contained in this trilogy is the latest telling. Here it is presented as a utopian costume drama, set in the near future, written in the recent past.
Read with care."
REMEMBERED – TOLD – TRANSCRIBED for K 2 Plant Hire Ltd.
Boiler Room – Trainspotting 2 Rave Took Place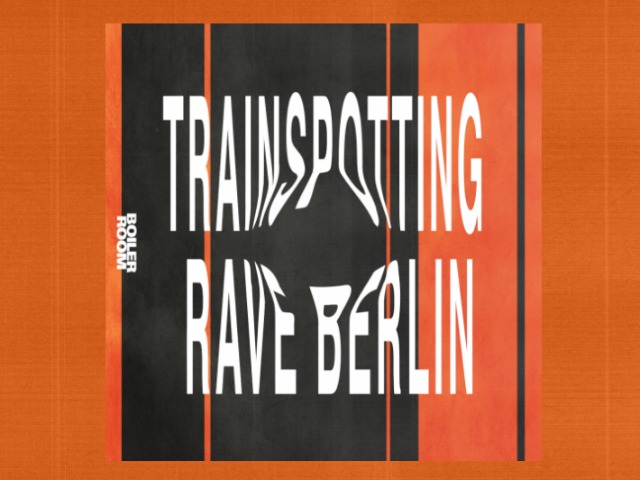 The proper 90's rave took place on February 10th and we can't wait to get to listen to the recordings.
It's the first time when Boiler Room cooperated with a movie company.