This question has been on people's minds for a long time. There are articles and forum discussions from five years ago with people saying:
"what's wrong in Ibiza mostly is the fact that you get charged 50 euros and 20 euros for a drink to stand on a dancefloor pressed against each other. Escapes me completely why people are even bothering to turn up to that kind of party. I mean, you complain of mugging while the clubs have been robbing people for years over there. It's a challenge to go out and not be out of 150-200 euro after a few hours… "
The prices don't tend to decrease, and the number of people going to the island is growing. People are chasing the chance to meet celebrities who come to vacation and go to the local clubs, which are considered some of the best in the world.
Playing at Ibiza is an accomplishment for a DJ and a promise of a breakthrough for a newcomer. Once a dream-island, famous worldwide as the place, where you can spend whole summer as if it was a few-month-long festival at the Seaside, Ibiza has it's beautiful history, and it's enigmatic features. The island is said to be the place, where Ulysses was lured away from his ship by sirens in Homer's "Odyssey." DJs are the new sirens, sort of.
There is a weird thing about the island – it is surrounded by a magnetic field that makes compasses go crazy.
Apart from being a place where one would dream to live, where Richie Hawtin rents a villa every summer and where Kanye West warms his sides after working on a new fashion collection, Ibiza is a subject of discussions and arguments. The nightlife is exceptional, but after we saw the lineups from 2016, we can say for sure – it's a Groundhog Day. Same DJs, same artists, same lineups. No, there is a change! Carl Cox stated that 2016 is the last season for him as a resident at Space. It will be the 15th year the veteran hosts his nights at the legendary club. The event series is called "The Last Chapter" and will be a great reason for making some business with EUR 20 cocktails. Moreover, the Space will never be the same for the other reason: it will be passed to the Ushuaia Beach Hotel's management.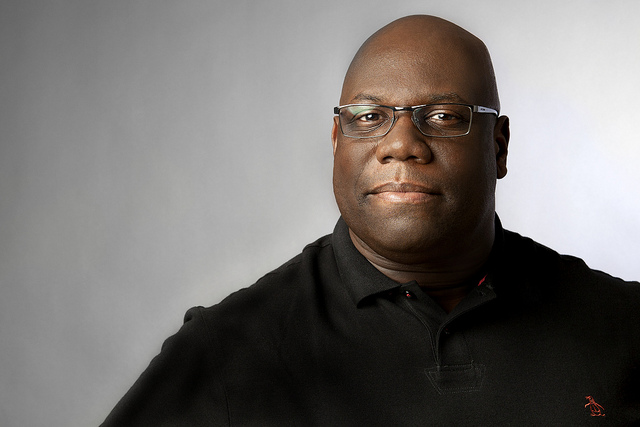 Carl Cox
Cox said:
"Pepe [Rosello], the owner of Space, his contract is up at the club. He's going to be 80 years old and will officially be out. It gets handed over to Ushuaïa Group across the road and its manager, Jan, will be given the keys to run Space. And once that happens, everything changes. So I have no desire to stay in that club for any reason."
He added: "They want me to stay from a business point of view—it makes sense for them, but it's not what I want in my heart. And if I was going to stay, I'll tell you now; it'd only be because they were giving me one million euros to DJ. I'd be like 'Wooo!' every night, I'd get up for 90 minutes to mix and pocket €1 million playing all the records from Beatport, and there would be as many VIP tables as possible. I'd be smiling all the way to the bank. But my heart tells me I will not ever do that—because if Pepe's not there, I am not there. We grew up together, we've been all the way through this together, and we're going to finish together. And I'm quite happy about that because it means we leave the legacy of a club that made a difference. We can walk away with that—the legendary status of what used to happen at Space when we were there—because no one else can emulate that, it's not possible."
Instead of taking a million Euro a night to DJ for Naomi Campbell, Carl Craig is planning to launch a new techno festival in Australia next year.
The party island is going more and more pop though Luciano and his Cadenza showcase called Vagabundos have been confirmed for a series of events at Pacha, as well as many other underground superstars for other venues.
Carl Craig will bring his Detroit Love to Sankeys and Delano Smith, Derrick May, Floorplan (AKA Robert Hood), Kenny Larkin, Kevin Saunderson, Matthew Dear, Moodymann, Omar-S, Paul Woolford, Stacey Pullen and Octave One, will play live in The Lab – the larger room of the club. Some say that Detroit Love won't work for Sankeys, but we can check that at the end of the season.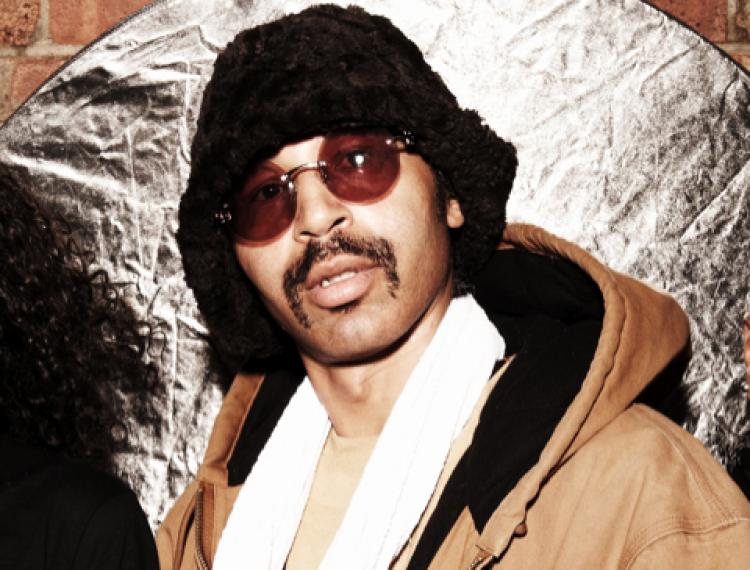 Moodymann
Hyte Ibiza – a German promoter took a residency at Amnesia, and they promise DJ Harvey, Radio Slave, Marcel Dettmann, Floorplan, Len Faki, Maya Jane Coles, Bambounou and John Talabot, plus Schwarzmann, the collaboration between Henrik Schwarz & Âme.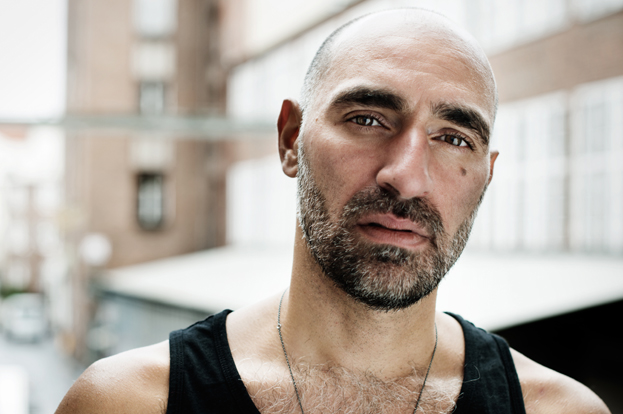 Len Faki
The whole lineup is packed with names and aliases, but everything looks the same. As if you made a playlist on Itunes and pressed play with shuffle on. Looks like it's a lot cheaper and more intriguing to go to an underground festival somewhere in the mountains or in Amsterdam. If you're not Kanye West of course.
Or not Paris
Here are some recordings from the Ibiza we love