Techno veteran DVS1 was next in line for fabric mixes, set to be released on 8th December.
DVS1's fabric 96 mix is a 29-track mix packed into 78 minute extravaganza with almost completely unreleased material. The mix contains new and unheard tracks from Oscar Mullero, ROD, Mark Broon and more, what will be released on his labels next year.
This mix CD concept was much more difficult to put together than I had imagined. Most people know me for techno, but I love such a broad range of music and had to find a way to limit myself to have a focus, said DVS1.
Check the tracklist below and pre-order here.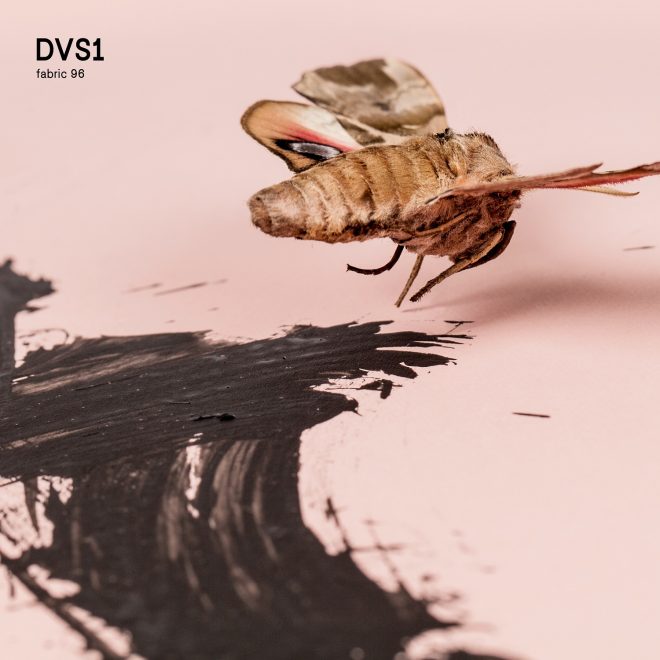 01. Unknown Artist – For All Mankind
02. Gabriella Vergilov – Boring Shit
03. Kirill Mamin – Silent Prayer
04. Border One – Curve
05. Doubt – Just Pain
06. DJ Surgeles – Witness New Species (No Vox Mix)
07. Mike Storm – From The Human Eye To Earth
08. Sirko Müller – Our Blood
09. Steffi – 1E-4
10. Psyk – Falling
11. Neel – The Vancori Complex
12. Planetary Assault Systems – Fathoms Deep
13. Oscar Mulero – Drops
14. Jeff Mills – Fly Guy
15. Maan – Vert
16. Steve Bicknell – Space 13
17. Dustin Zahn – Politics Of Seduction
18. Mike Gervais – Set Me Free
19. Adriana Lopez – Last Path
20. Truncate – Pseudo V2
21. ROD – Duchi Kaal
22. Kirill Mamin – Dunning-Kruger Effect
23. Mark Broom – Drum Jamz 2
24. Henning Baer – Code Buster
25. Lando – Ceremony
26. Strain – Theory
27. d-56m – Question Authority
28. Anthony Rother – Technic Electric
29. Jeff Mills – The Dancer
Comments
comments