DGTL 2017 Amsterdam is one of the best festivals for those who prefer European charm combined with industrial locations and added up with some of the best artists there are. Then, DGTL support a great cause of creating a forward-thinking movement of people who are aware of the environment. Plus, Amsterdam is a charming city, which blossoms in the springtime.
DGTL 2017 – The city
If you've never been to Amsterdam, which is unlikely, go. That's all you need to know.
If you've already been there, you need to return.
The European city is amazing, full of cozy sets of gingerbread houses, small streets and canals harboring graceful swans. Art galleries, restaurants and walking paths are simply waiting for you to visit throughout the day.
Of course, the fact that you can smoke a nice joint in broad daylight adds to the atmosphere.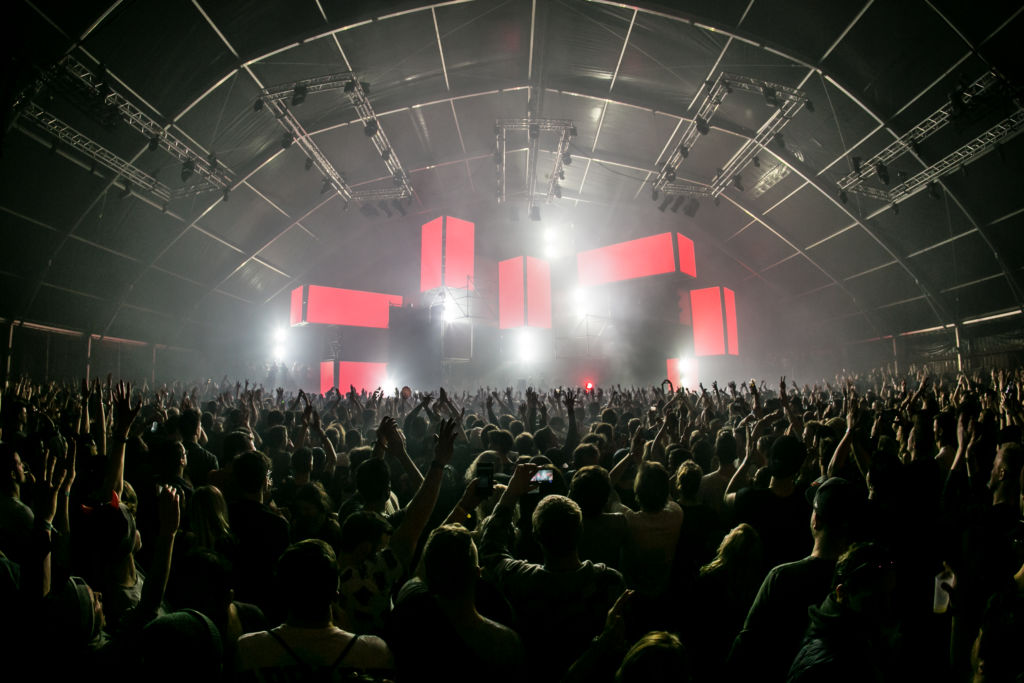 DGTL 2017 – Location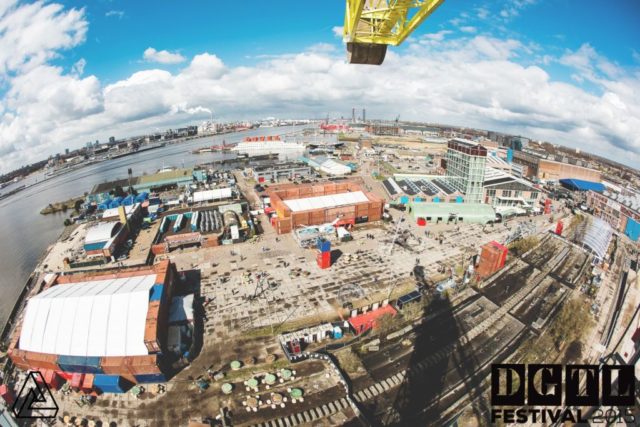 The NDSM docklands. A huge former dockyard in the northern part of the city, at the port. Away from those who could be unhappy with loud music yet close enough for you to get there anytime. The main hall hosts all kinds of public and private events and the surroundings host studios of artists and musicians.
DGTL 2017 – Revolution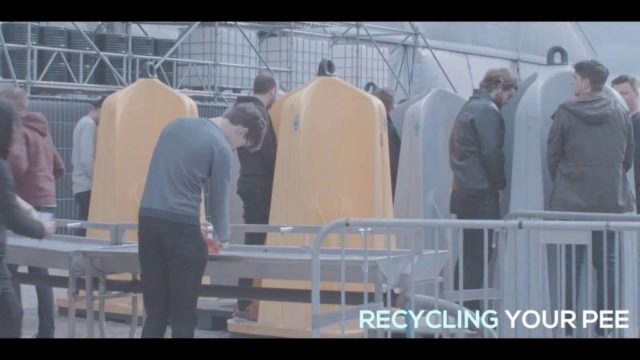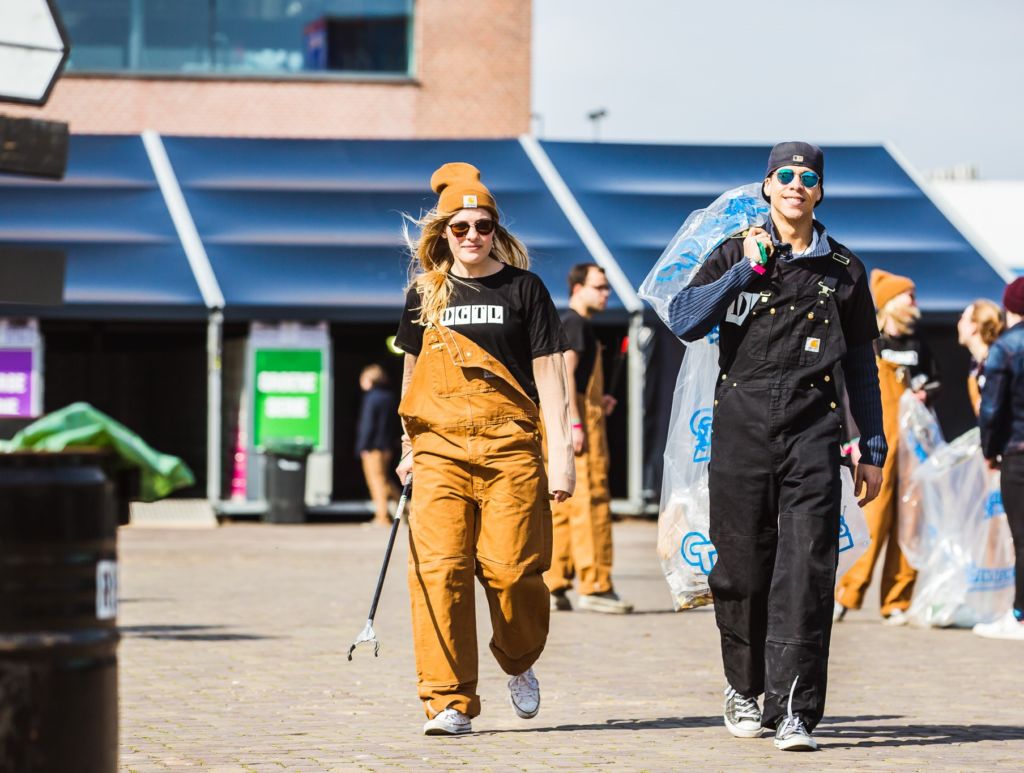 DGTL are one of the few festivals that care about the environment. The people who are making DGTL happen, created their own Revolution. They spend each year getting ready for the event, not only with building unique lineups and setting up the best sound, they also look for modern and up-to-date ways to decrease air pollution, reduce CO2 processing and minimize waste production. Each year, they achieve more and make more people aware of the way they can take care of the environment.
The festival is a meat-free weekend, the transportation used for guests is carbon efficient and the garbage produced will be recycled.
DGTL 2017 – Art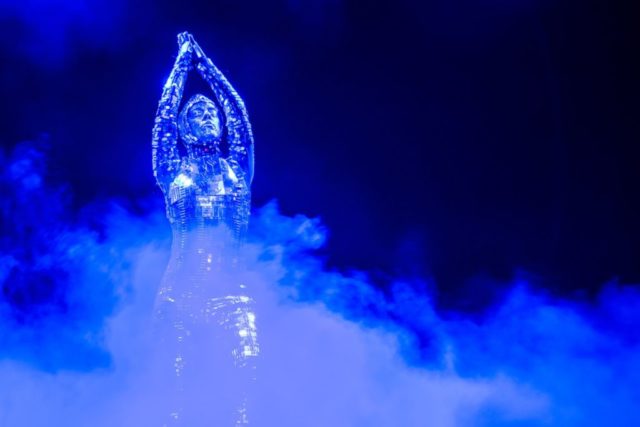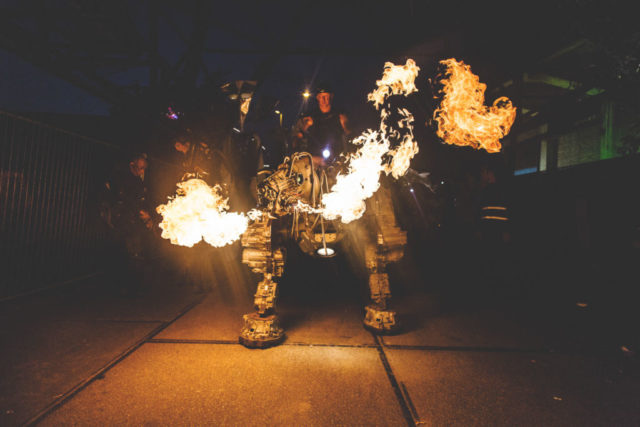 DGTL is not only a musical event which cares about the environment, it is also a unique platform for artists to bring their ideas to life. The festival works with local artists to let them create installations, performances, and pieces of art which engage the visitors and make them experience something truly extraordinary.
The art part of DGTL is also aimed to make the festival a waste-free event. All artwork has to meet strict criteria and the main goal is to keep away from art which will become waste after the festival is over.
DGTL 2017 – Lineup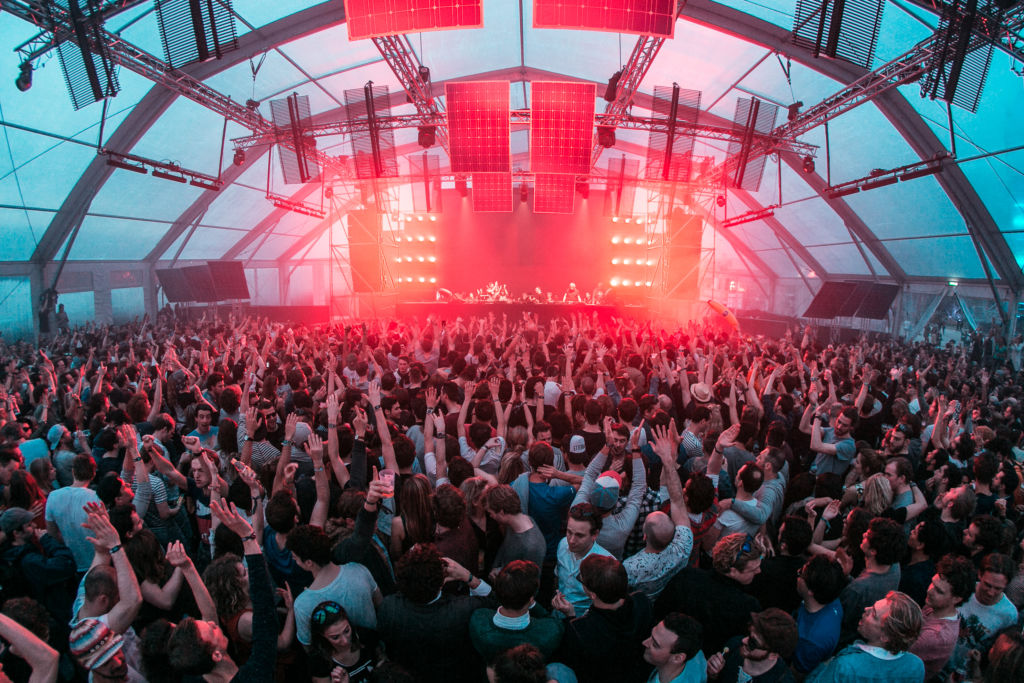 Two festival days with the opening event headlined by AME (DJ set) and Matthew Jonson (Live) on April 14th

Full Lineup is announced HERE:
DGTL 2017 – The Dixon, Maceo Plex and RA stages
DGTL has brought these names to run their own stages at the festival. Dixon's stage will run on April 16th, where the techno grand-master will host the best of what underground can offer. The RA stage will work through all the festival days, where new acts and highly anticipated b2b sets will take place. Maceo will bring his Mosaic to DGTL, breathing the hot air of Ibiza into the European landscapes.
DGTL 2017 – Unique Back to Back Sets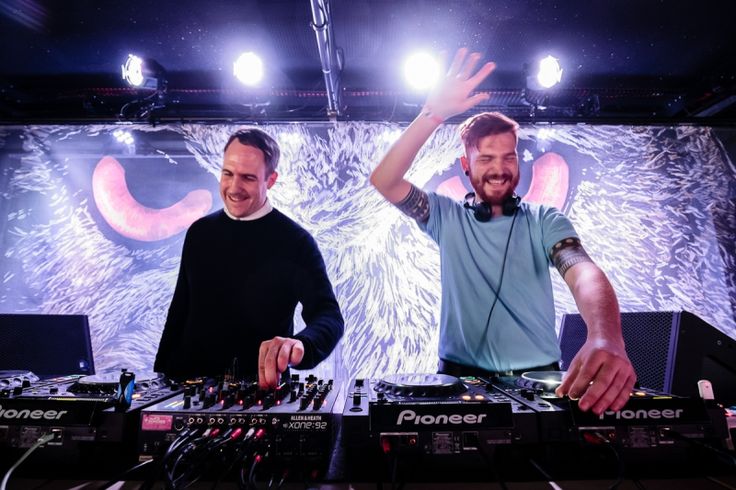 Patrice Bäumel b2b Nuno Dos Santos
Henry Saiz  b2b Miss Melera
Jennifer Cardini b2b Axel Boman
Leon Vynehall b2b Ryan Elliott
Sau Poler b2b Awanto 3
Joy Orbison b2b George Fitzgerald
Move D b2b Gerd Janson
Oskar Offerman b2b Edward
Rampa b2b &ME
STERAC (Steve Rachmad) b2b Konstantin
DGTL 2017 – Barcelona
You won't have to wait another year to enjoy the festival, because on August 11th, DGTL will open its doors to all in Barcelona. The location is as great as the one which was chosen for DGTL Amsterdam. Parc del Fòrum, right by the seaside harbor, will host a careful selection of young and superstar artists on the rise. The DGTL Art and DGTL Revolution programs will also travel to Barcelona.
DGTL Festival – Mobile App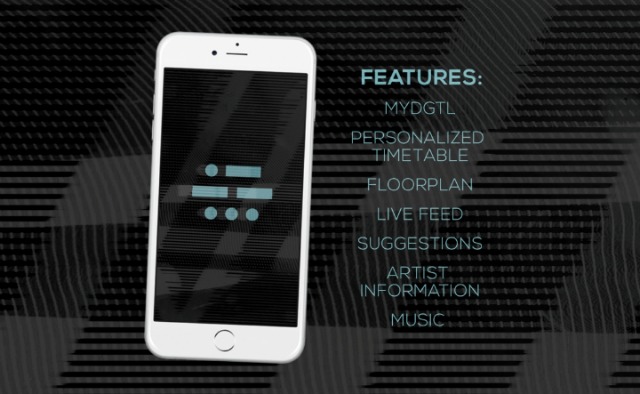 The app will give you all the necessary information about the festival and also, you will be able to make your personal timetable and add reminders to keep track of desired performances.
Download for iOS
Download for Android
Memories