One of the most famous techno gathering in the world definitely was Love Parade held in Berlin.
This annual festival began in 1989, running for fourteen years before going on a 3-year hiatus after their 2003 instalment and reopening in 2006.
The first instalment saw 150 techno enthusiasts marching through the streets of Berlin and from the humble start it didn't take long until people from around the globe were going out of their way to attend the annual parade, with crowds of over 100,000 soon becoming the norm.
As our ode to this epic event, we gathered some of the most interesting photographs we found online.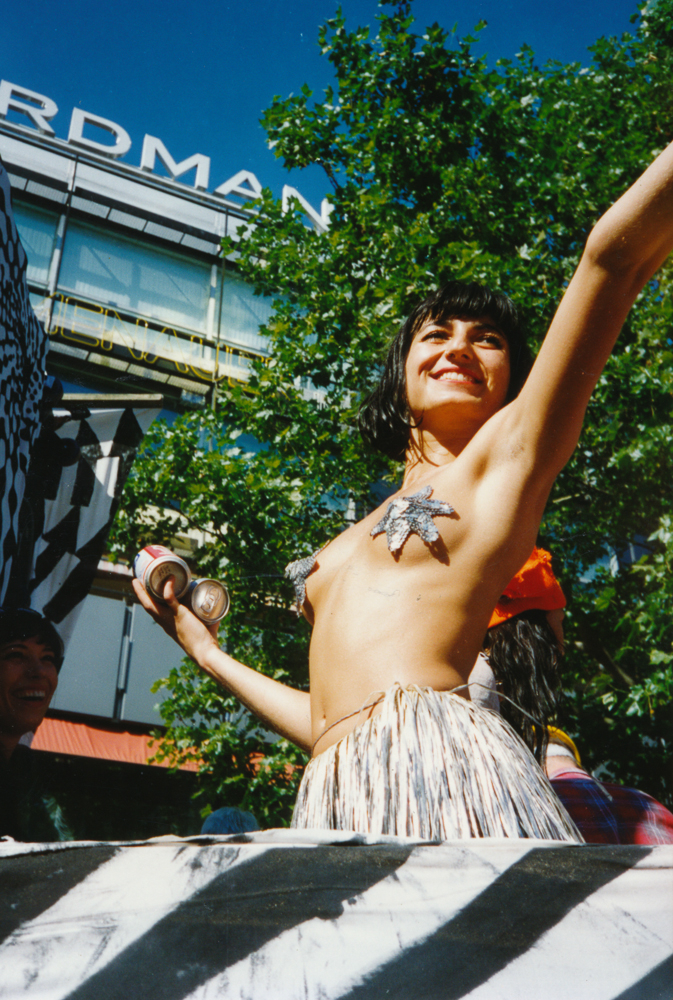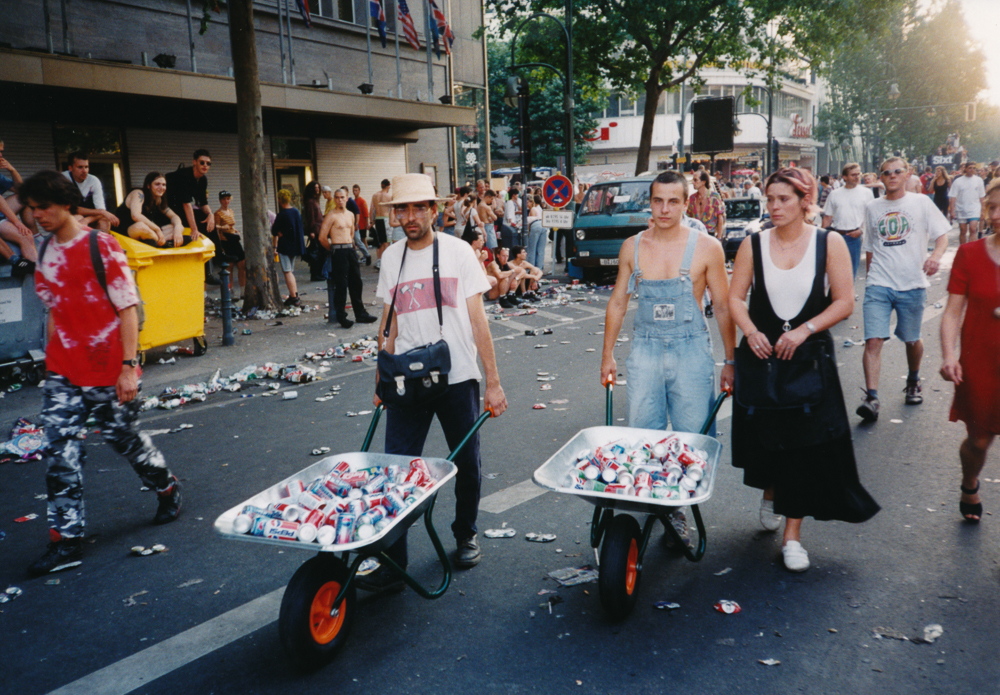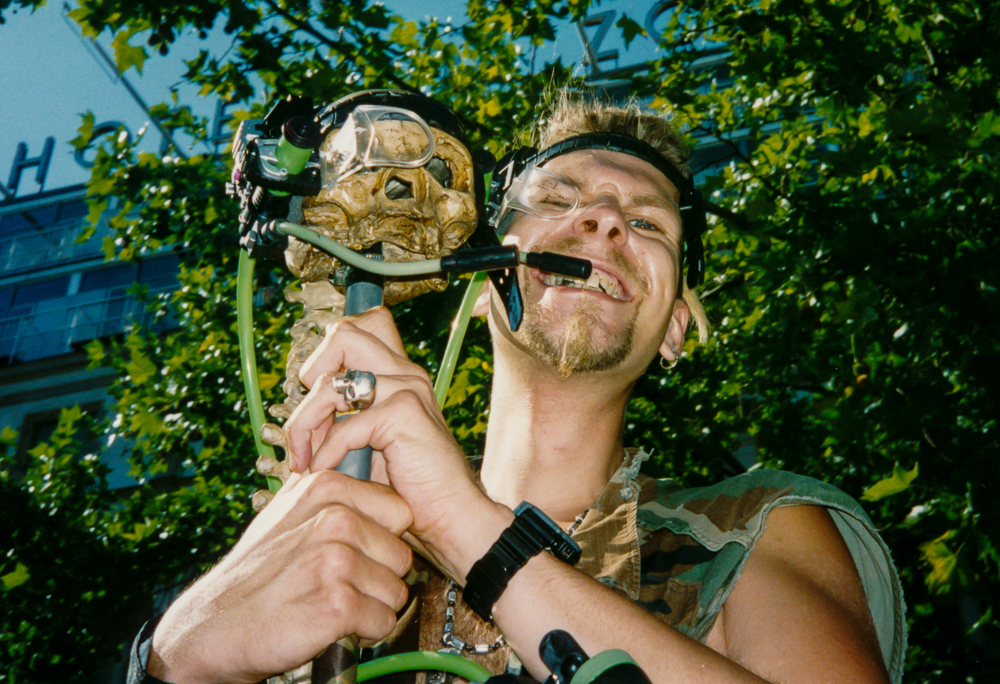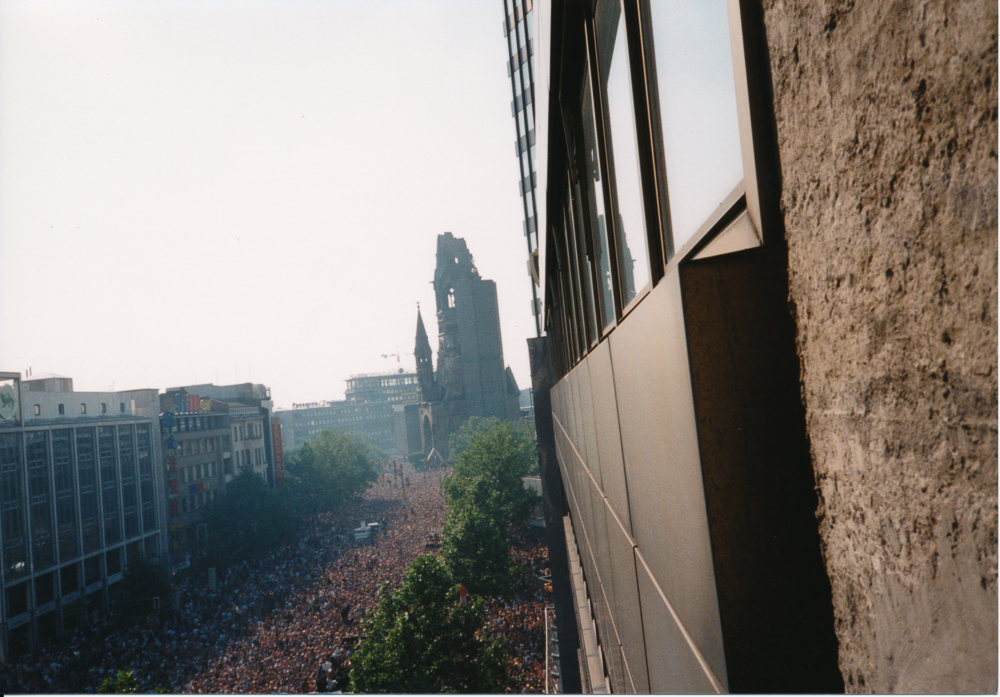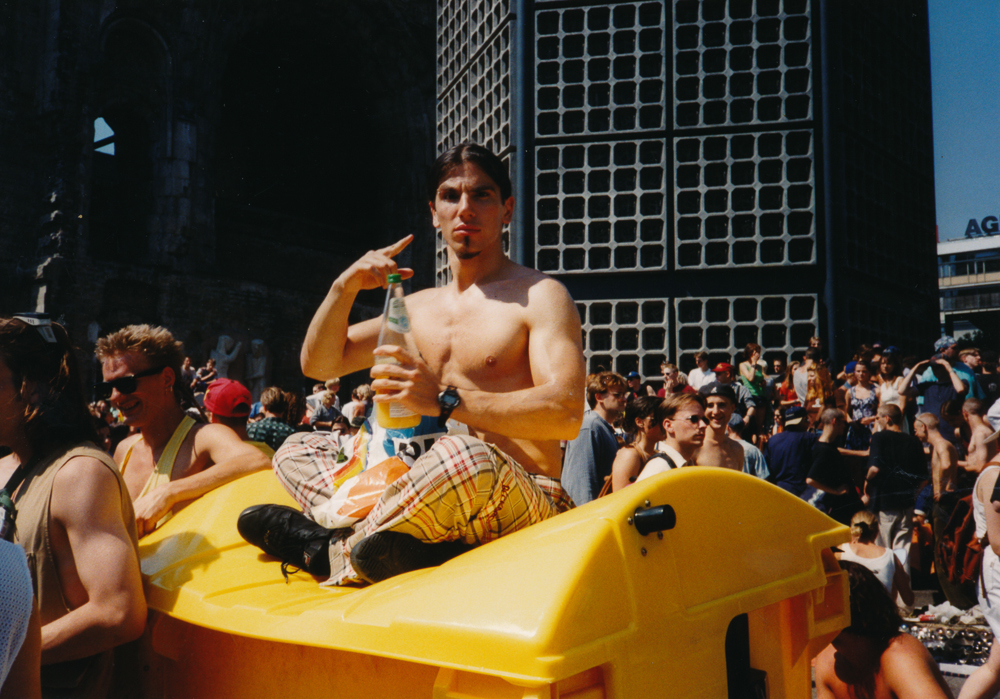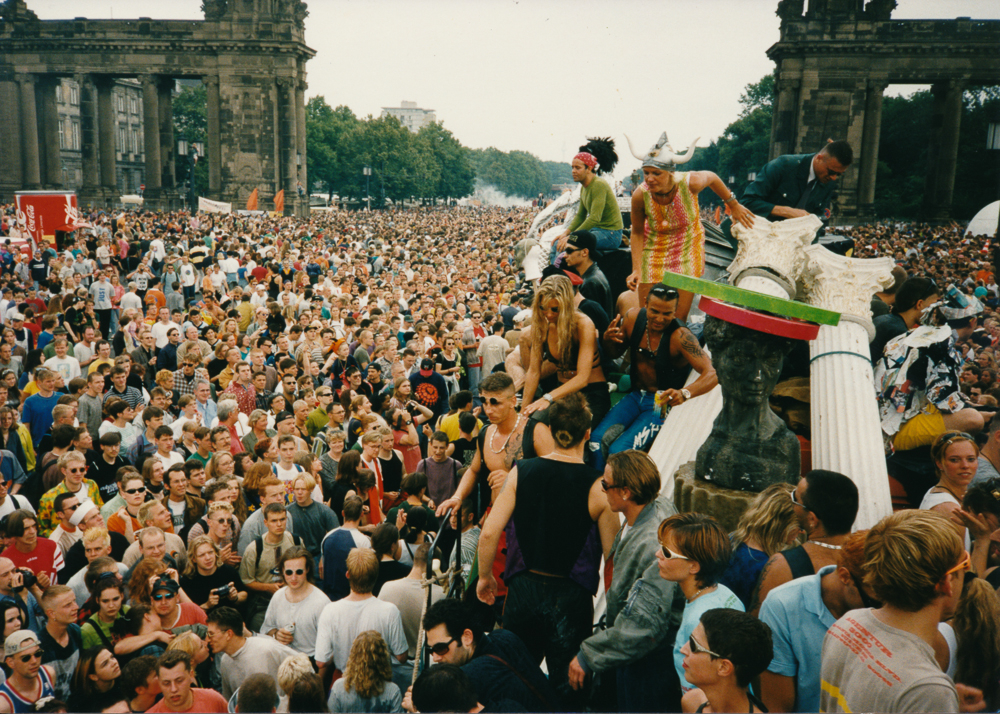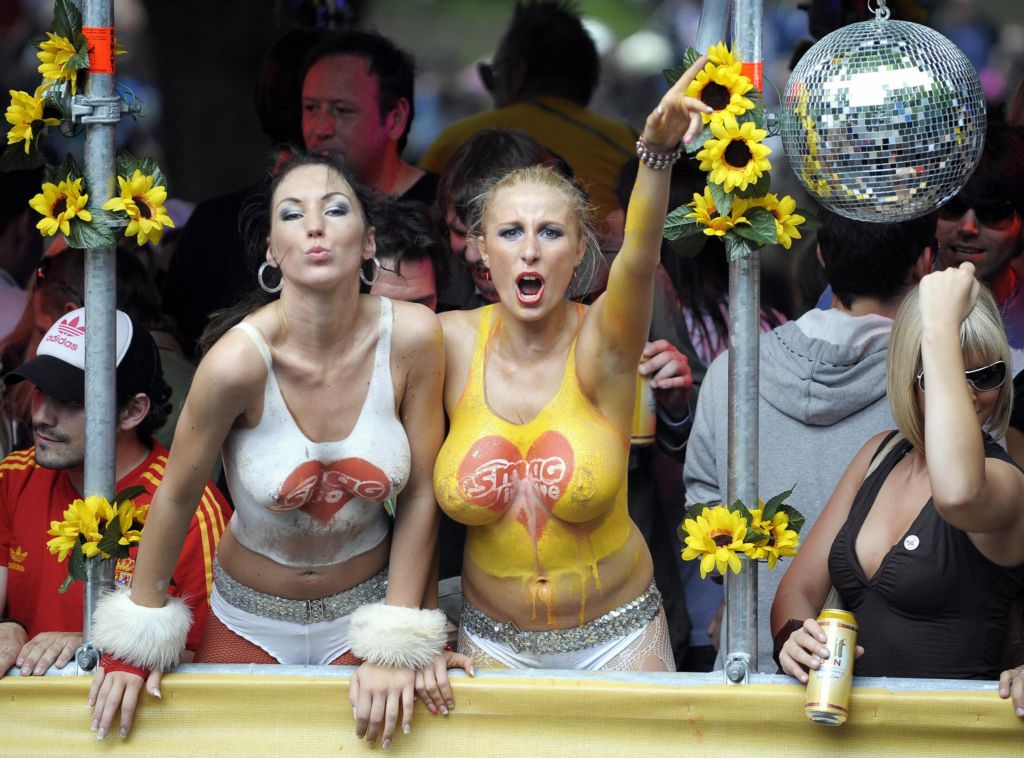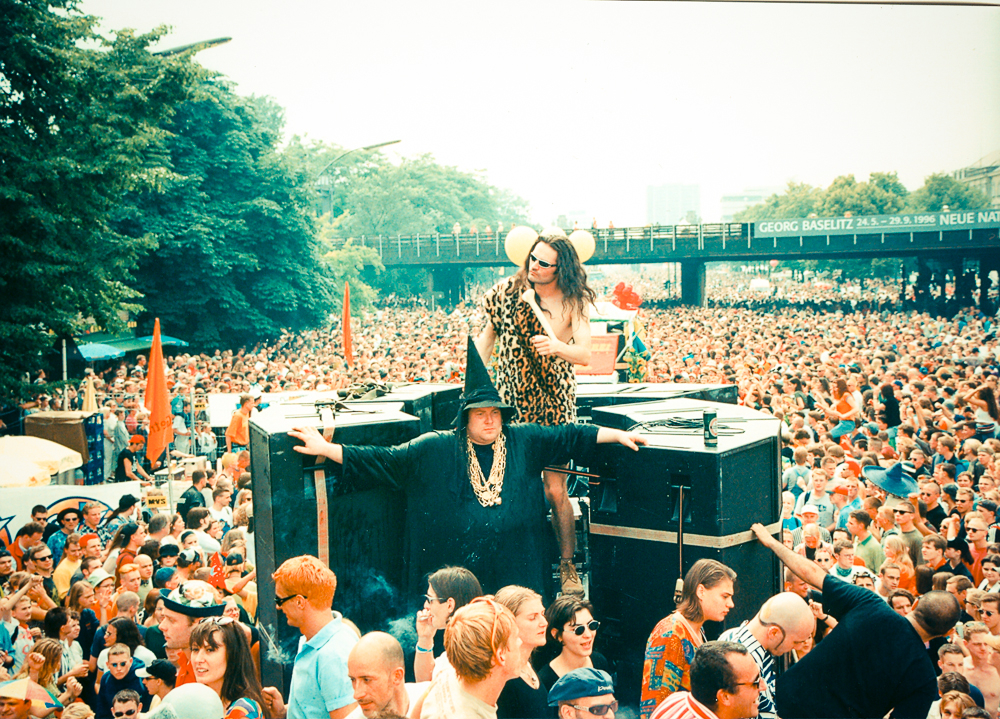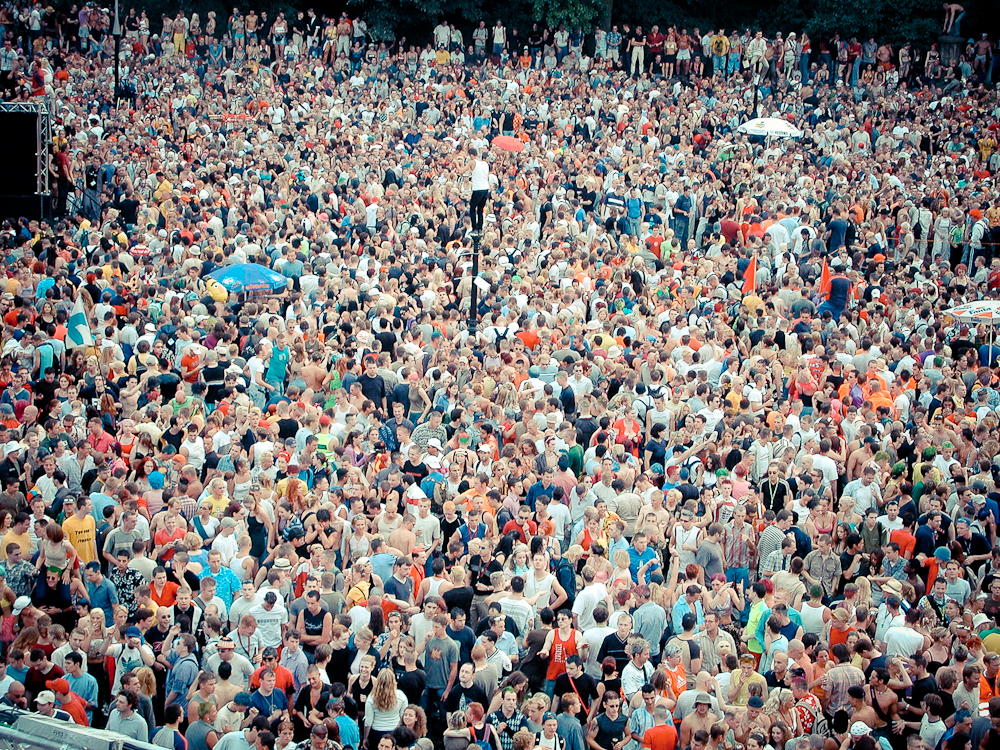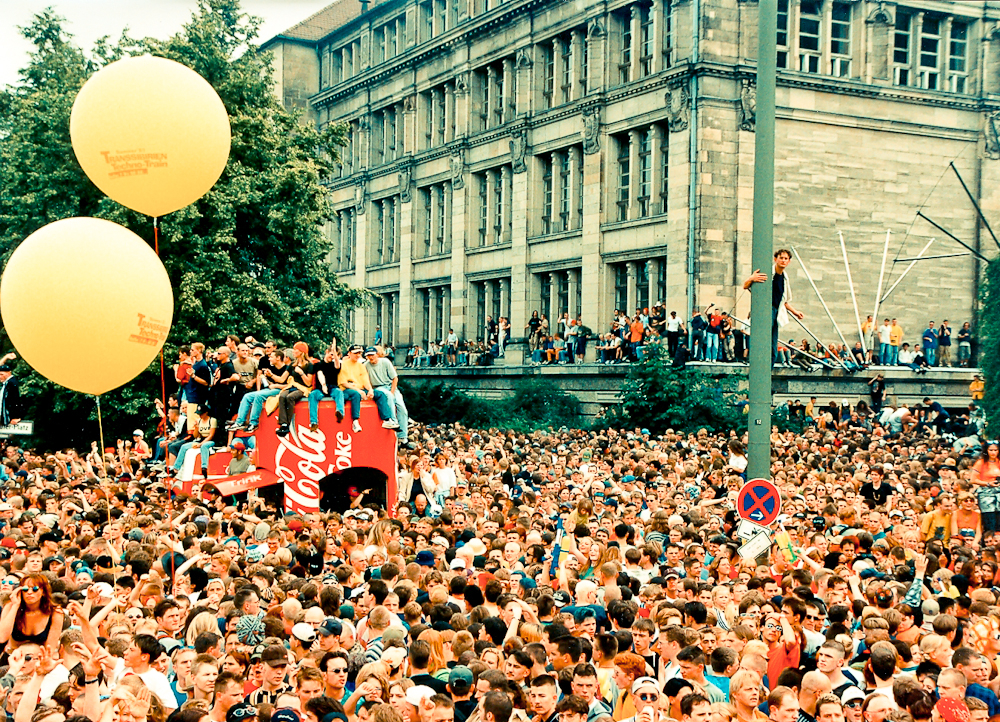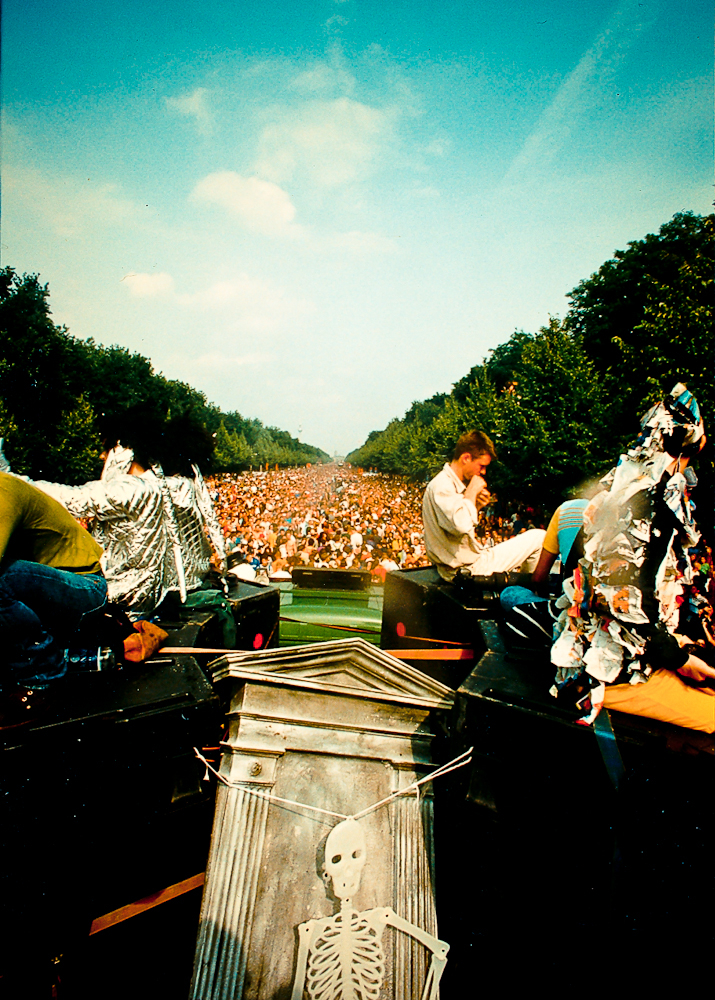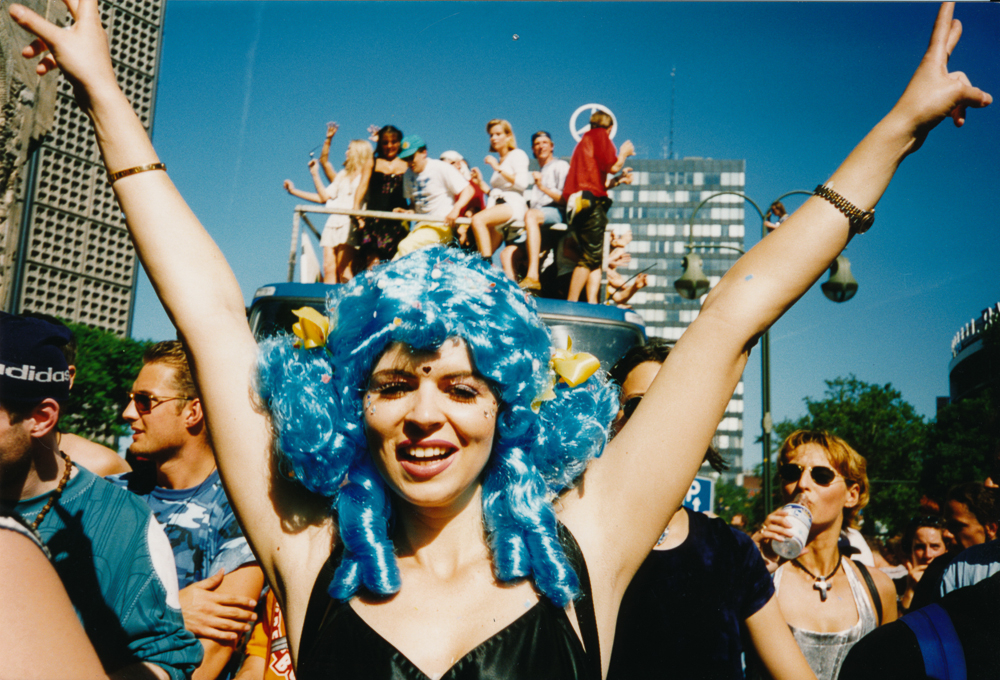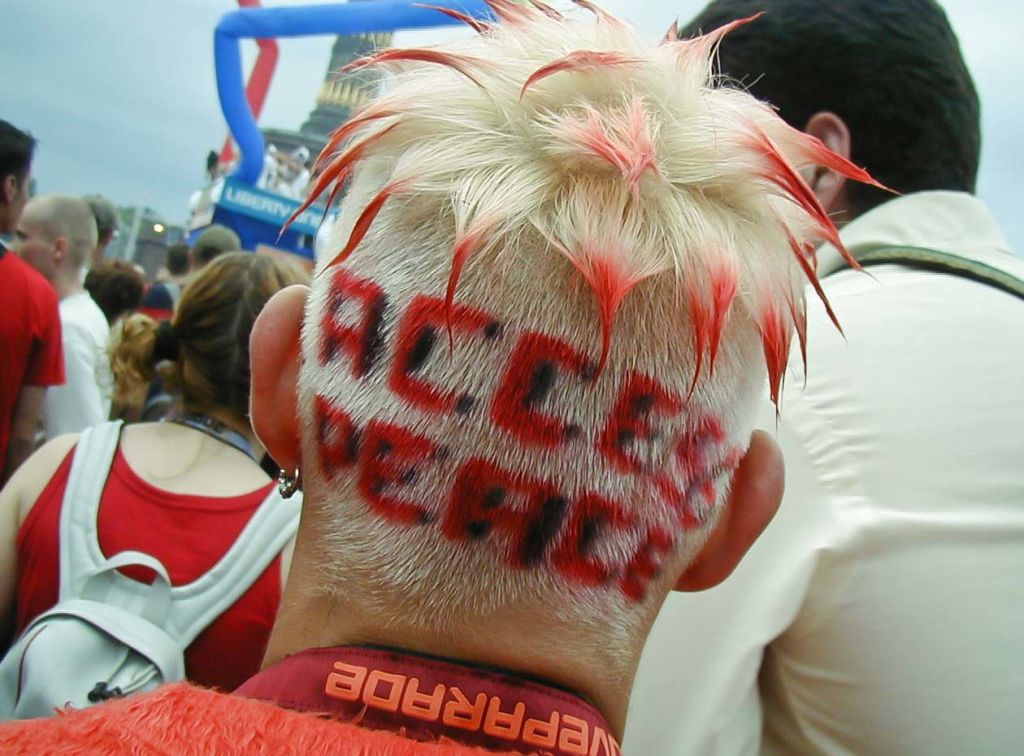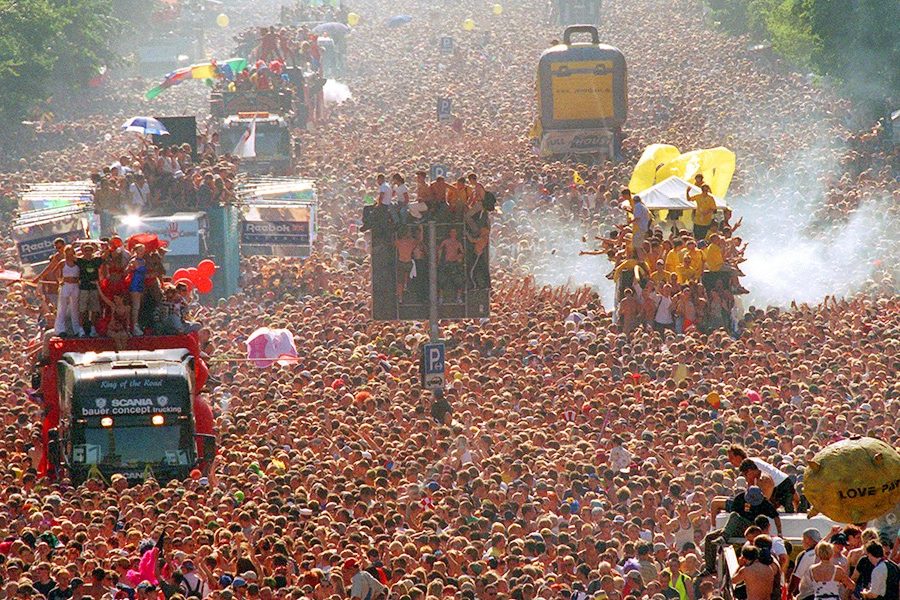 Images via: flickr, inthemix, stoneyroads
Credit: Tilman Brembs