With festival season right around the corner we must prepare ourselves for another round sleepless nights filled with dancing.
Besides essentials you bring every year, from money to wet wipes, here are some things you shouldn't to to festivals without.
Ear plugs
It's important to invest in your hearing, esspecially when you are a festival fan. Luckily, now you can find a lot of trendy ear plugs.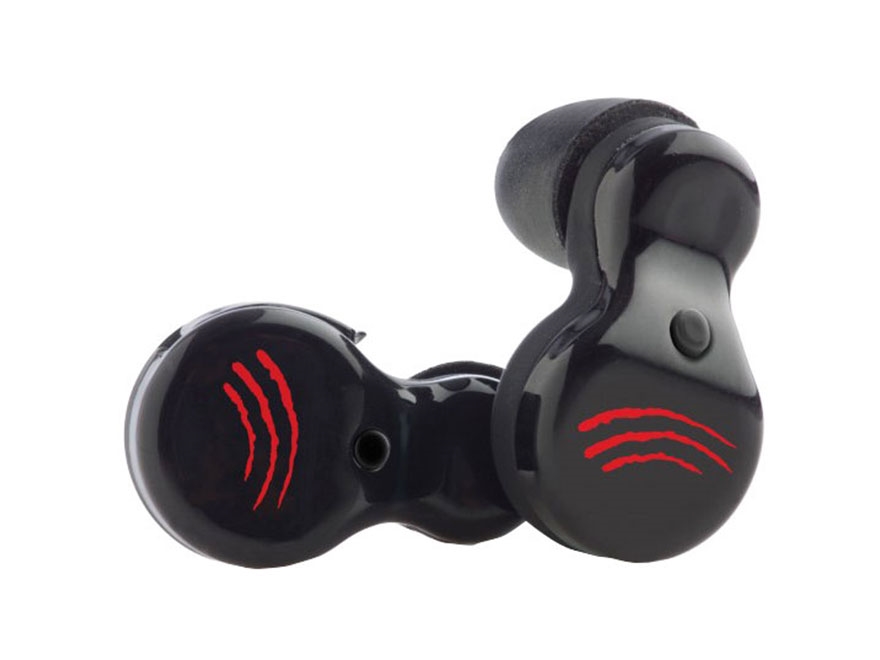 Comfortable sneakers
Besides looking great and being easy to clean, your sneakers must be comfortable first.

Old mobile phone
Against all the technology, new phones and portable charger, old phones are the best to have in your bag at festivals. You won't have internet or won't take photos but you can always text your friends.
Light jacket
Even if it's to hot during the day, you'll never know if it will get cold during the night, and we all expect some cold breeze early in the morning. It could even rain.. But in any case, you can always use it to sit on it.

Sleep mask
If you are like us, you catch a few hours of sleep during the day before the new round of DJ sets. Well, this is far easier with a sleeping mask.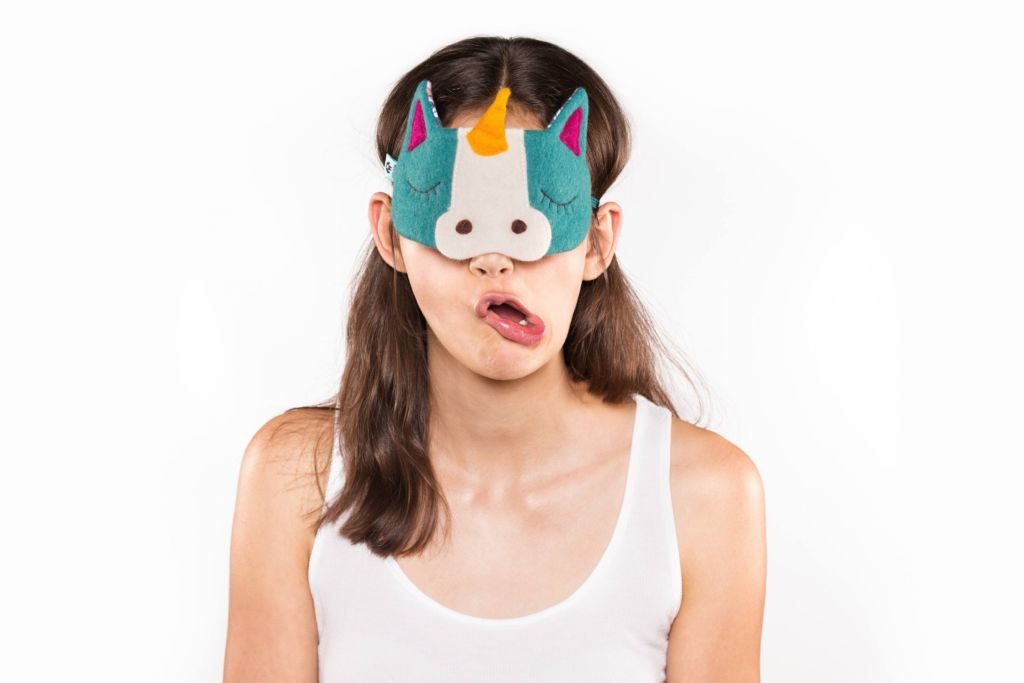 What's your festival essential gear?
Featured image credit: FB/lovefest