Techno artist Adam Beyer and his Drumcode label are one biggest techno synonymous of the current scene. Drumcode has been pushing the limits of sound for over 20 years and 6th installment of the internationally celebrated A-Sides series does nothing less.
Beyer himself made a collection of 16 multi-faceted cuts from a mixture of both emerging artists and experienced label friends.
'A-Sides' Vol. 6 starts with Amelie Lens' electrifying piece 'In Silence' sets the tone for the dark and dance-floor-ready energy. Other standouts include Mars Bill's 'Mohave' that has highlighted many of Beyer's sets recently as has Wehbba's monster track 'Fake'.
Dense & Pika also feature on 'A-Sides' Vol. 6, as well as Beyer who joined forces with Enrico Sanguiliano, Julian Jewell, Timmo, Tiger Stripes, Pig&Dan and more.
'A-Sides' Vol. 6 is out on 28th  August.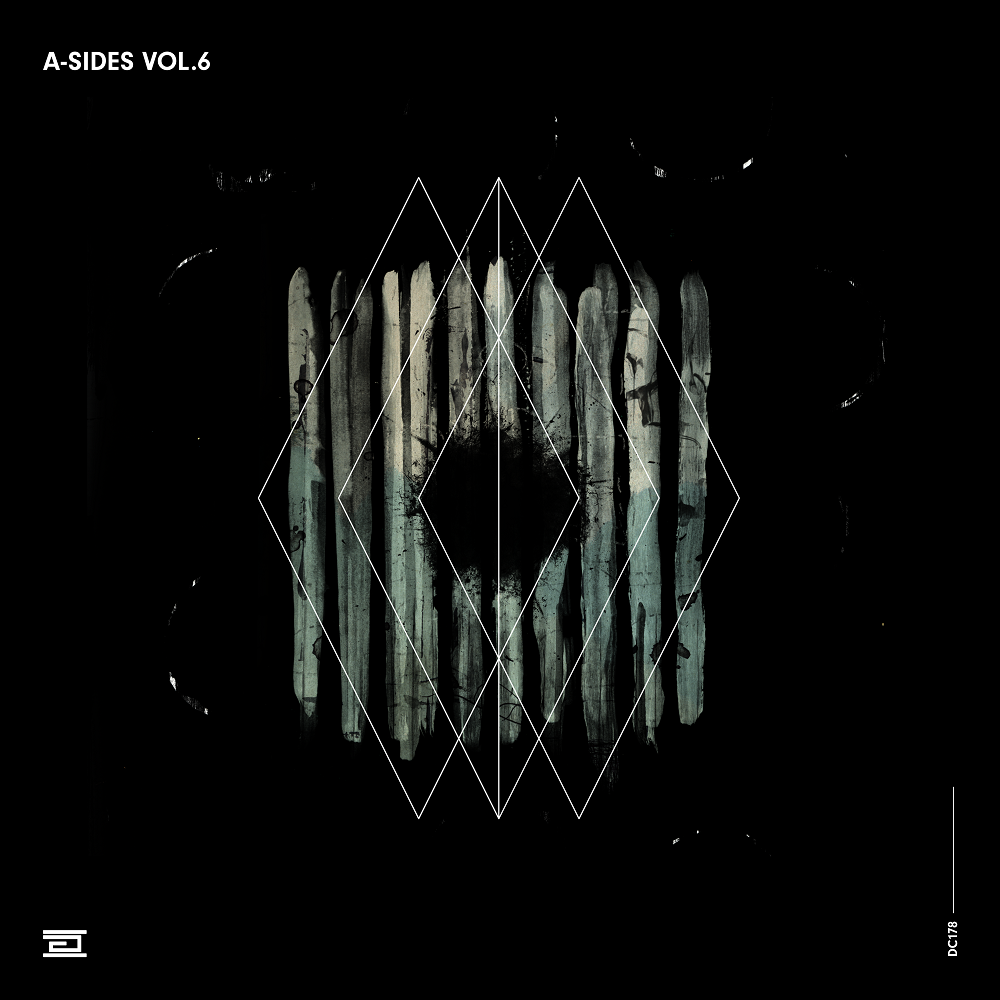 Tracklist:
1. Amelie Lens – In Silence
2. Wehbba – Fake
3. Adam Beyer Vs Enrico Sangiuliano – Preset Heaven
4. Tiger Stripes – Destroyer
5. Mars Bill – Mohave
6. Pig&Dan – La Bruja
7. Luca Agnelli – Hypericum
8. Luigi Madonna & Roberto Capuano – Limitless
9. Timmo – Muzik
10. Arjun Vagale – Liquid
11. Julian Jeweil – Nasa
12. Dense & Pika – Just A Beat
13. Vinicius Honorio – Diamond Dust
14. Ambivalent – Portmanteau
15. Spektre – Nasqueron
16. Marco Faraone – Desert Crash