Here's a story of two bright, dark-fashioned young men – one born in Toronto, the other in New York. One – Carmine Conte – a law school student with a former musical education as a pianist, the other – Matteo Milleri – the heir and son of a successful business consultant and economist, a student of economics, young booker of techno artists and a loft parties co-runner. Both were raised in Italy, quit their studies, met at the SAE institute in Milan where both went to study music.
Despite their notable differences in nature and opposite characters – they were destined to fit together perfectly and begin a grand and diversified musical journey ultimately forming one of world's most influential duos in electronic music nowadays, and by using an uncompromising, perfectionist's approach towards sound-design and music production – writing a tale – the "Tale of Us".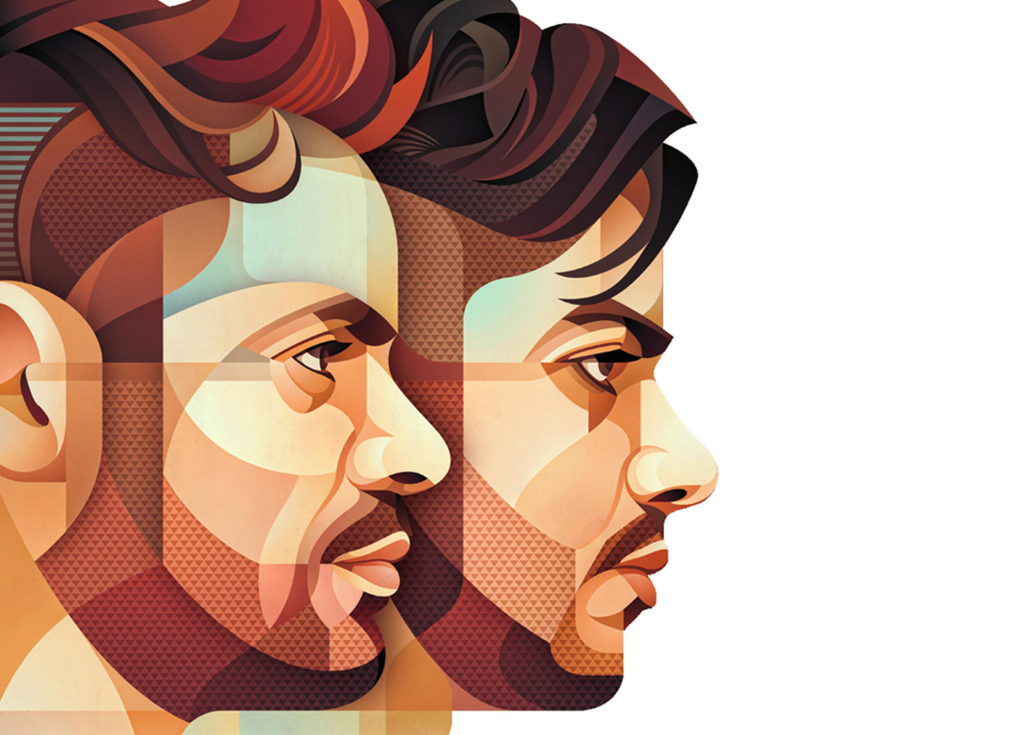 Throughout the many pages and chapters of this unfinished novel, many exciting and inspiring stories can be found. The two heroes have moved to Berlin, soaking up the dim colors of the famous local clubbing culture along with its deep musical scapes, while making the right connections to ensure a prosperous future for the project. Can't say whether it's their remix of 'Disco Gnome' by Thugfucker in 2010, or the debut Dark Song EP released on Seth Troxler's Visionquest label in 2011 that gave them the astounding lift off, but the years to come were full of wonderful occurrences and diverse professional phases: Another Earth EP released on Richie Hawtins M_nus, North Star/ Silent Space on the legendary R&S Rec. and of course all those gems that were released on their own Life And Death label – Concor (2013), Fresh Water (2012) and Astral (2015). All of these were signified by rich, deep and sort of mystified soundscapes, full of melodies and emotion.
Life and Death, by the way, deserves a spotlight of its own as it hosts so many huge acts such as Mind Against, Recondite, Steve Rachmad, Vaal, and many others under its umbrella. Not only that, but the line of their label parties is called "Afterlife" which soon became nevertheless legendary and even went global.
In 2017, the duo released their very first LP on the German Deutsche Grammophon label. The impact of this long anticipated creation on the global electronic music culture is yet to be discovered in the upcoming chapters of the "Tale Of Us". For now – enjoy some of the best "four on the floor" episodes of theirs that we've gathered here for your convenience.
Comments
comments