With almost 10 years in market and release from such as Seth Troxler, Soul Clap, Maceo Plex, Tone Of Arc, &ME, Kerri Chandler, Martin Buttrich,Steve Rachmad and of course the label's owners and head honcho's Jonny White /Art Department  and Toronto based Nitin Its no secret that No. 19 Music is one of the most established labels around.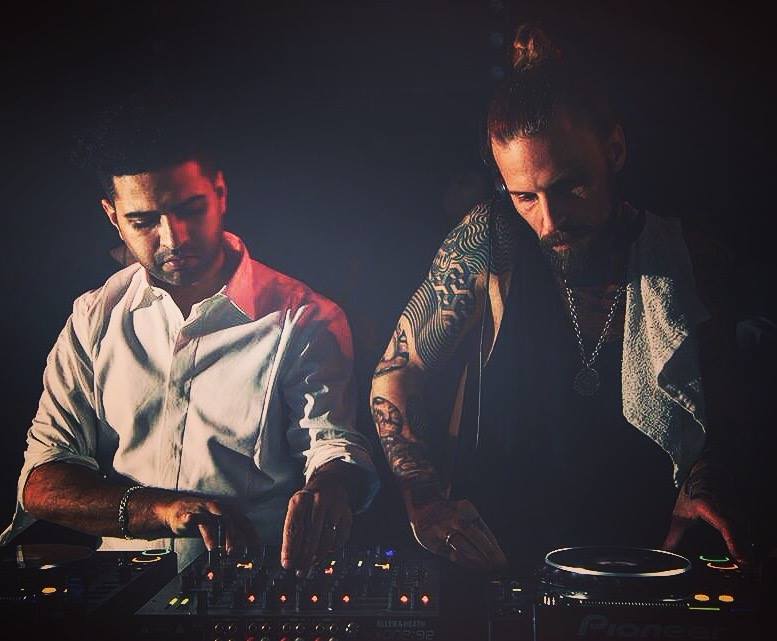 Nitin & Art Department @ Social Experiment Photo by Ded Agency
Nitin's coming  EP titled "Sunday Grey" is released this days and is a good opportunity to talk to one of the most busiest, interesting and cool guys in today's the house and techno industry as he is not just a Dj & Producer but label management, A&R & festival line-ups curator.
*Tell us about the last year ..it seems like a very busy year for you with all the labels you run, the bpm festival, djing & producing
Last year was quite a whirlwind with the launch of 2 new labels under the No.19 umbrella (Social Experiment and Sunday Money) as well as touring throughout the year, the 10 year anniversary of BPM, producing in the studio and of course, getting married in December! All of this kept me extremely busy and as a result, much of my studio time from 2016 led to a year of writing music but not releasing it. Most of the work that I did last year in the studio will be seeing the light of day from now until the end of the 2017.
Nitin at the jungle – BPM 2017
*No 19. will celebrate 10 years next year , can you share your plans for the coming year?
A lot of the focus from the No.19 camp over the last year has been on the development of both Social Experiment Records, as well as Sunday Money. For Social Experiment, we've just released our good friend Greg Gow's debut album Lost Days, and on Sunday Money our next release is the debut of Luca Cazal's new alias LCZL. Our next release on No.19 is my Sunday Grey EP, and we're also going to be introducing some new talent shortly on the label which we're really excited about. Looking forward to the upcoming releases from Herr, a Barcelona based DJ and producer.
(Listen to the latest No.19 Revisited The RMXS)
On the events side, we're always organizing showcases around the world for the various No.19 brands. Our next showcase will be a joint Social Experiment/Sunday Money event at Pacha Barcelona for Off Sonar week coming up in June. There are also some No.19 events in the works that we'll be announcing soon.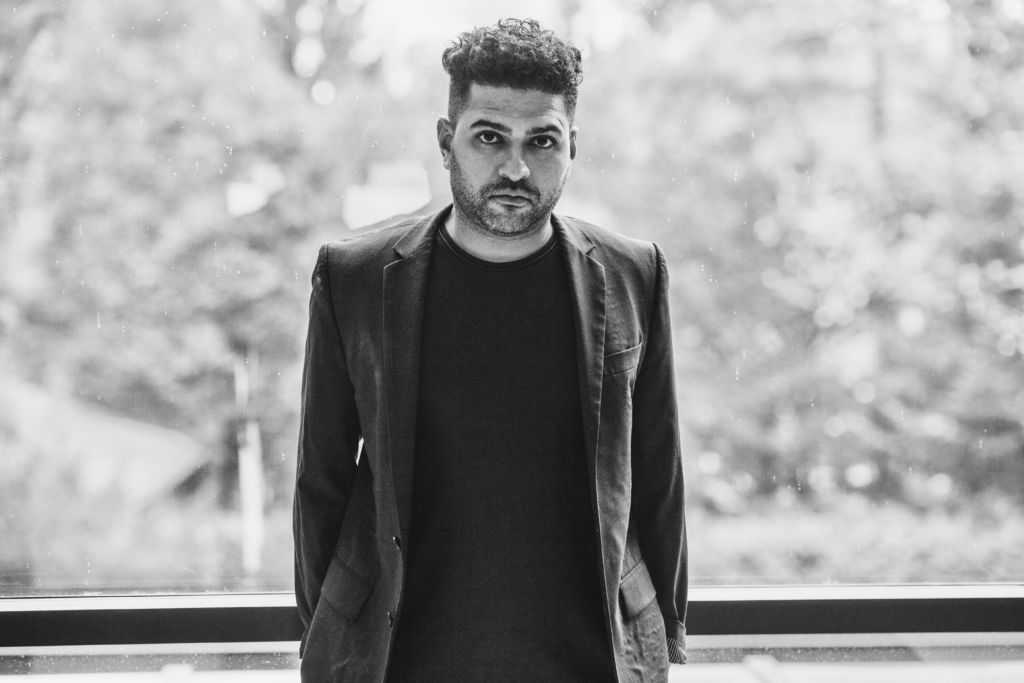 *What's been the biggest inspiration for your music?
Right now it's been from my surroundings, both at home with my friends, who always share and introduce me to new music and of course on the road, meeting and playing with other producers and DJs who have a unique knowledge base. Spending time in the studio with other producers and learning about different pieces of gear and recording methods also inspires me. My music taste is always evolving and I find other genres of music quite inspiring. In my car, you'll find me listening to alternative, indy rock, new R&B and hiphop. In fact, I recently purchased an interesting 70's Nigerian rock compilation during Record Store Day.
* What are your essential items when touring?
Well, of course my laptop and USBs, a book, some vitamins to (try) and stay healthy a pair of my favorite travel pants. Lately, I try and get some exercise in so a good pair of runners and I'm all set for the weekend!
*Which track did you hear first today?
I'm going through music for a mix I'm about to record and the first track that I played was "Flying Gorgars" by Omar S.
*What's been your longest DJ set?
There have been a few long memorable ones, but most recently was NYE in Cabo Mexico where I played an 8 hour set. I know there have been longer ones at after parties but this was the longest one at a gig that I can remember. The venue was a 200 person capacity so it was nice and intimate and it was packed till the end.
*what's Your first clubbing memory
Wheels Roller Rink in my hometown of London, Canada. It was the first time I heard two records mixed together at the same time and it floored me. They were playing electro like Egyptian Lover, Salt N Pepa, Prince, etc. at a rollerskating party. I was maybe 9 or 10 years old.
*Did your parents ever come to your gigs?
For sure! They've been to a few in fact. The most recent one was two years ago at a club in Toronto called Nest. It was the grand opening and I was playing with Black Coffee. It's quite a funny story, Nest is a 2 room venue and on this night the first floor was a LGBT hip hop party. Somehow my parents ended up there for an hour when they came to the venue and were wondering why the music was so different than what they're used to me to playing! I sent a search party out to find them and eventually bring them upstairs to the floor I was playing on.

*Tell us bit about the coming release
The new release was recorded 3 years ago. I always knew I would release it, but it wasn't until last October when I was with Jonny in Barcelona. We were listening to sessions of mine and we both decided then that this needed to come out ASAP. I am also very happy to have The Mole on board for a remix who is a fellow Canadian and one of my favourites! To top it, Jonny (Art Department) came through with a dance floor killer of a remix to round off the EP.