After the BPM shootings and all the drug-related deaths, we have to face it – houston we have a problem
Drugs are probably the most ambiguous thing in the world. They help and hurt, they save and kill.
But now we are facing the inevitable sad truth: we are losing electronic music scene to them. Okay, not the scene, but we are definitely losing the freedom of fun we got used to. Overdoses are not even the worst thing.
2016 has been a hard year for clubs and festivals all over the world. The closing of Fabric (closed for drug-related deaths investigation and later reopened), the city of Buenos Aires in Argentina (after five drug overdoses at Time Warp Argentina), the city of Mar Del Plata (banned all EDM events) and finally, the BPM festival in Mexico.
The BPM Mexico died this week together with five people at Blue Parrot club, the club that hosted the festival closing party. An unidentified shooter entered the place and shot four people and one woman later died in a stampede caused by panic.
The dead included two Canadians, an Italian and a Colombian.
The shooting was an act og by of frighteninne of the most severe and strong cartels in Mexico called Zetas which claimed it's responsibility for the act. Why? These blankets, which appeared the morning following to the shooting probably explain: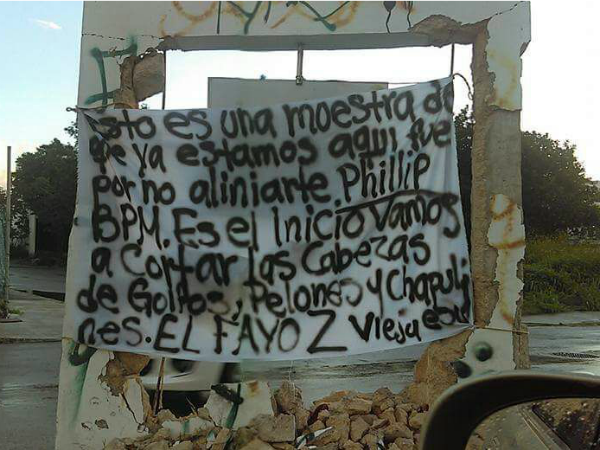 "Semanario Playa News speculates that the "FAYO Z" signer could be regional Zeta leader Rafael del Angel Velez Morales. "Phillip -BPM" is believed to be a reference to BPM co-founder Phillip Pulitano. Quintana Roo's attorney general, Miguel Angel Pech, said investigators were looking into whether the banner referred to the BPM music festival or one of its organizers."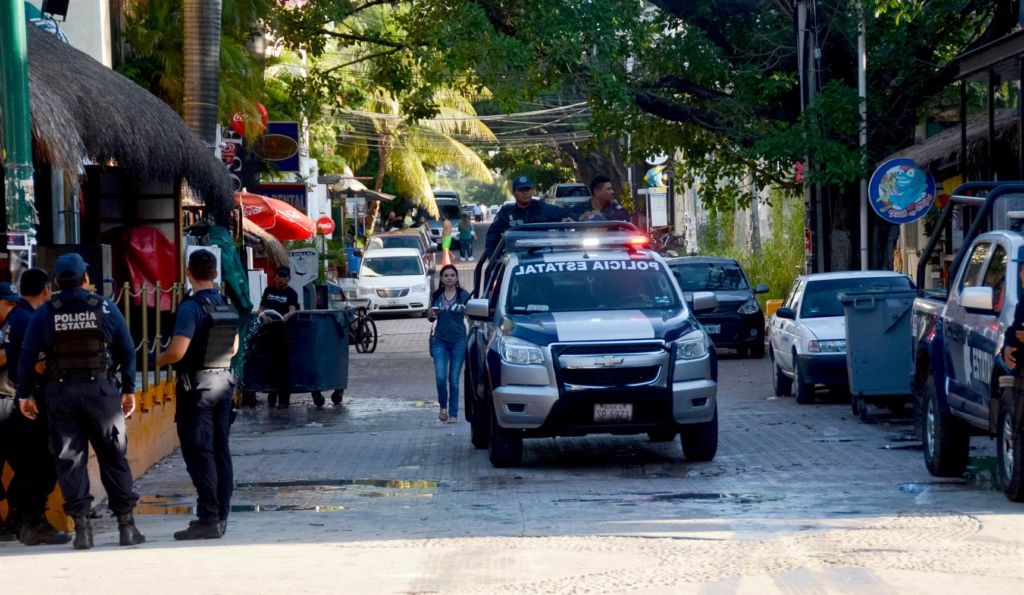 We tend to forget that human lives don't cost anything to those who play with big money, but now we got reminded.
The shooting at BPM took us back the tragic event in Venezuela, when ten years ago, in 2007, a gunman started shooting the people at the club where Carl Cox was playing. Shooting in Caracas and that at BPM have similar roots – drug wars.

So now, we are at the point where we really need to think, what to do to make our lives and what we love, safer.
Being in a place where we are used to feel safe and happy has suddenly become dangerous. It's not like living in the suburbs of Rio where you know bad things happen, or like doing meth when you know it will eventually kill you. It's taking your friends, going to a club and keeping in mind that you might never come back. Just because somebody forgot to pay a fee to a local drug lord.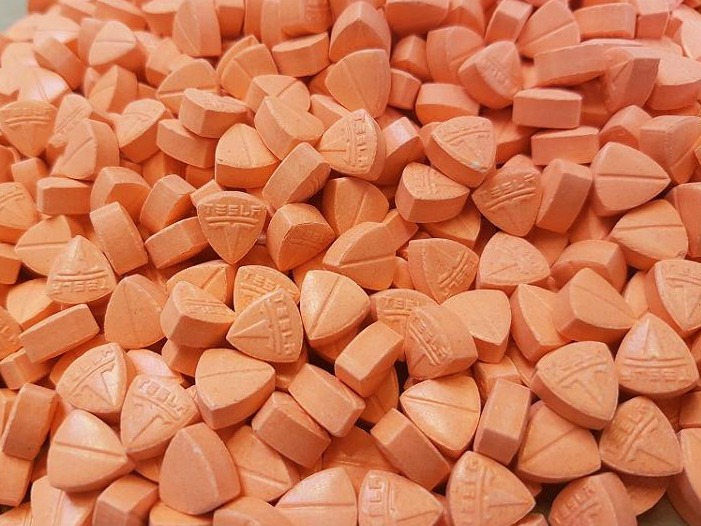 It reminds us about Hardpop – the club in Ciudad Juares and it's loyal workers, DJs and visitors, who worked and danced through 4 years of mafia wars knowing that every night they might stay at the club forever.
In 2017, it's not enough to know the dose you are taking and drink enough water, you also need to know something about the criminal situation of the place you're going to. It's not like we were blinded by a thought that Mexico is safe. It's just too much…
So, what did we lose to drugs in the last year and 20 days of 2017?
Lives, clubs, festivals, and the magic of our little safe world of electronic music parties.
The unavoidable question that is rising at this point is can the Electronic music scene separate itself from the negative influence of the drug world?
Can we exist without the silent ally we have with the drug dealers ?