What makes a techno DJ great? By what criteria may we define a true master? Is it their musical preferences and the versatility of the materials they carry in their music case? Perhaps it's their technical skills and virtuosic mixing abilities? Maybe their producing abilities? Or is it the vast arsenal of equipment they use? Could it be the undisputed experience behind (as well as in front of) the decks throughout the years? The level of professionalism? Their charm? Their charisma?
When speaking of Chris Liebing, he is an assimilation of all of the traits mentioned above. This techno veteran is one of the absolute, 100% authentic delegators of the genre, as a loyal ambassador, and its passionate preacher.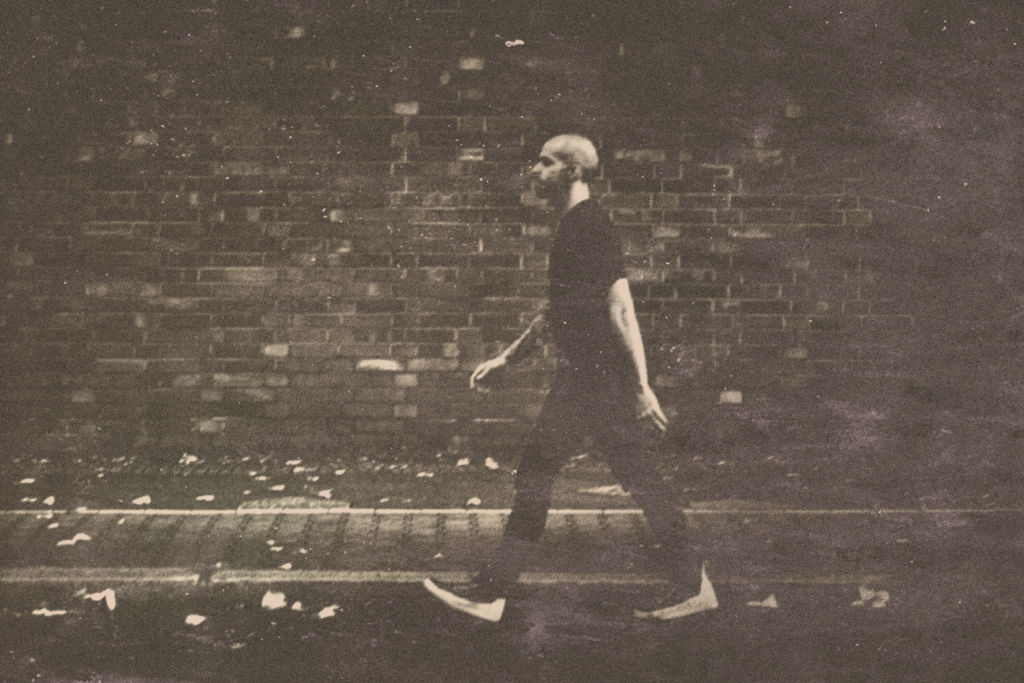 If you check out his background and read through his biography you will get the impression that this guy was there since the beginning of times, when techno music was still in its black diapers. Whatever means there were, by which the immense, resonant word of the techno could be spread globally – he owned them over the years:
before producing and performing with his own music, Chris ran a nightclub called the "Spinclub", founded several labels of which amongst were "Audio" (where the Audio 07 and Audio 11 tracks were released), the notorious "CLR", hosting artists like Tommy Four Seven, Monoloc and Drumcell, the sub-label "CLRX", and "CLRetry" as a pure, remix label which released mixes by such producers as Marco Carola, Gaetano Parisio, Adam Beyer, Steve Rachmad, Speedy J, DJ Rush, Ian J. Richardson and Ben Sims. He has also occasionally hosted several popular radio shows such as "CLR Podcast" which serves around 400,000 monthly listeners, and the "AM/FM" show.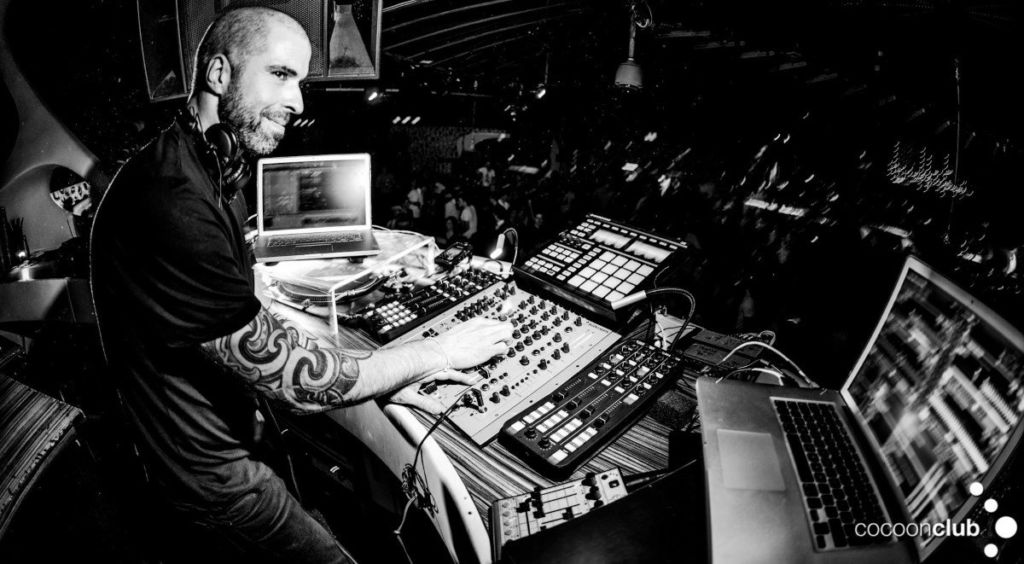 All his hard work and full dedication simply couldn't go unnoticed and over the years Chris has won numerous awards and top rankings by popular music magazines, such as "Best National DJ", "Best Remixer", and "Best Producer", voted in rank as number 21 in the Resident Advisor poll and ranked number 3 as best DJ in one of the most important online German polls. In the following year, 2012, he reached the number 1 position in the popular Partysan poll and won the award for "Best DJ", while CLR was holding position number 2 in the label category.

That and many more is only a small part of his large share.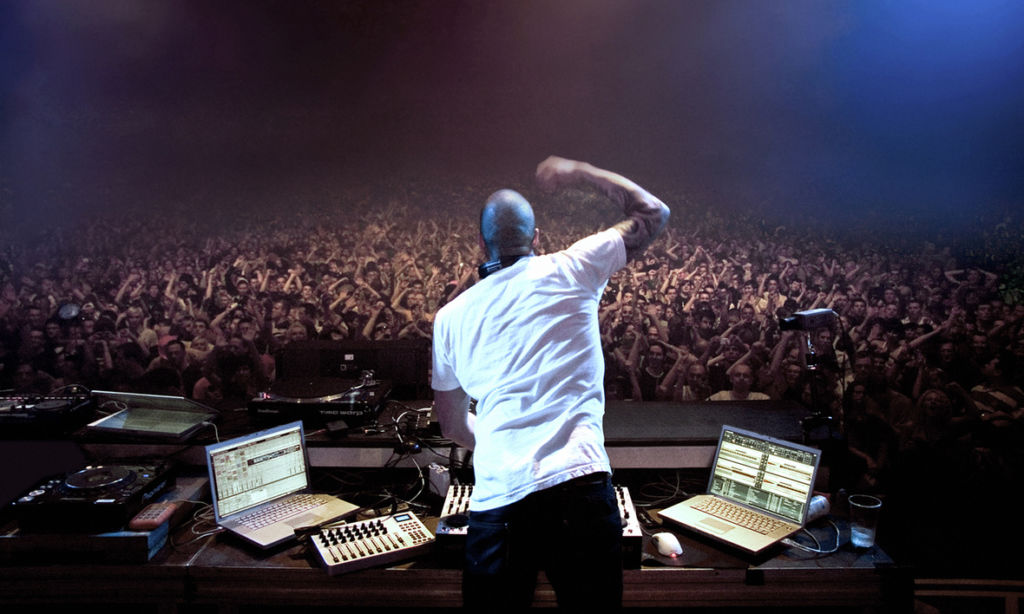 With his continuous touring, his established CLR label and the CLR Podcast, which he hosted from 2009 until 2015, he has written international Techno history and has just recently started a new weekly radio broadcast. The AM/FM show is published every Monday and features an hour of one of his current sets without any edits or touches, just in its raw and unbridled form. After 25 years he is still inspiring generations of DJs and music lovers worldwide and is enjoying his craft more than ever.
Here are 10 classic massive undisputed smashers by Techno Alchemist