This week on CLUB ZOOM IN we are covering Berlin's proper underground hotspot, Anomalie.
As a wide-ranging, broad lifestyle project, Anomalie is promising to blast away old borders.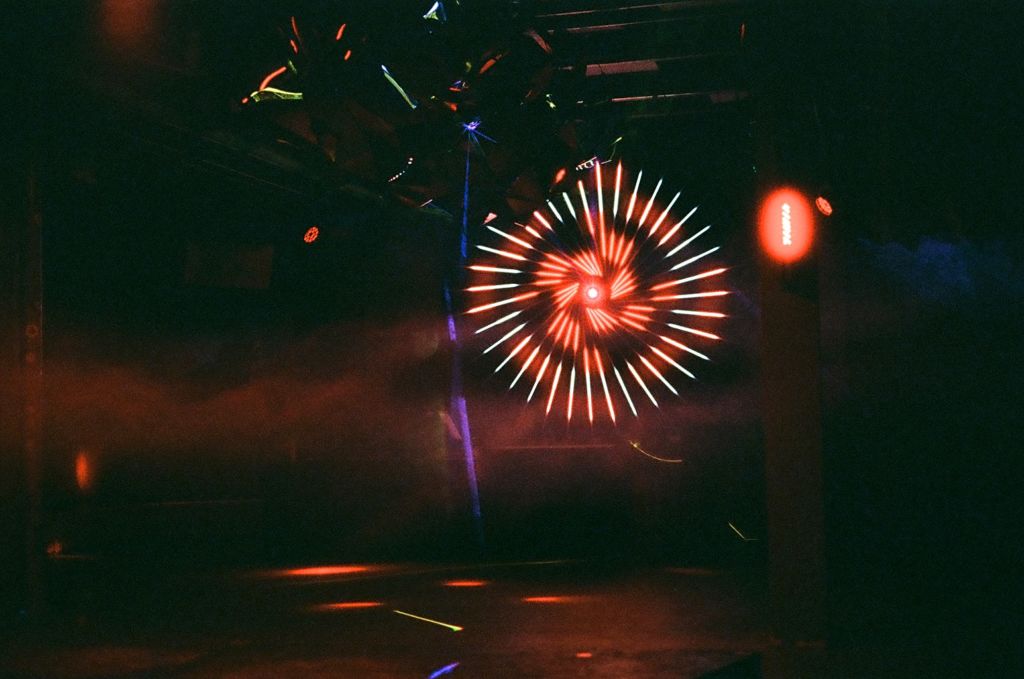 The venue offers an infrastructure for music, arts, nightlife events of all kinds, exhibitions, creative workshops, sports and various other leisure activities.
All events are integrated with elements touching the areas of artistic exploration, scientific research, as well as spirituality – in short: a place for a constant learning process and evolution.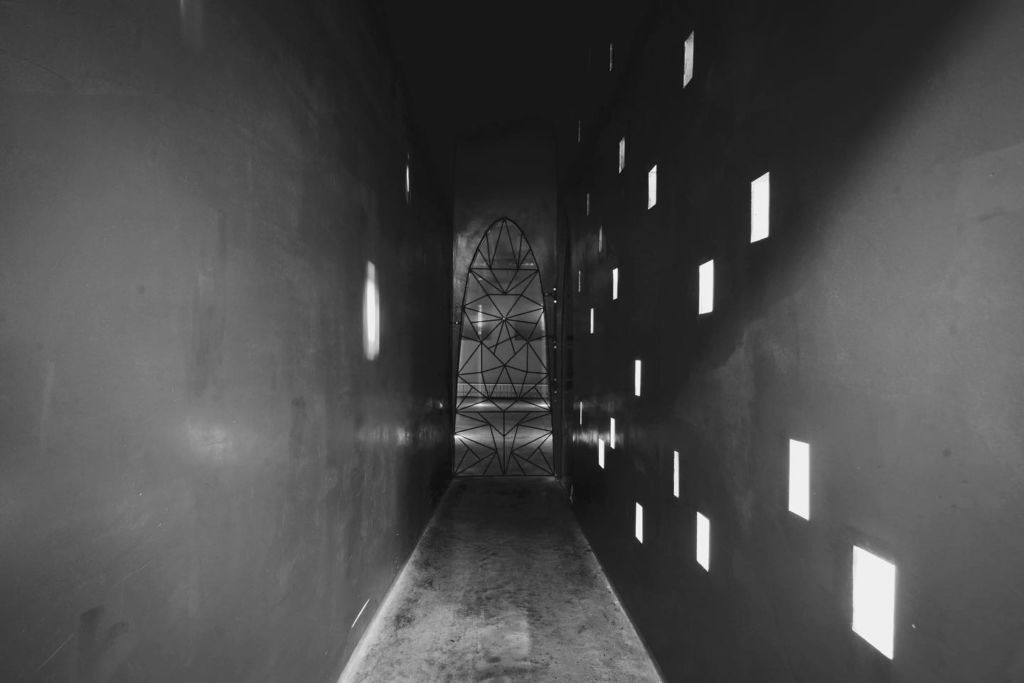 The name and concept were born out of the desire to deviate from the norm, the rule, from its rigidities and continuous subliminal suggestions, while underlining the ever-new righteousness of being oneself – as individuals and as a collective. Anomalie doesn't need to follow any trends, patterns or systems – it falls out of them, while creating a deviance, a novelty, a variation.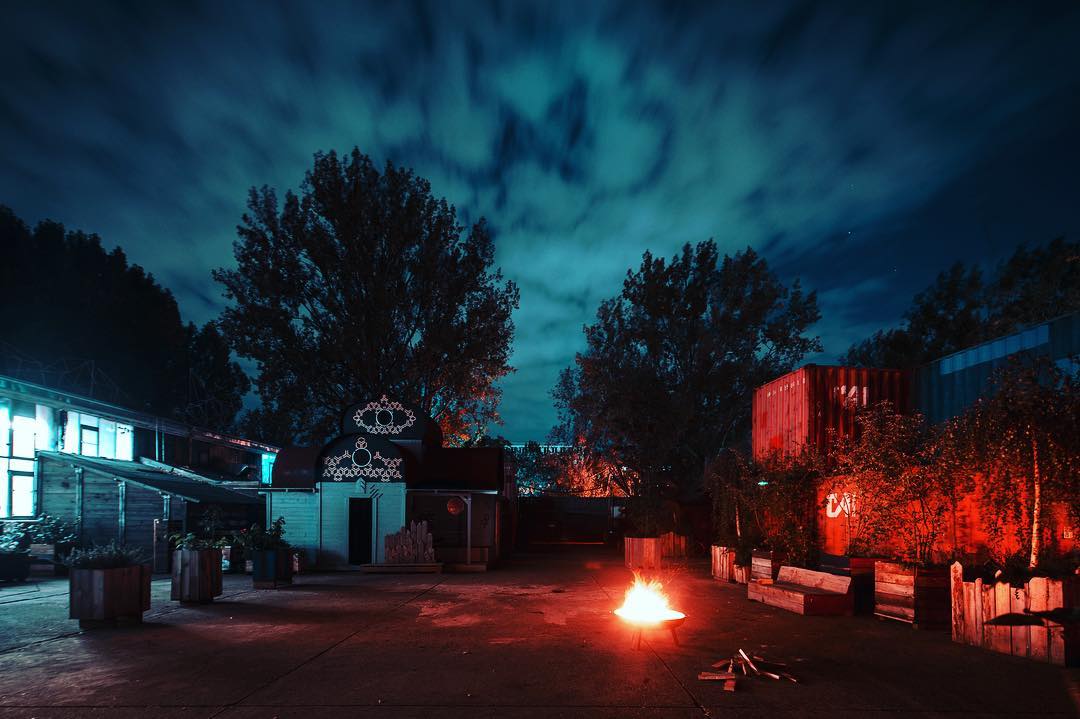 Welcome to Anomalie – Welcome to an open, creative and exhilarating visionary space in the midst of vibrating Berlin.