This week on CLUB ZOOM IN we are covering one of the hottest clubs in Germany, Bootshaus.
In 1991, the Warehouse opened in Cologne, for techno fans one of the hottestclubs in Germany at that time. Offshoot was the current Bootshaus at the Deutzer shipyard.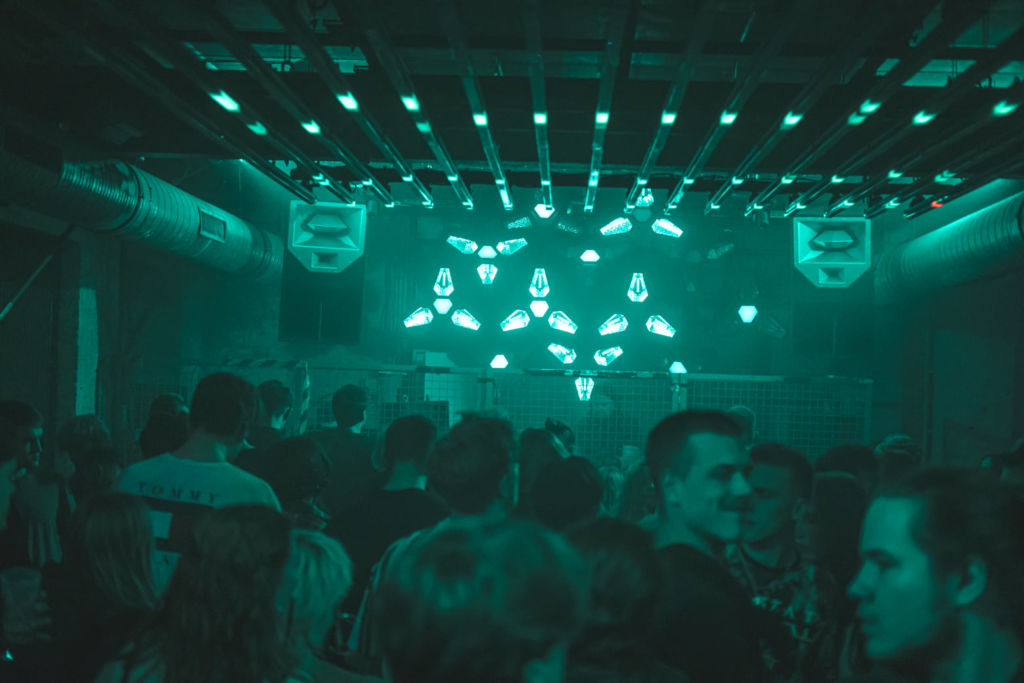 The club gained notoriety at the beginning by his "Loonyland" party series, which was organized by Ulrich Rauschenberger (U-Lee).
Set up as Bootshausmore than 15 years ago inside a venue that once used to store ships and boats, now hosted jet-black emporium of overhanging Funktion One stacks and spellbinding flashing lights sets an example of a proper club culture Germany is known for.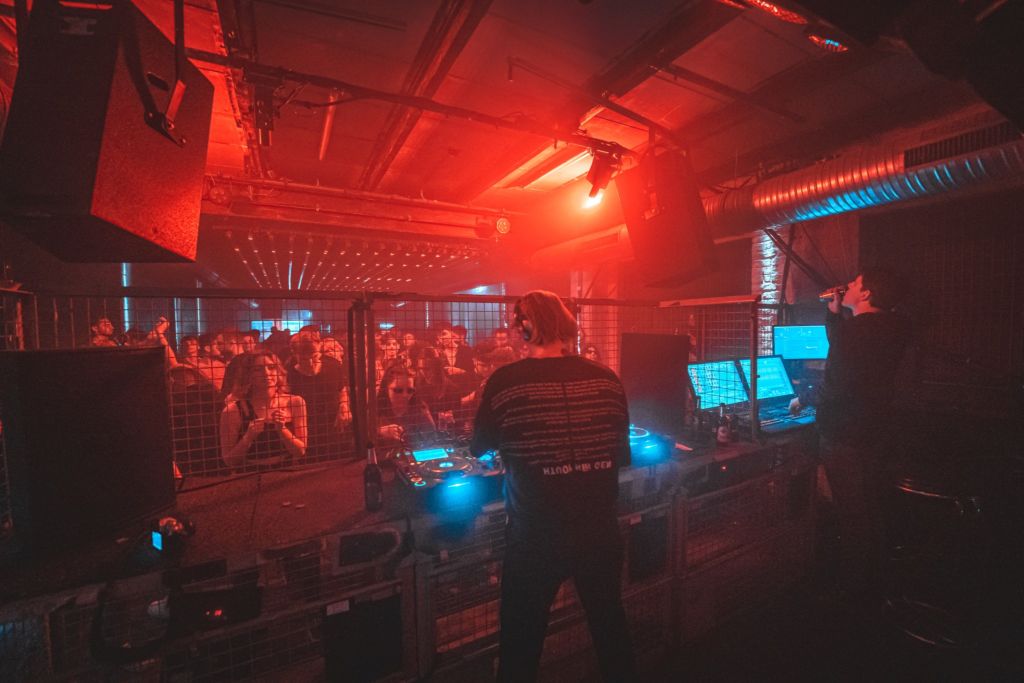 Once inside the Bootshaus, you'll be hit by the size of the location, with its huge main floor and its two somewhat smaller rooms, the BLCKBX and the Dreherei. the BLCKBX has a charismatic ceiling made out of fans. The club has a capacity of 2,000.
The most renowned DJs play on the prominent stage overlooking the main floor, which, like the Dreherei, is equipped with a state-of-the-art Funktion-One sound system, while the bass in the BLCKBX resonates through a Martin Audio system. The sound quality of the Bootshaus is one of the reasons why fans are so enthusiastic about it.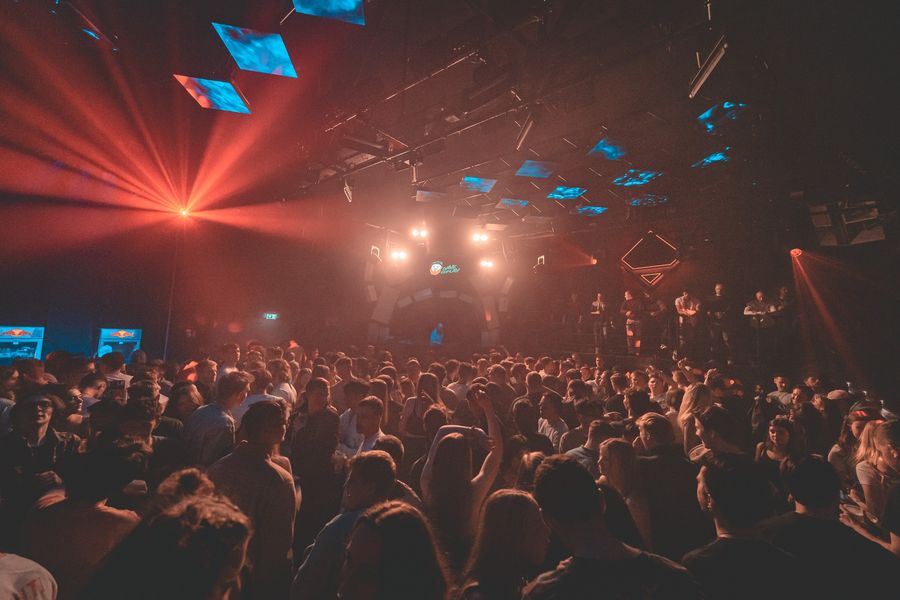 Bridging industrial underground values with mainstream electronic sounds, Bootshaus is a place reserved for the fresher, more edgy end of techno. Major techno names such as Sven Väth often plays as well as truly underground acts like Alignment, Brutalismus 3000, Gutkind, Paula Temple, Tommy Four Seven and more.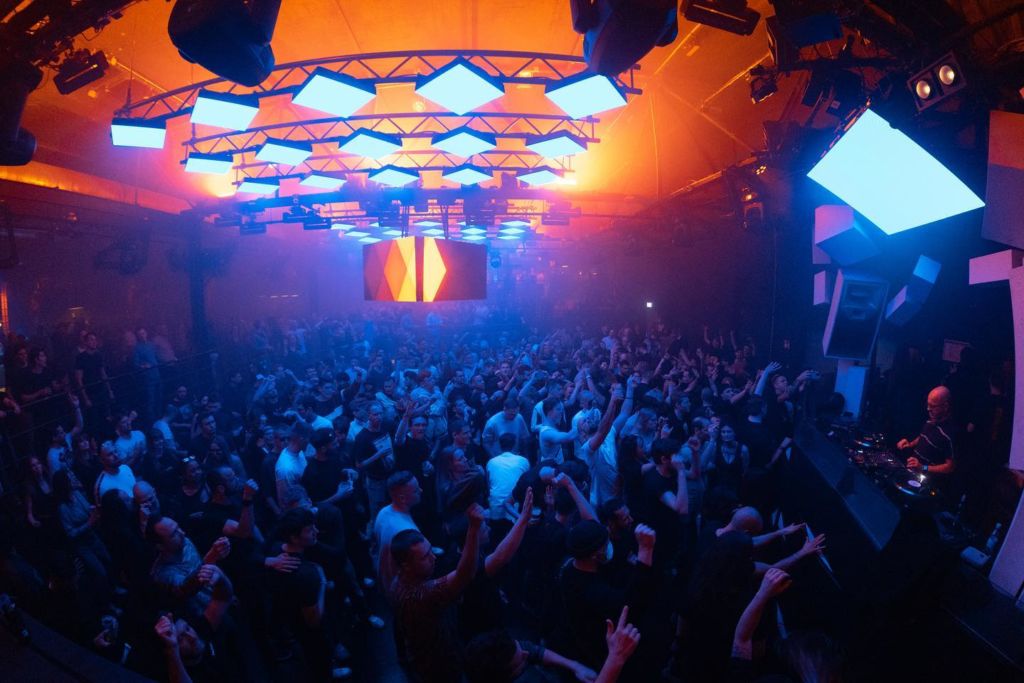 This club is also a place reserved for the fresher, more edgy end of EDM, D'n'B, Dubstep, Trap and much more with the likes of Netsky, Carnage, DJ Snake and Yellow Claw love to play for one of the best crowds in the world.