This week on CLUB ZOOM IN we are covering Rimini's ancient Egypt inspired club, Cocorico.
A pyramid structure, which follows the idea of mystique ascension and transparent walls, which evoke a vision of infinity. The Cocorico club is and is never as it seems and is much more of what you remember: the evolution is its peculiar characteristic. Cocorico a symbol. The first trendy local for the great mass. Any taken picture, in any instant, belongs already to the past.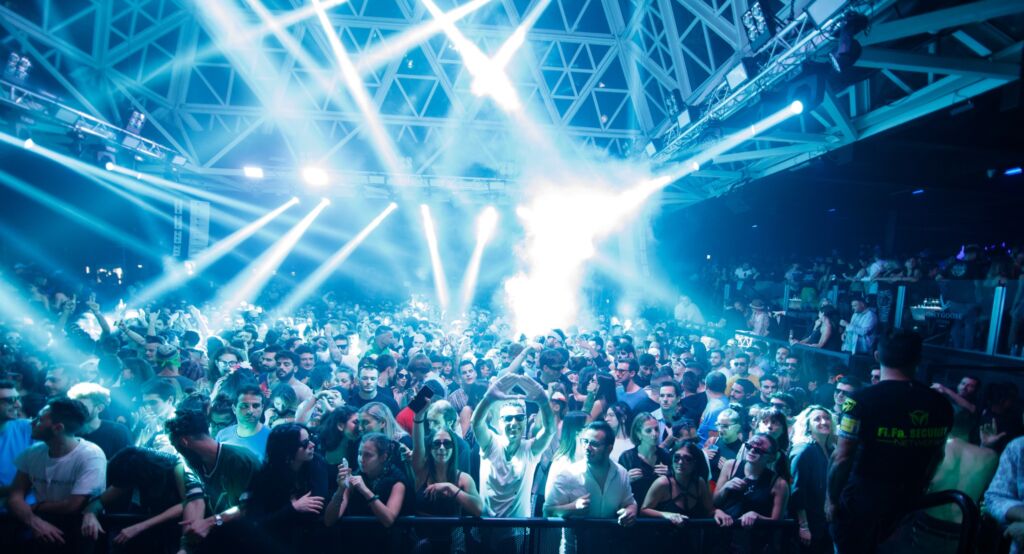 Cocorico is located in Italy near Rimini, in Riccione. The club is famous for its enormous glass pyramid, which holds raves of thousands of people. The club is divided in 4 sections, Piramide, Morphine, Strix and Titilla.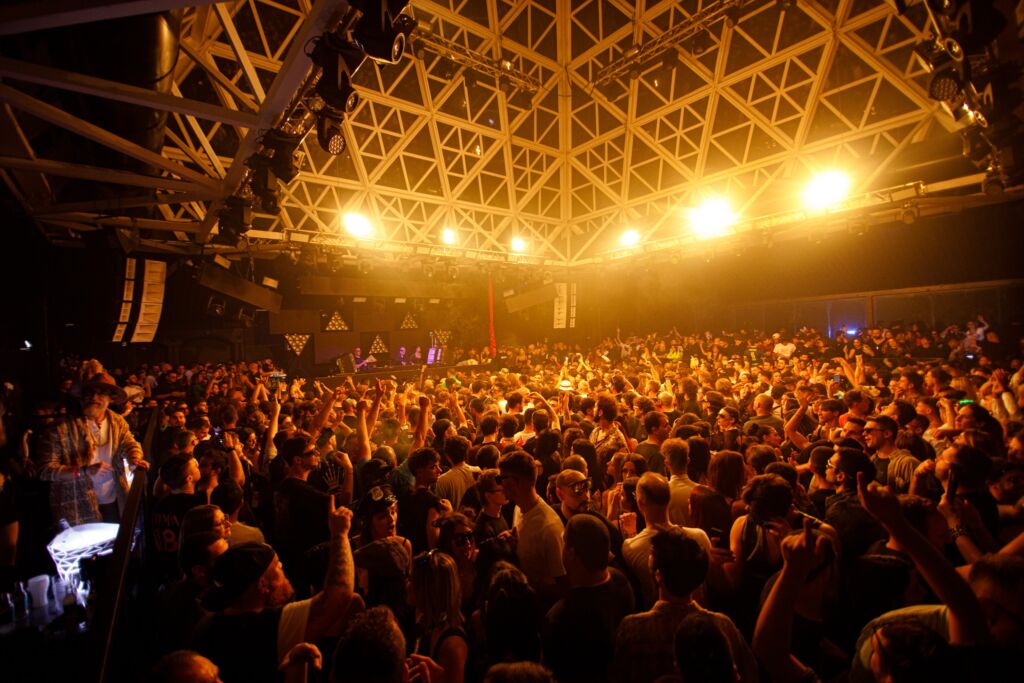 Piramide, which is named after the giant pyramid which surmounts this area, often hosts illustrious international DJs who perform hard music, such as Carl Cox, Anfisa Letyago, Deborah de Luca, John Digweed, Paul Van Dyk, Sven Vath, Timo Mass and many more It was also said to be a favourite venue for Fatboy Slim.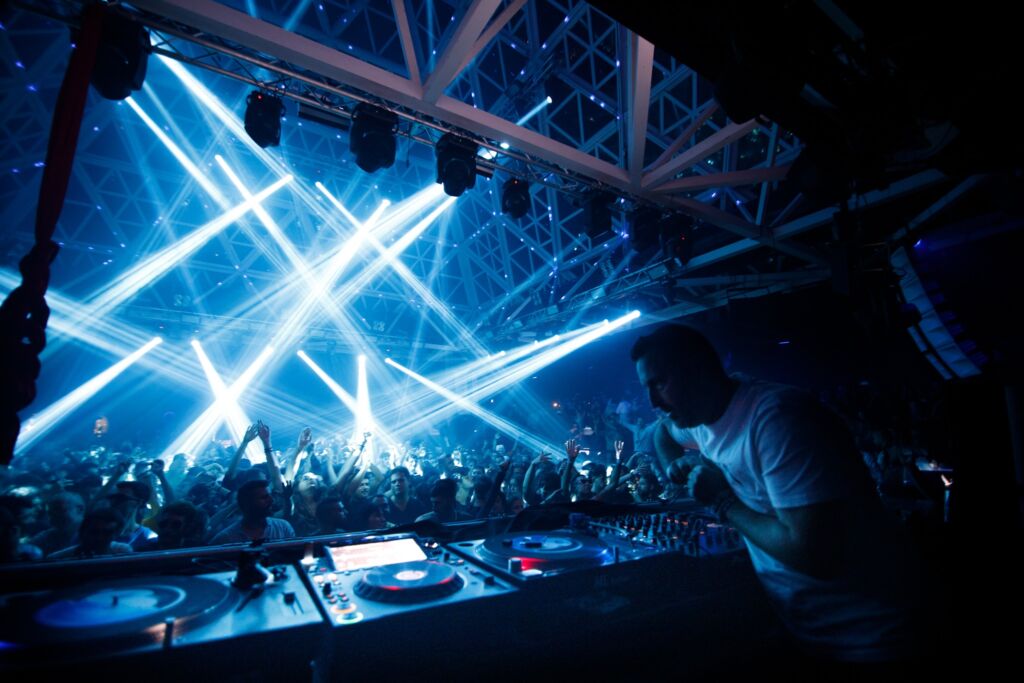 Ranked 25th on the last Top 100 clubs by DJ Mag, Cocorico. One of the main attractions of Cocoricò is Room Strix, a wild console located into the ladies restroom.