This week on CLUB ZOOM IN we are covering one of Ibiza's most established clubbing venues, DC-10.
Once an underground institution on the white isle, DC-10 Ibiza is now an Ibiza club that's famed across the world for its back to basics, unpretentious style of clubbing that's not focused on VIPs, a rarity on Ibiza.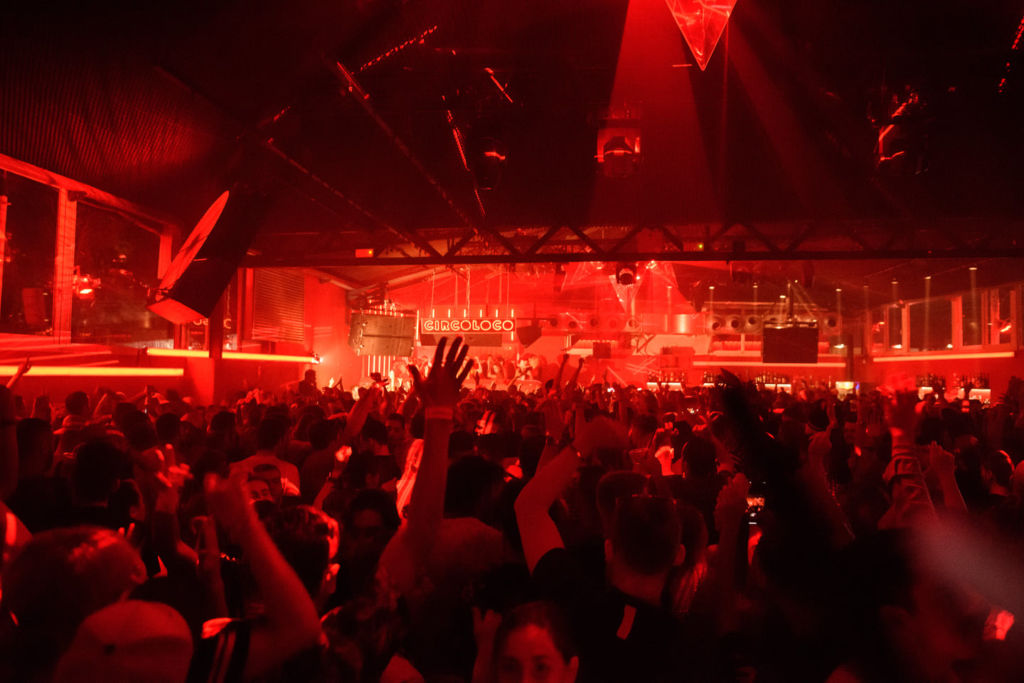 Located near the still waters of the Ses Salines salt flats and the airport — you'll no doubt have seen iconic images of aeroplanes flying low above the club as they approach the runway.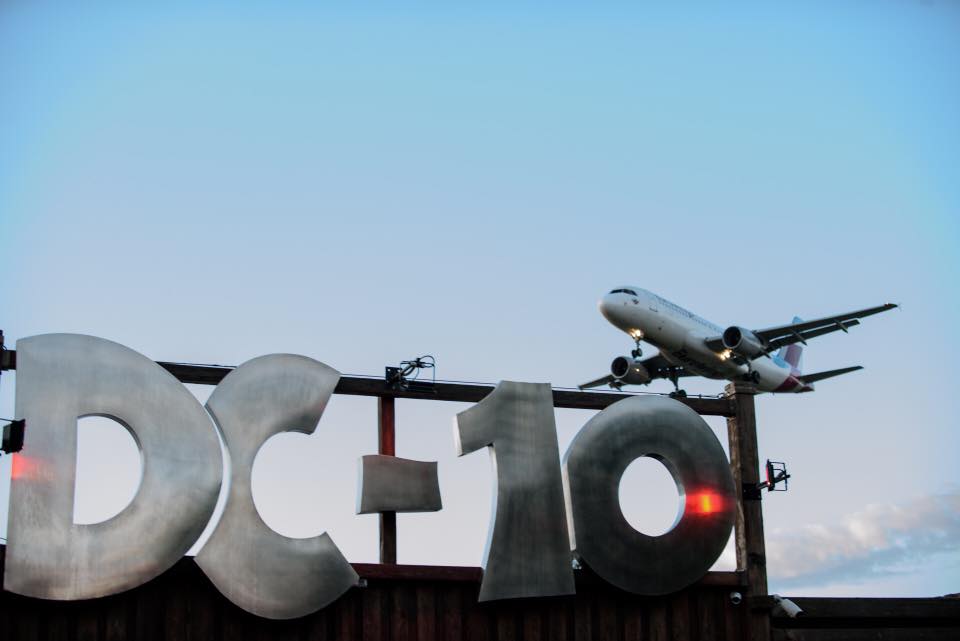 A lot has changed since the club – formerly an airport hangar, on the road to Las Salinas – threw its first after hours party in 1999. These days, DC-10 Ibiza is split into three main spaces: the garden, the main room and the wood-decked terrace. There's also the backstage area if you're lucky enough to get there. Despite the glossy facelift however the ethos behind DC-10 remained unchanged: the promise to bring clubbers the best in talent and real music, and the come one, come all invitation still stands as it attracts a community of like-minded people from every religion, class and gender.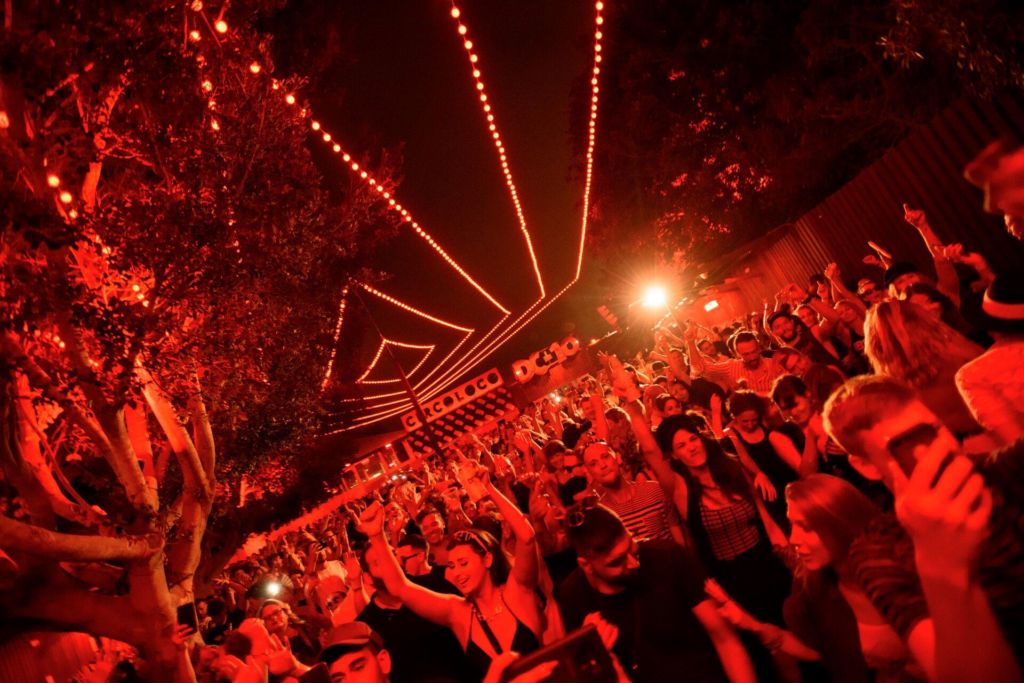 By day, the garden is where it's at — there's nothing quite like dancing at an open-air Ibiza club to tunes provided by some of the biggest DJ names on the planet, alongside a bunch of likeminded souls — especially at sunset or during the club's notoriously hedonistic opening and closing parties, which bookend the summer.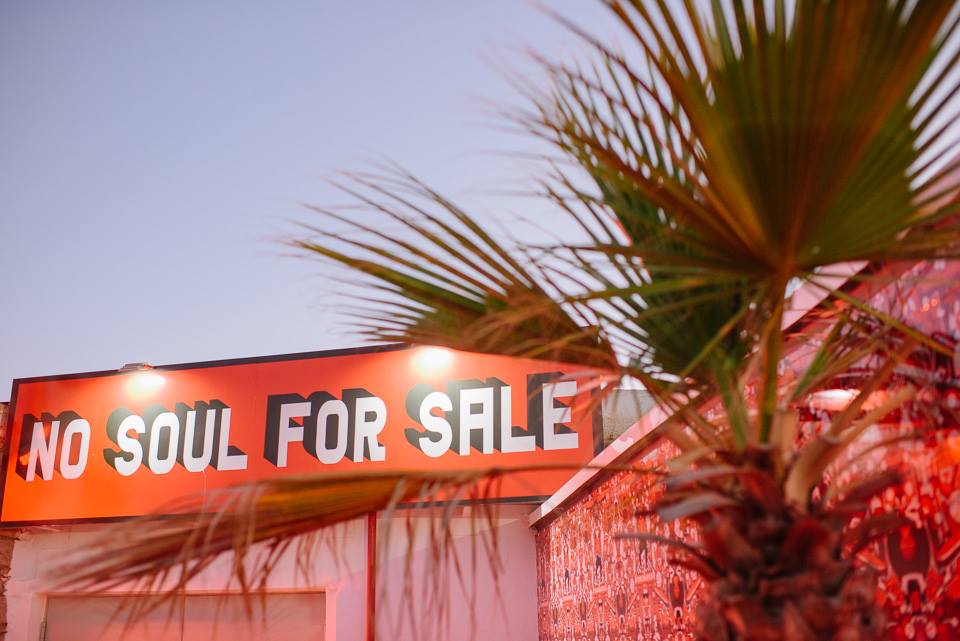 Come nighttime, clubbers head indoors, where it's invariably packed from hot pink wall to wall and the likes of DC-10 Ibiza regulars including Seth Troxler, the Martinez Brothers and Tania Vulcano are behind the decks.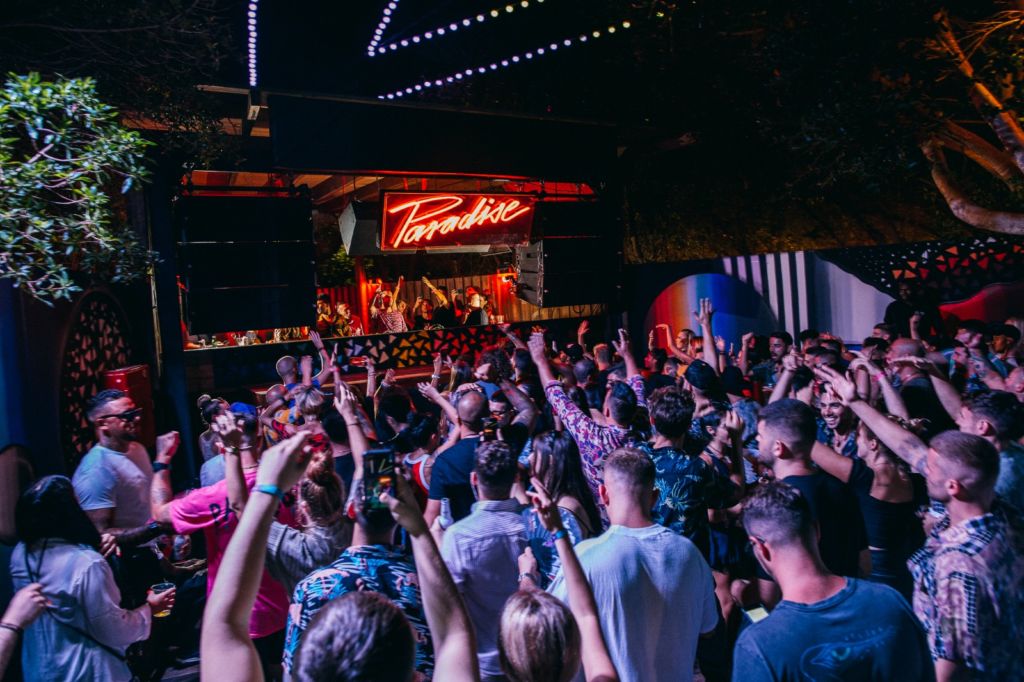 Such is the demand to attend DC-10 Ibiza that this Ibiza club rarely publicises its parties. But regardless of line-up, Circoloco on Mondays should always be at the top of your list, as well as Carl Cox Invites events.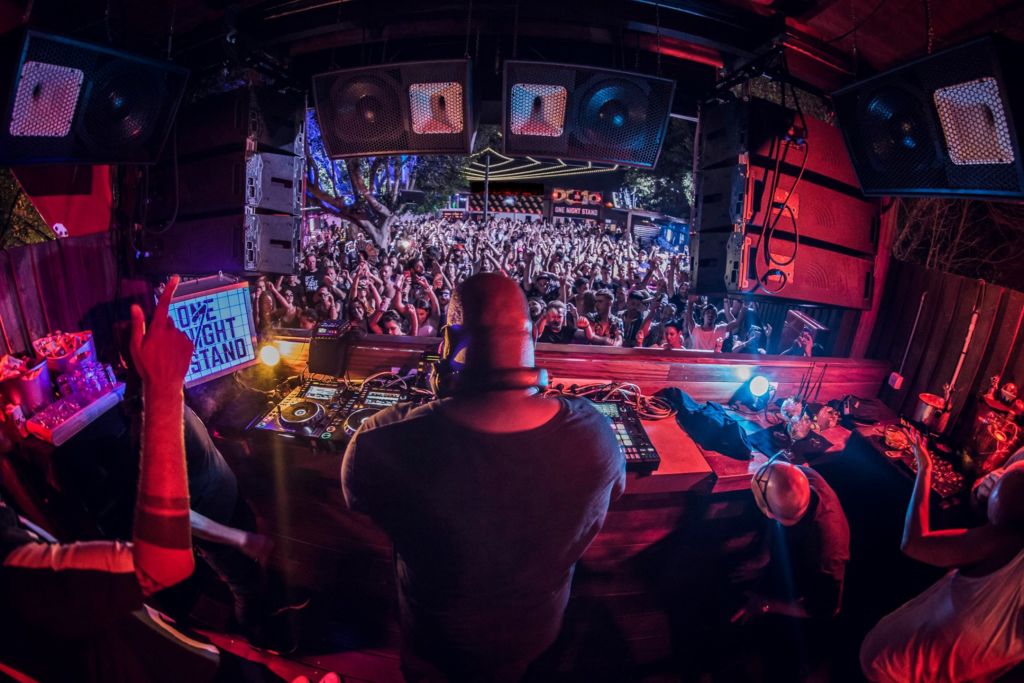 Wednesdays are reserved for PARADISE, Jamie Jones' newest club night at DC10 that will welcome some of the best names in electronic music.
DC-10 attracts music fans from across the globe, so do your homework and prepare for not only an Ibiza rite of passage, but also one of the most memorable dance floor experiences anywhere in the world.