This cathedral-like space in Belgrade should be the top of any techno pilgrimage. Situated in the industrial part of the city Belgrade, Drugstore is far from holy: once the biggest slaughterhouse in the Balkans it's hard to beat warehouse club for its experimental lineup and dystopian vibe.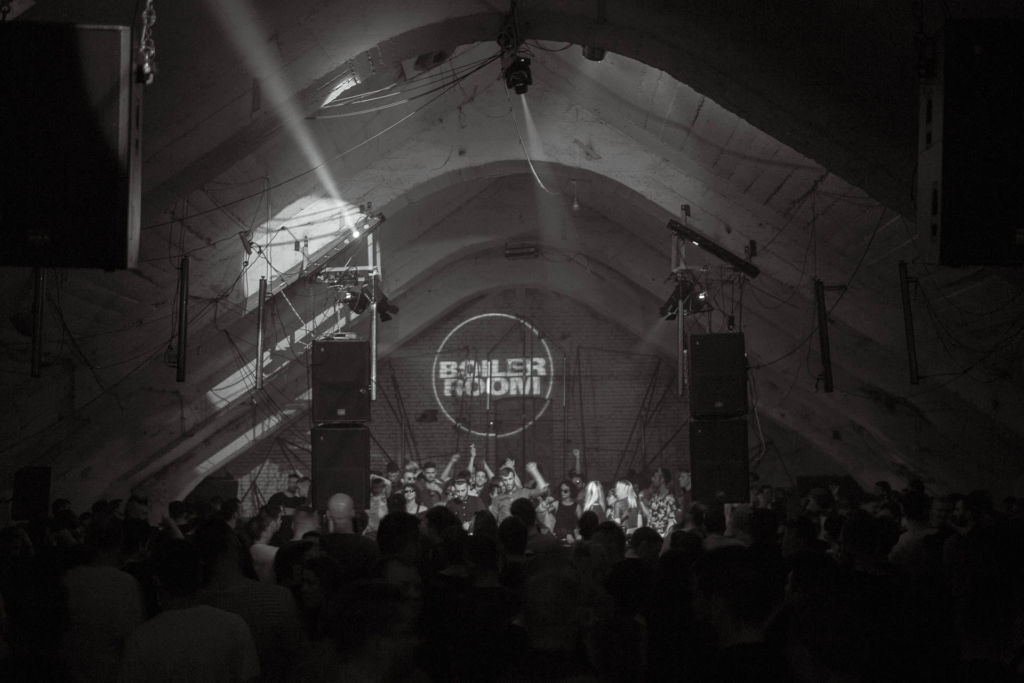 Many would say that Drugstore is Belgrade's equivalent of Berlin's infamous Berghain. The entrance to the club is up a metal staircase and it's usually crowded. With an industrial interior that features an ominous red light, this venue often hosts dark techno events.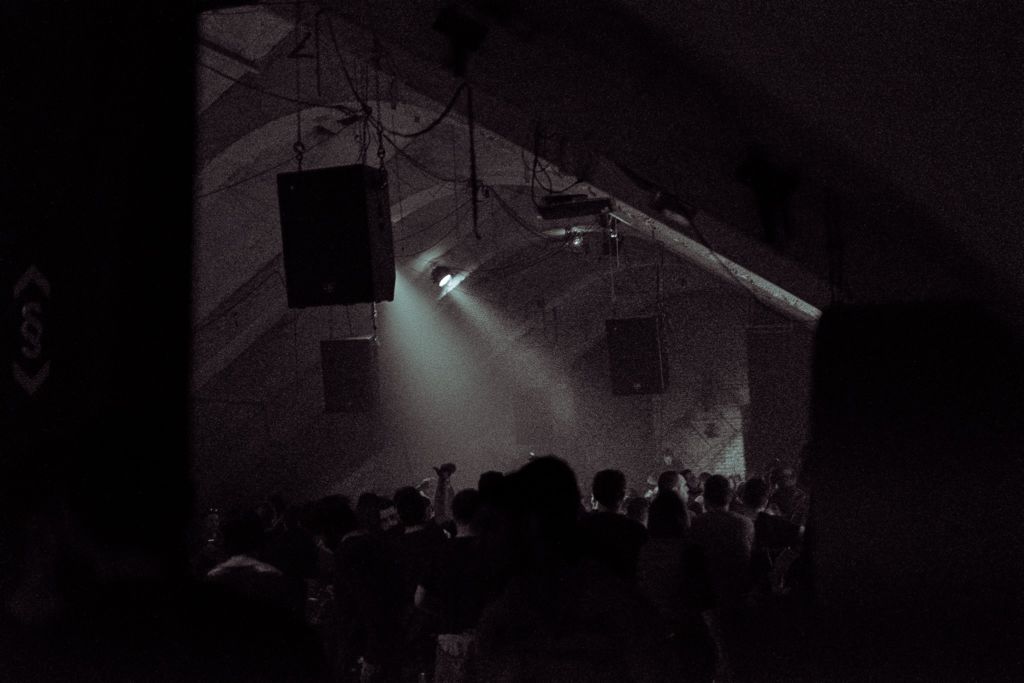 This is a perfect venue if you seek for post-industrial dystopian-style rave location. Inside the smaller room, some sections are pitch black apart from the orange glow of cigarettes in the darkness.
The main room is an infamous techno cathedral with a big arched chamber made of raw concrete and above the entrance, there is even a Jesus-like sculpture.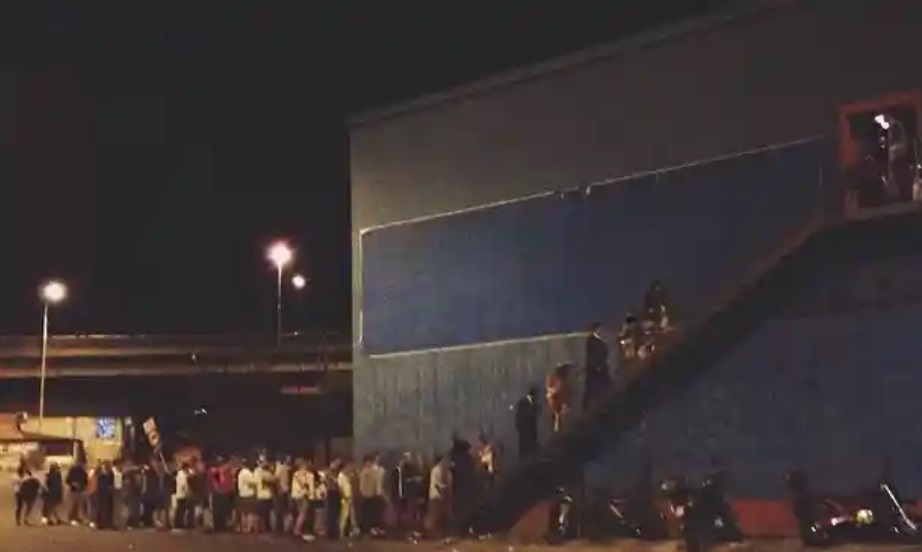 In the summer, they host parties in their garden, providing a change from the sounds of bass echoing off their usual concrete walls.
Notable acts you can hear there, besides local legends Tijana T, Stevie Whisper, and Filip Xavi, are Dax J, Francois X, Antigone, Aril Brikha, Legowelt, to name a few.
The underground nightclub is an understatement, and we agree with these words.