This week on CLUB ZOOM IN we are covering a hot spot of London's clubbing scene, E1.
E1 London takes immersive raves to the next level, pushing the boundaries and creating truly unforgettable experiences.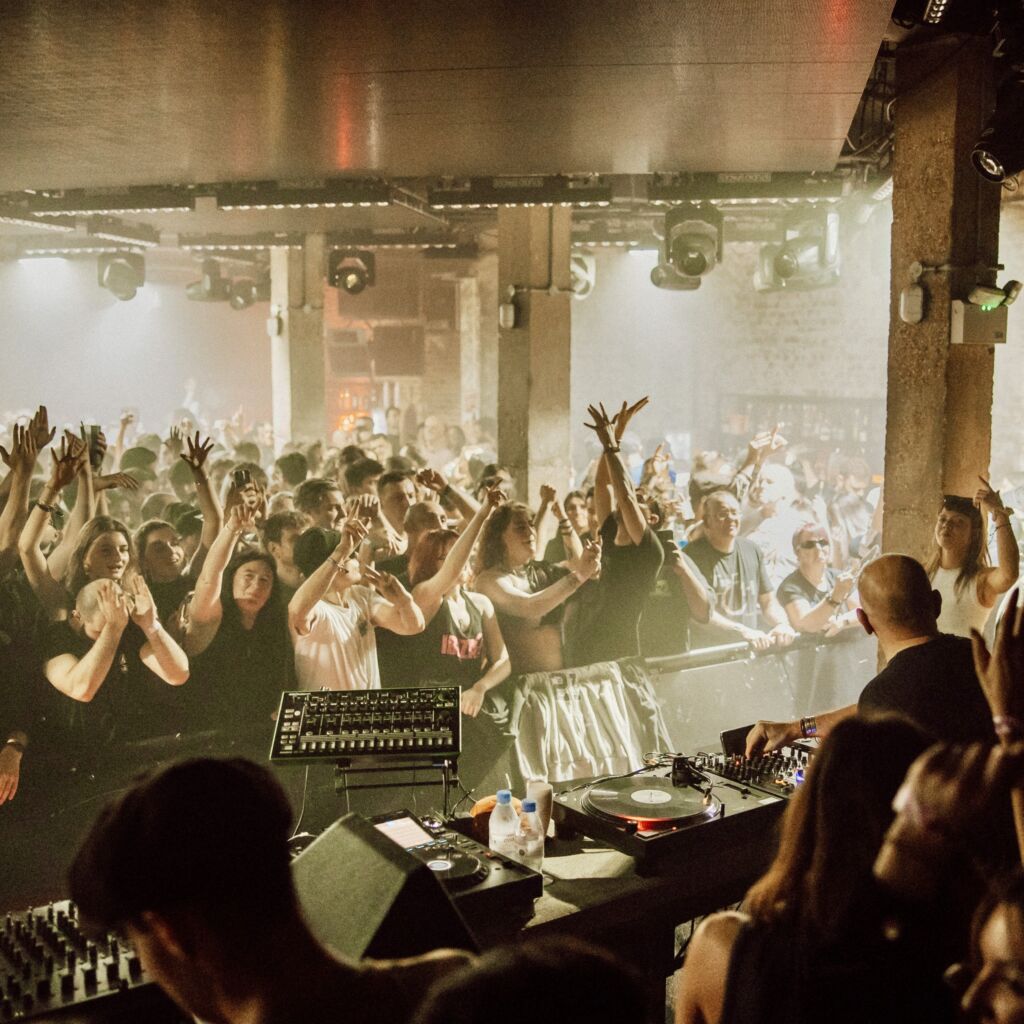 As part of 2017's big announcement, E1 hosted his epic 27-hour rave in vibrant and historic East London. Home to famous nightclubs, the Wapping area has many traditional pubs.
Get ready for a truly inspiring experience at E1 London. With a raw industrial vibe and three stunning modular spaces, this electronic music mecca can accommodate up to 1,000 dancers for an unforgettable warehouse party experience. London's clubs have a diverse mix of electronic beats, from house to disco to drum and bass, but techno seems to be the crowd's favorite genre.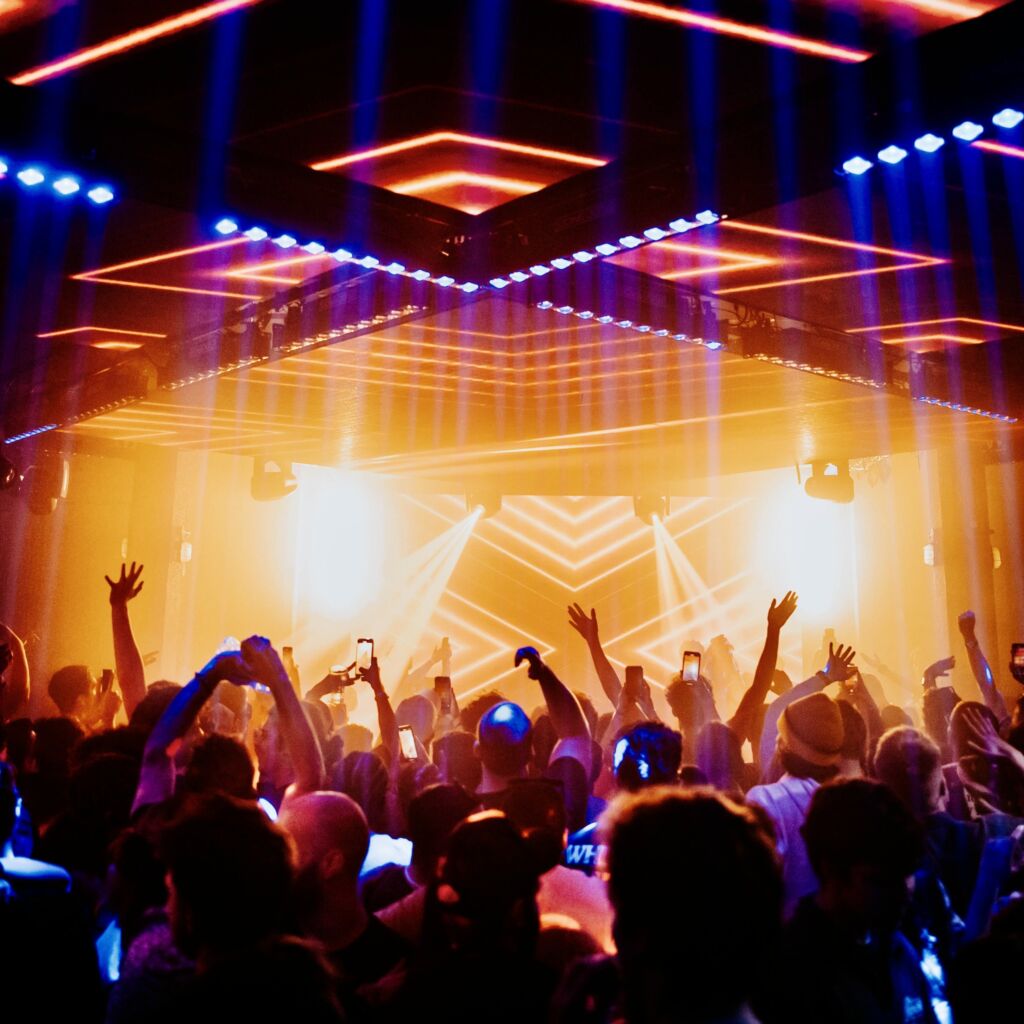 To provide guests with a first-class experience, E1 has installed a state-of-the-art Funktion One sound system for optimal audio engineering. With a great cast comes great responsibility. That's why there are no compromises when it comes to quality at this renowned rave hotspot.
If you want the thrill of partying in Berlin but don't have the energy to hop on a train, E1 London is the place for you.