This week on CLUB ZOOM IN we are covering one of London's most established clubbing venues, Egg LDN.
A Victorian warehouse in Kings Cross, London with a variety of spaces indoors and outdoors along with a 24-hour license.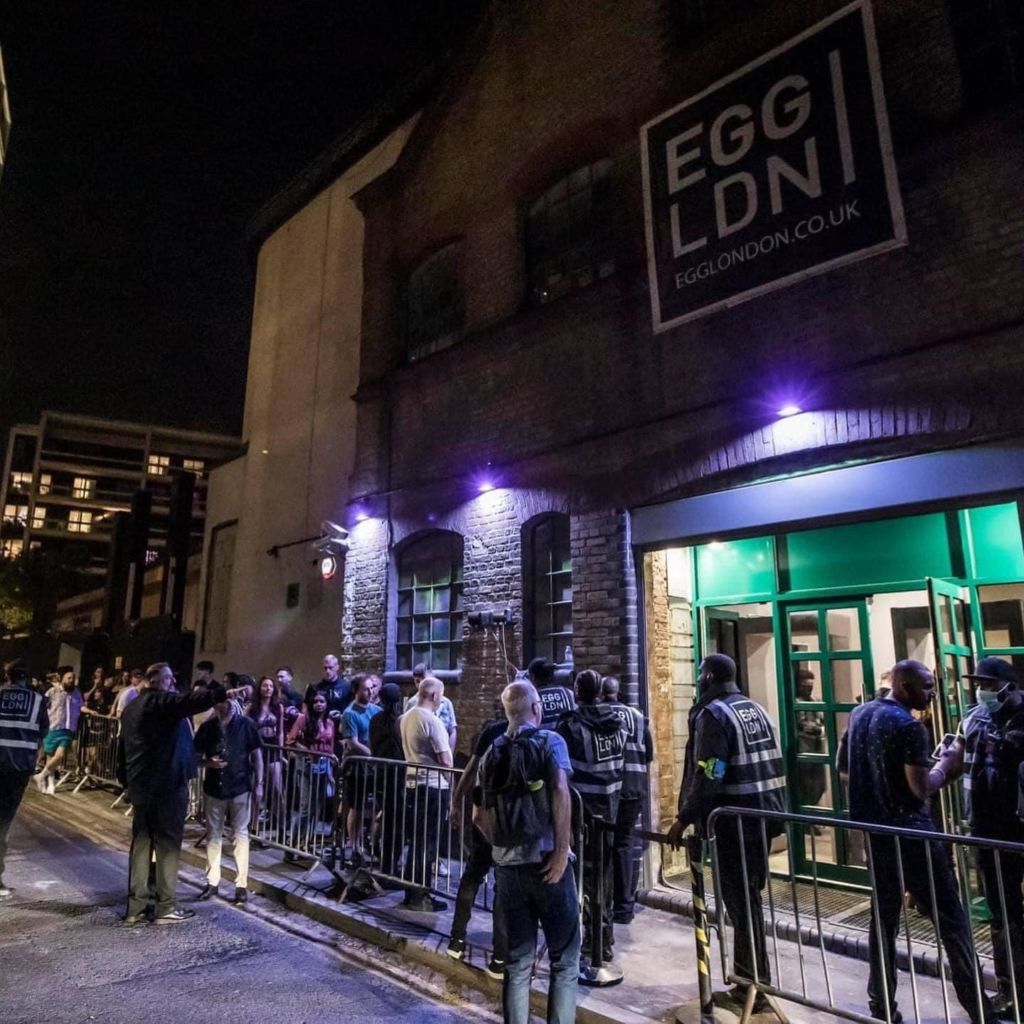 Egg London has undergone some major building works, turning into one of the capital's most exciting multi-media spaces. Spread out over three floors and now incorporating a large loft space and one of London's largest open-air terraces, the North London venue is perfect for any occasion.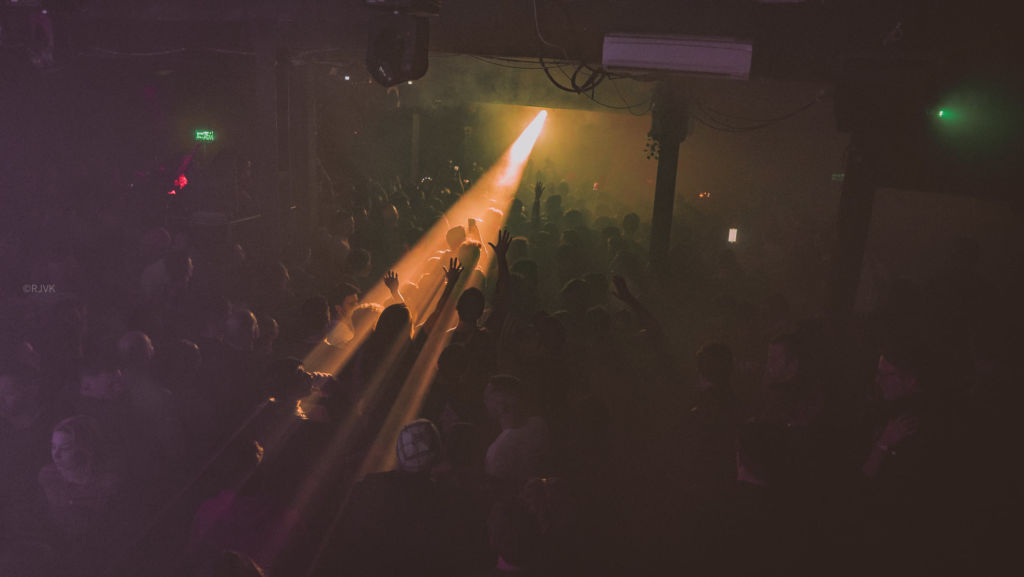 But what was the history of this iconic venue? Over a decade ago, a man who revolutionized the London club scene, Laurence Malice purchased a Victorian warehouse that was surrounded by virtually derelict wasteland, directly opposite one of the London's worst housing estates looming just a stone's throw away from the venue's front door. After developing his legendary Trade brand from the scratch, the purchase of what was soon to be Egg LDN back in 1997 was the next project for Malice.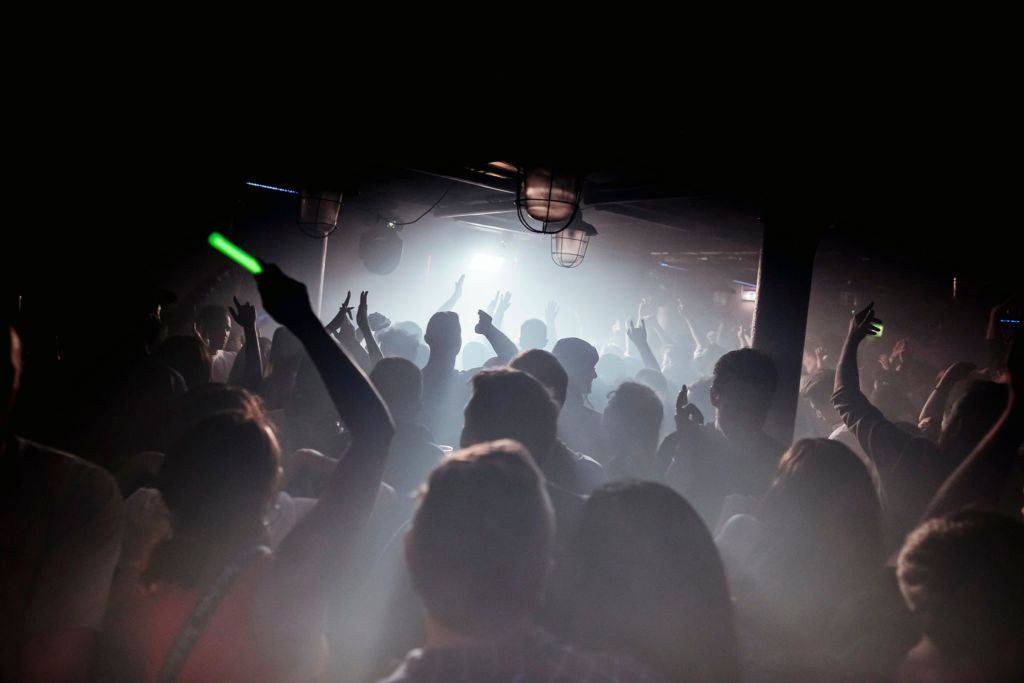 With an aim to host legal parties that continued well into the early hours of the morning with an emphasis on the wellbeing of club-goers, it became clear that London was lacking an indoor, fully legitimate space for those who wanted to carry on partying after 3am. It's hard to believe that such draconian license laws were in place compared to the London we know today.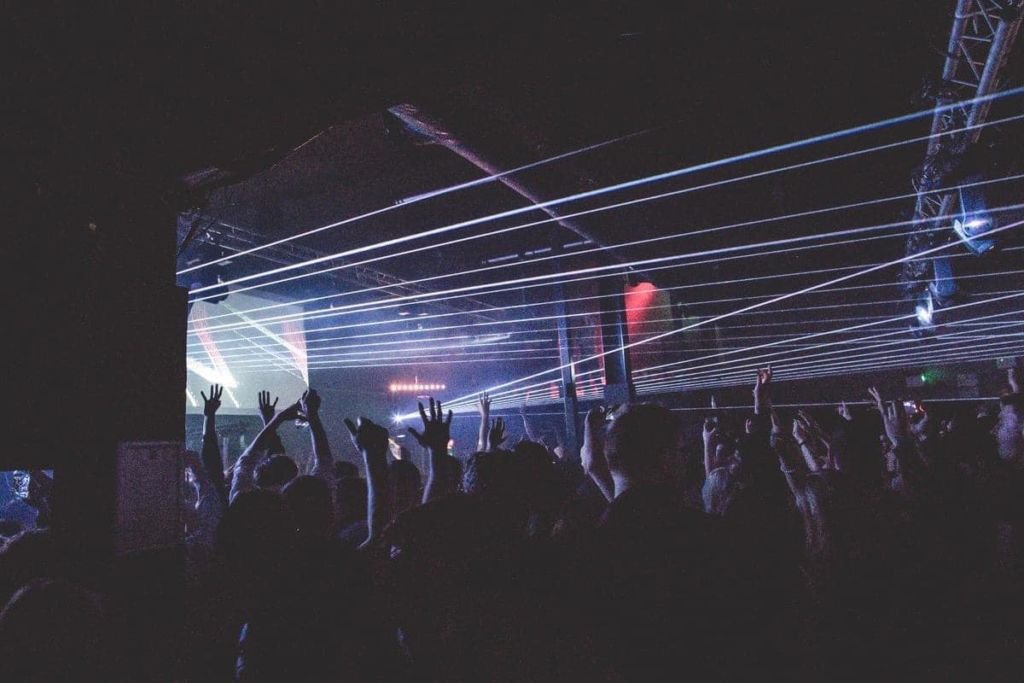 Armed with a loyal crew comprised of Trade staff and a solid dose of determination, the previously disused warehouse was christened 'Egg LDN' to signify rebirth and a new chapter in both Malice's life and London nightlife.
Malice focused on a music policy that began to showcase emerging and long-running talent from the global electro and techno scene, with the likes of Joy Orbison, Chase and Status, Justice, Miss Kittin, Steve Bicknell and Jeff Mills cropping up in the Main Room during the early years.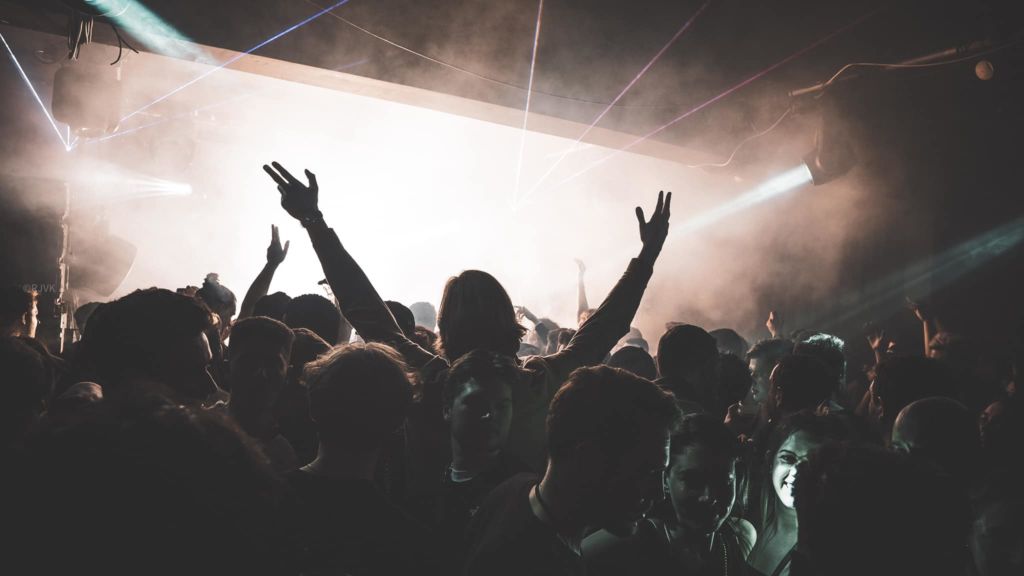 Due to the location of the club opposite a notoriously unruly estate, revellers were wary to spend their weekends in an area frequented by a few undoubtedly questionable characters.
However, slowly but surely, Egg's 24-hour license and multiple outdoor spaces attracted a loyal crowd who went on to spread the word about a new spot that hosted a plethora of house, techno and electro names from all over the world.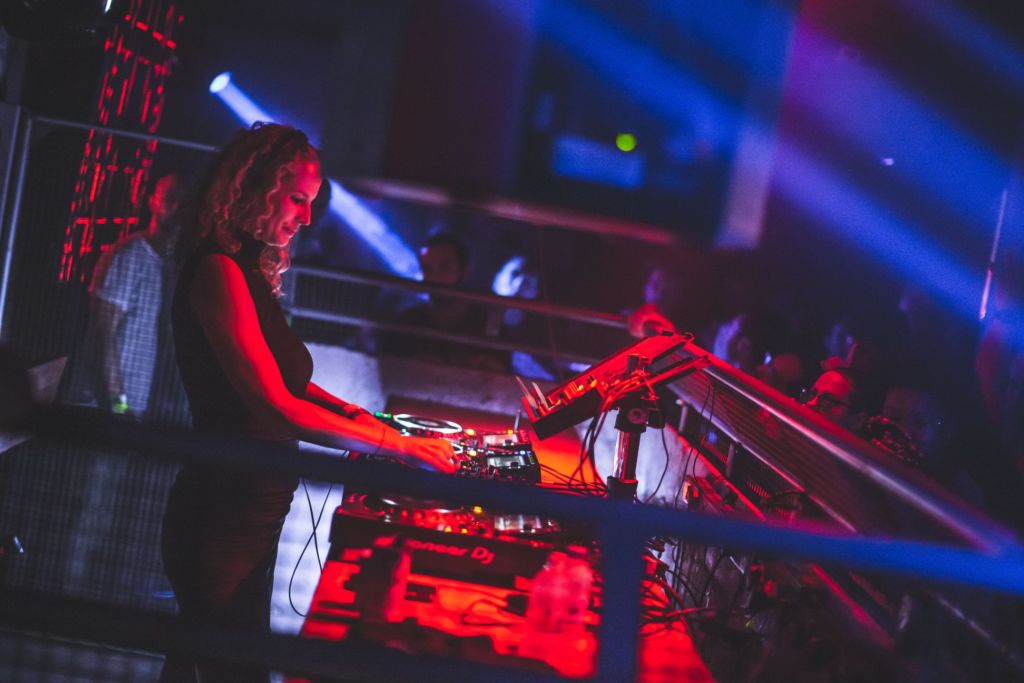 As a result, it wasn't long before Egg's long-running sessions became legendary throughout the capital. Evolving with the changes of our time, the club itself is currently undergoing a major refurbishment, with a brand new Main Room, sound system and more all to be revealed later on this year. With such positive architectural adjustments already lined up this year amongst other surprises, it's safe to say we'll be around for another while longer. Egg LND is on almost every clubber's bucket list to visit.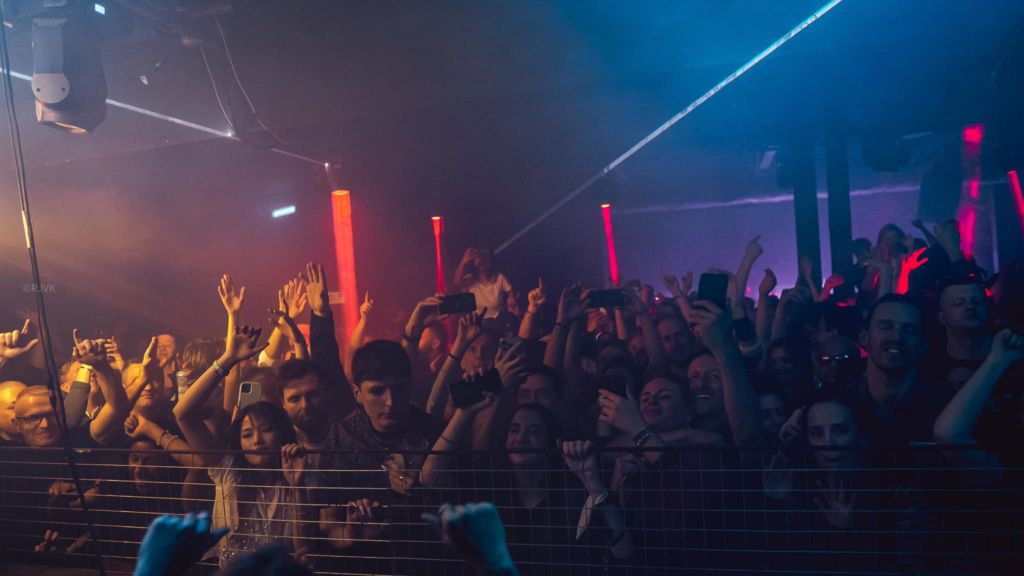 When it comes to recent events, names such as Berlin legend Boris, Sam Paganini, Bart Skills, Indira Paganotto, Klaudia Gawlas, Cassie Raptor, Wax Wings played at Egg in the past weekends.