This week on CLUB ZOOM IN we are covering Faust, iconic club in Seoul, South Korea.
The Faust club is situated at the top of Hooker hill in the city center of Seoul.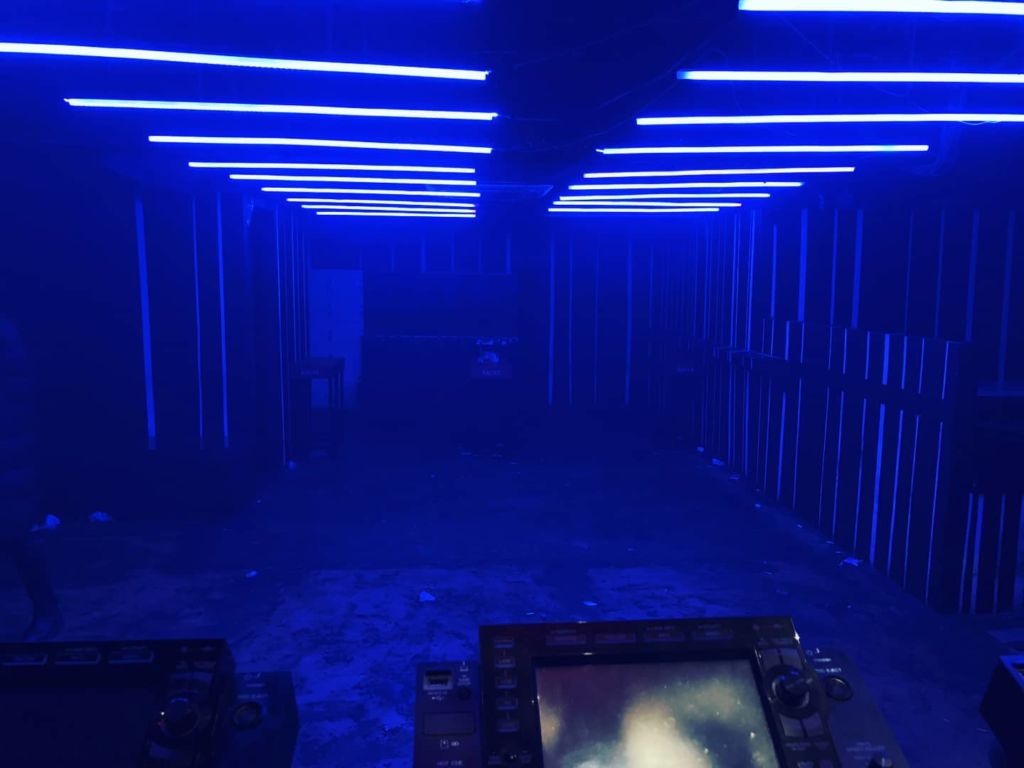 Located in the heart of Itaewon, Seoul. Faust is an intimate two-room club hosting top international DJs as well as the best of the local Korean scene. Audiophiles can immerse themselves in the dark, acoustically treated main room featuring a world-class hand crafted Kirsch Audio system or find a more downtempo and relaxed social scene at Tanz bar.
Faust was built both for the true lovers of the underground scene as well as for those who are seeking a richer, deeper musical and nightlife experience.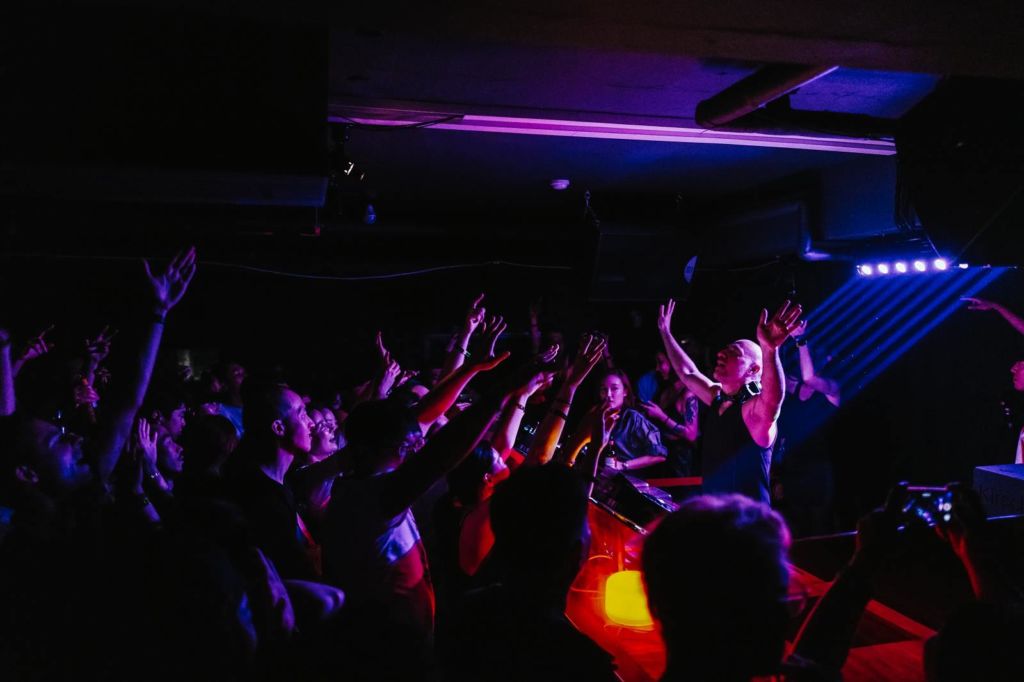 Here, they host parties, concerts, and other events combining music and modern arts. Moreover, Faust has another advantage over competitors: it has its own rooftop space at its disposal. That's rare for Seoul.
Additionally, Faust owners paid a lot of attention to the internal acoustic qualities of the building. That means the music can have a much greater effect on you here than you might expect and experience somewhere else. This place is surely worth visiting for every techno music enthusiast.
This club is nurturing a true underground culture and acts you can expect to hear include names such as Perc, Ellen Allien, Jeff Mills etc.
"Faust" is where we dance like its our first time, or at least that's what the club's statement says.