This week on CLUB ZOOM IN we are covering FREUD – a true underground club in Frankfurt, Germany.
FREUD is space for art and underground culture located in the middle of Frankfurt city center.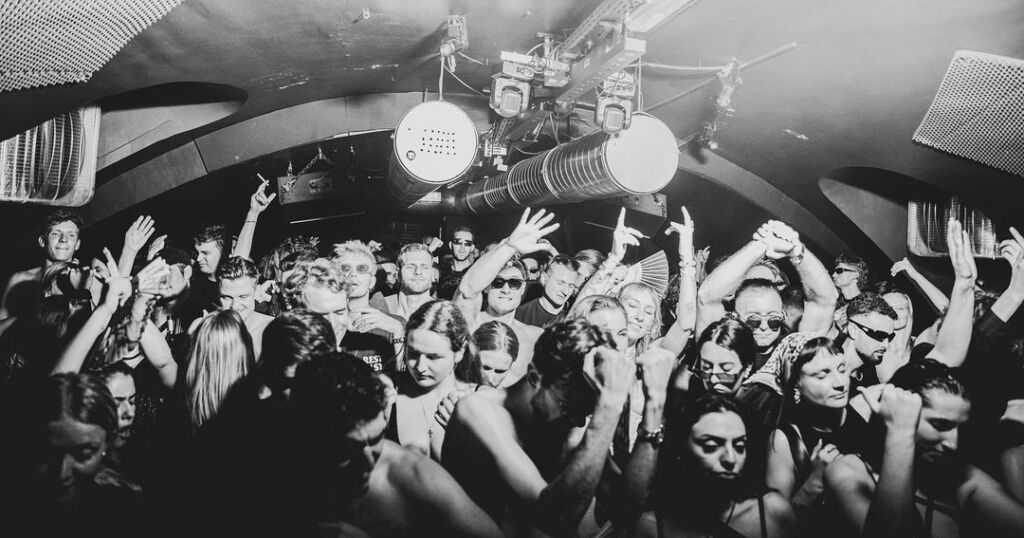 Freud club is not only characterized by its qualitative sound, which is reflected in our well-considered booking, but also through progressivity and the evolution of new concepts – concepts designed by club owners for joie de vivre.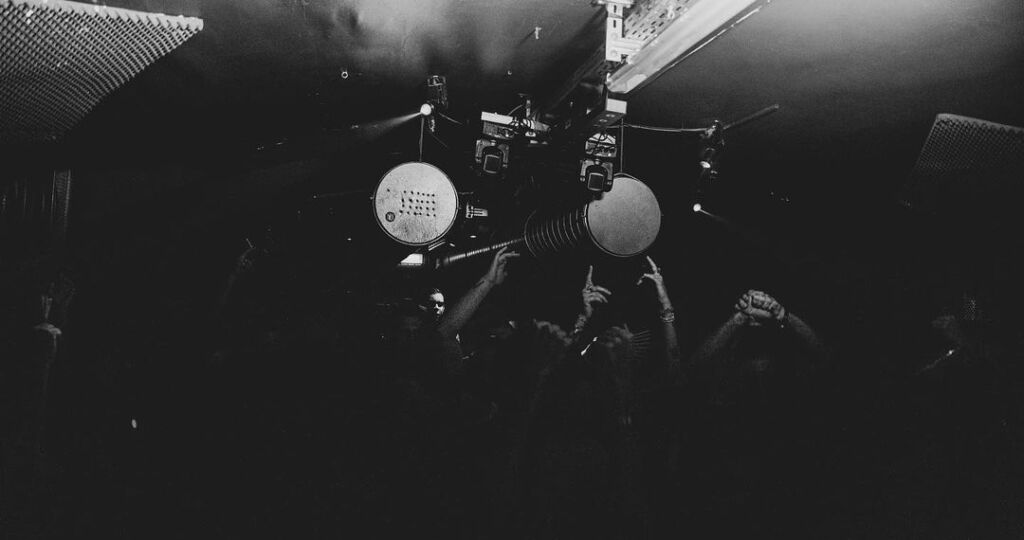 Nice small club with two floors, and speaking of upcoming events you can expect to hear major names such as Sven Vath, Chris Liebing, Oliver Huntemann, Bart Skills, Lilly Palmer, underground act such as SNTS and SPFDJ, and even popular names such as Stella Bossi. There is something for every techno fan.
Also, watch out on the stairs to the toilet, they are sometimes too steep. 🙂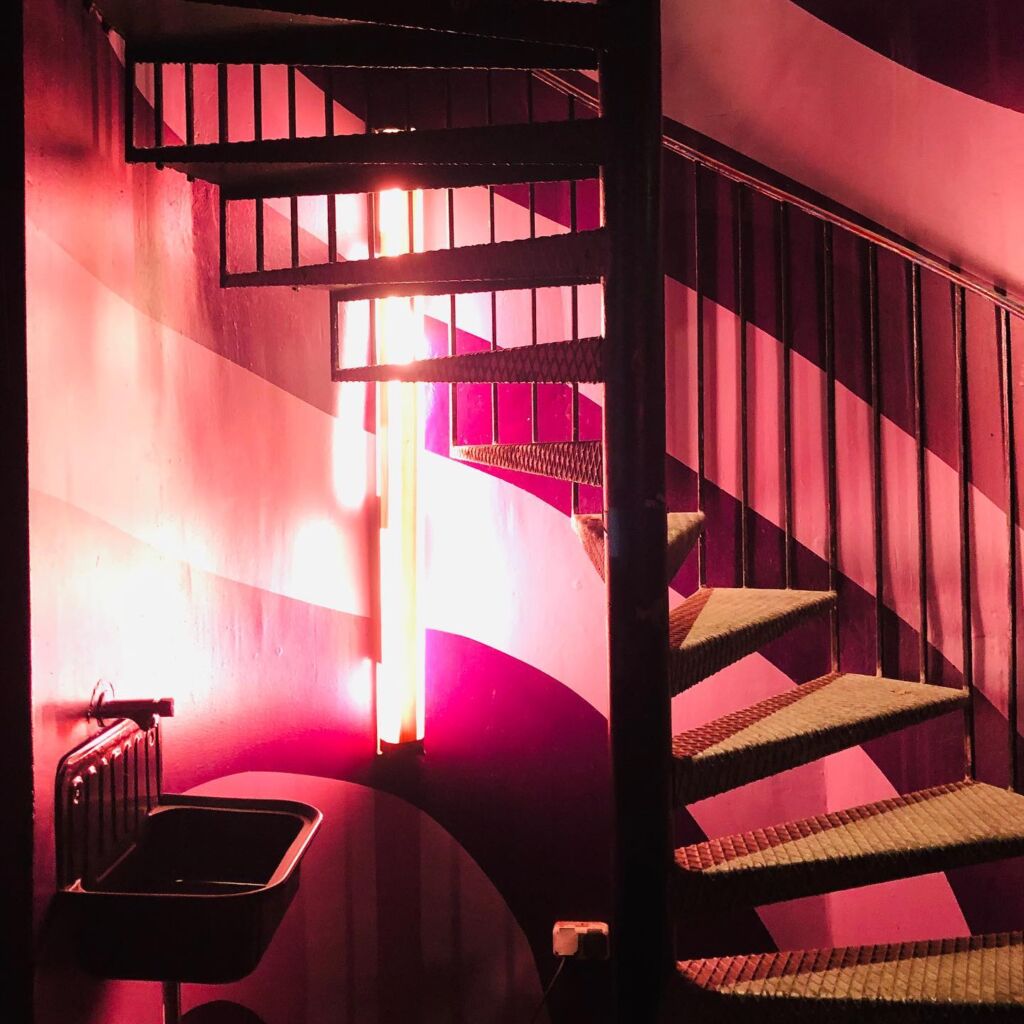 It's all about the atmosphere, you'll get a feeling of  basement/underground clubs. Overall, what you can expect from Freud is good DJs behind the deck, friendly but crazy people all over the place. Great recommendation for techno loving people who want a taste of German techno outside Berlin.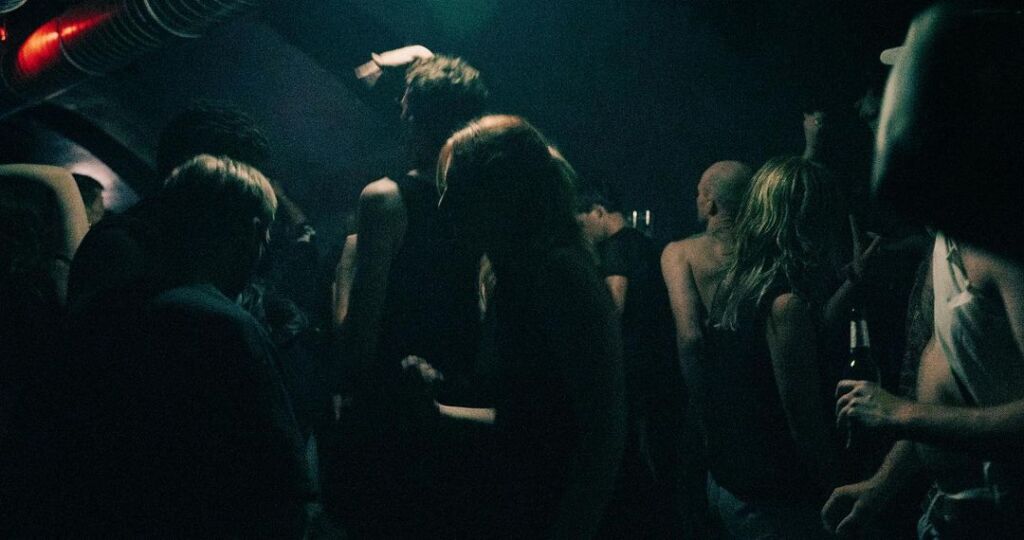 Featured image credit: stadtleben.de