Summertime screams of Ibiza, but there are so many more coastal clubs with a long history and influence on the electronic music scene.
This week on CLUB ZOOM IN we are covering the latest addition to Playa d'en Bossa wonderland, a state-of-the-art superclub Hï Ibiza.
Hï occupies the same building that was previously known as Space. The building dates back to 1986, where Space ran as a club for 30 years until its closure.
Opened in 2017, Hï Ibiza is at the forefront of modern club design, combining cutting-edge technology with the best electronic music talent to create an unrivalled multi-sensory clubbing experience.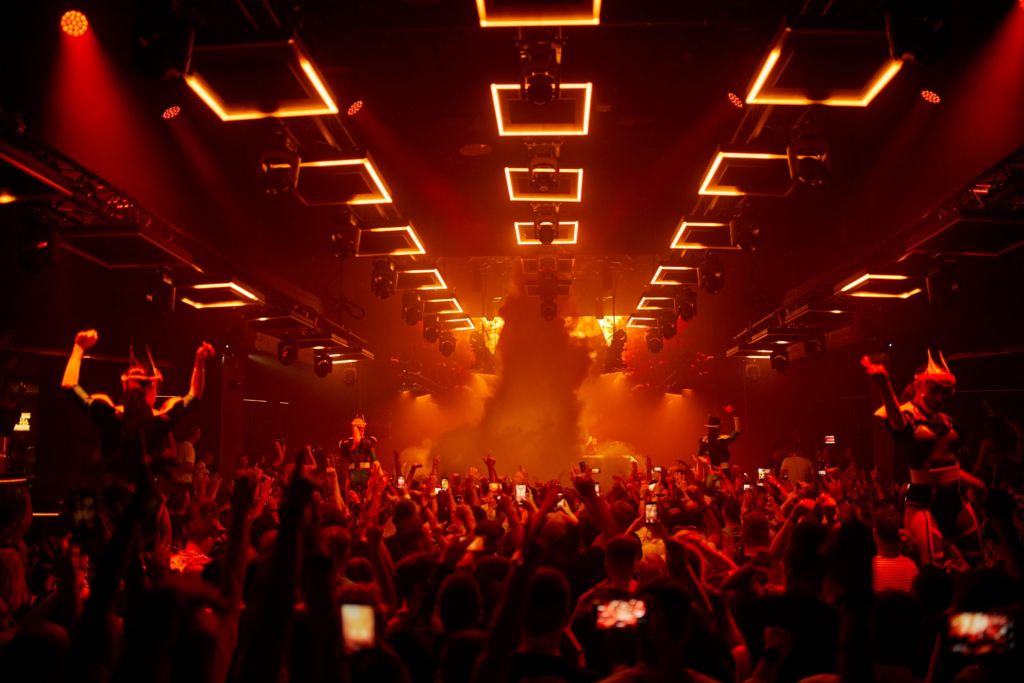 With a capacity of over 5.000, every element of the club has been designed to amaze and surprise guests, making Hï Ibiza a hi-tech haven for music lovers from across the world.
It was never going to be easy replacing the clubbing institution that was Space, however few can argue that the first three seasons of this completely refreshed and refurbed club have been anything but a big success.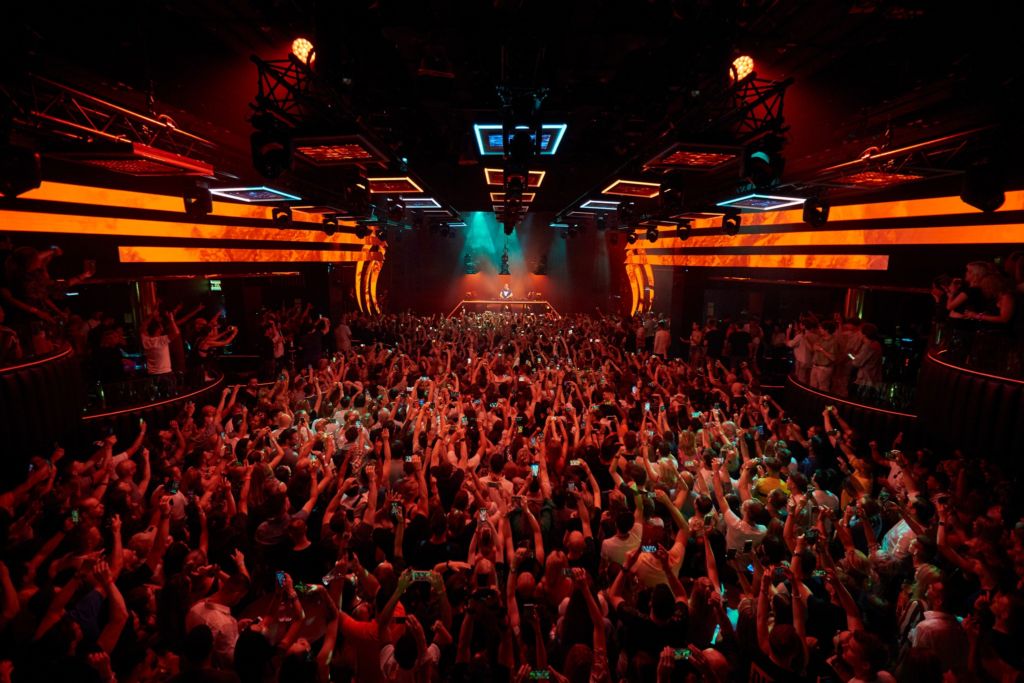 And as such, the awards have started to arrive. In 2019 the club won the best global nightclub in the Golden Moon Awards, and we think there'll be plenty more to come soon.
Hï is a shining example of a progression of clubbing in Ibiza and we have no doubt that will continue for years to come.
Divided into two main rooms, the Theatre and the Club have impressive light shows and their set-up changes completely every night. The nightclub also has three open-air areas, lots of vegetation, special VIP amenities including private teepee tents, and even a DJ booth in the unisex restroom. Hï' Ibiza can hold up to 5,000 people. The Theatre (previously known as the Discoteca at Space), which is the main room and has the largest dancefloor, is set over two floors.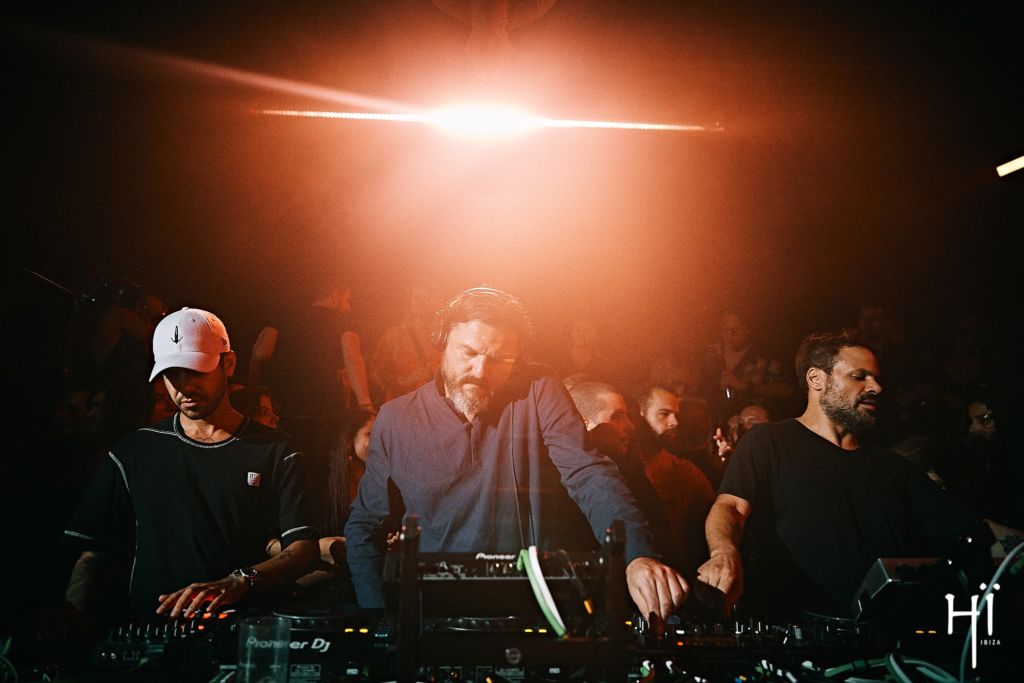 The Club (previously known as la Terrazza at Space) is set on one floor and has a more intimate feeling. The smaller, more intimate dancefloor is known for its high-quality sound system.
Hï has a third room called the Wild Corner which is set amongst the ground floor toilets… Where else can you dance whilst waiting to use the bathroom? Only in Ibiza of course!
There are also two open air terraces at the club with plenty of outdoor seating.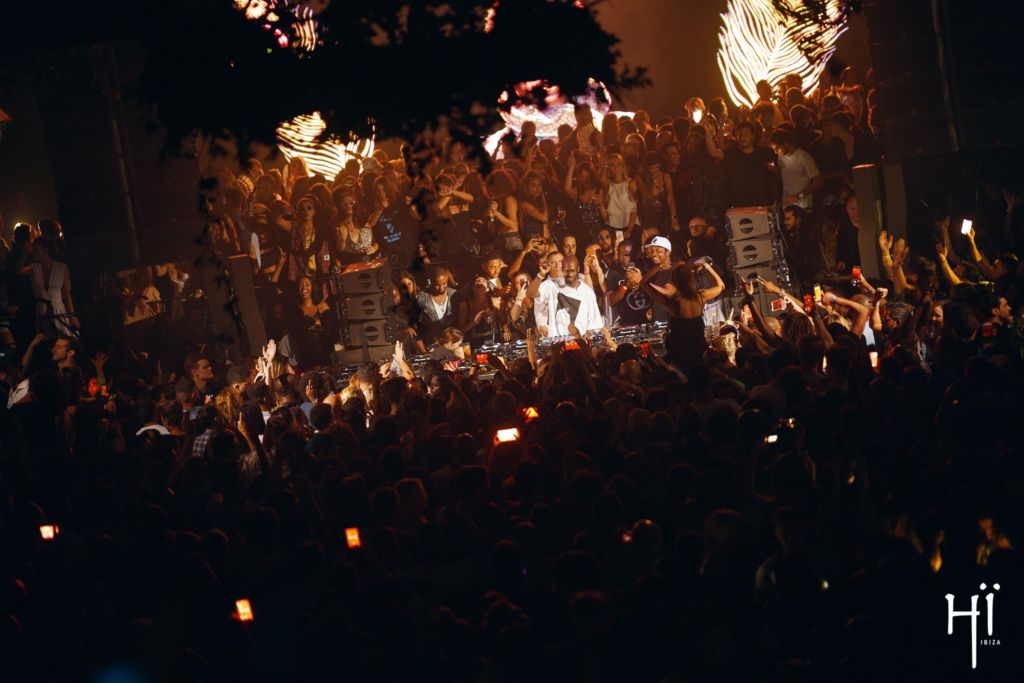 For 2022, only a mere five years since its inception, Hï Ibiza has been recognized as the number one club in the world, as voted for in DJMag's Top 100 Clubs.
Besides being one of the slickest nightclubs in Ibiza, it also offers impressive residencies that showcase some of the hottest names in electronic music. The nights at the new club explore all sides of the musical spectrum, including Deep House and Techno. You can expect to hear mainstream DJ starts but also acts such as Solomun, Tale of Us and Afterlife collective, Black Coffee, Charlotte de Witte, live acts such as Stephan Bodzin, underground Berlin DJ such as Ben Klock, and many more.